Toyota GT 86 GT4 Race Car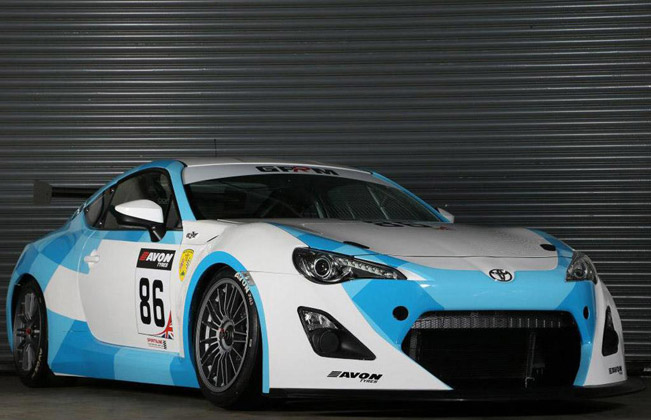 GPRM has presented Toyota GT 86 GT4 Race Car, which will take part in a number of competitions. The Race Car meets all FIA regulations for 2014.
The 2.0 liter four-cylinder boxer engine can be boosted from 360HP (268 kW) to 400HP (298 kW). The final output will be determined after the testing phase is completed. The power unit is developed by GPRM in collaboration with Nicholson McLaren Engines.
The GT 86 GT4 comes with modified front bumper, new hood with vents for additional cooling of the engine, extended front and rear wheel arches to make space for the big light wheels fitted with race tires. There is also a huge rear wing for additional downforce.
The interior is stripped, but it features sports seat and steering wheel as well as a safety roll cage.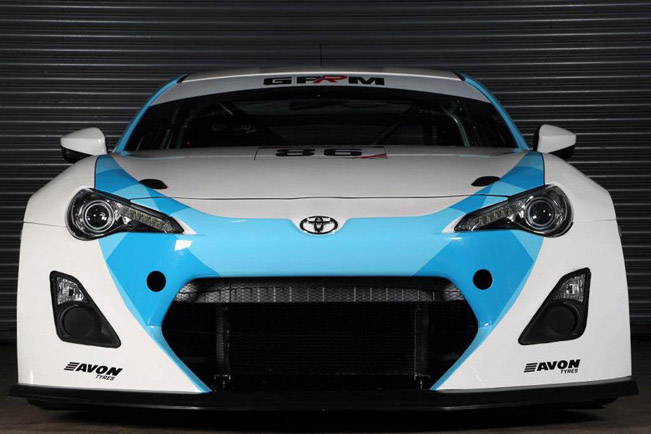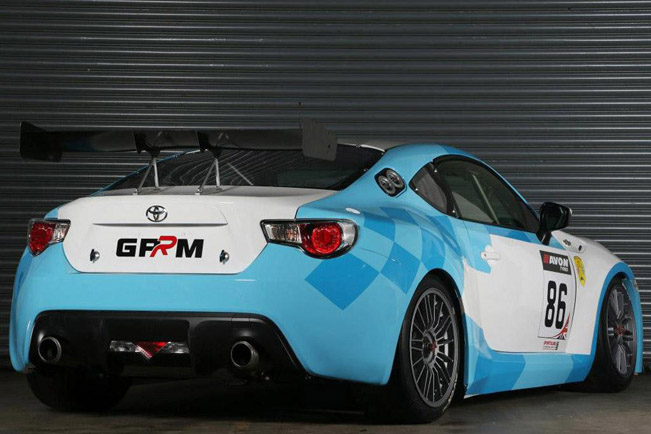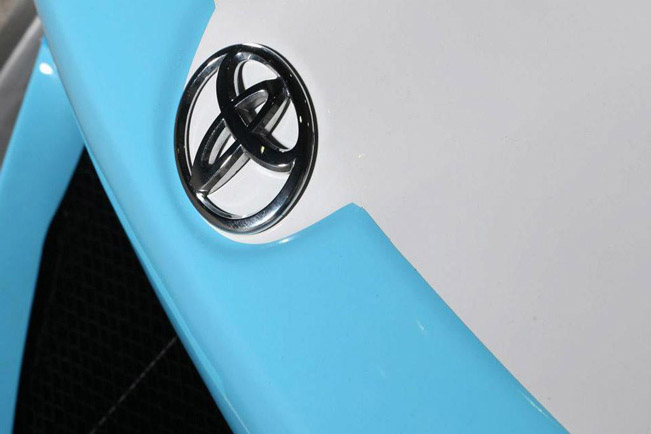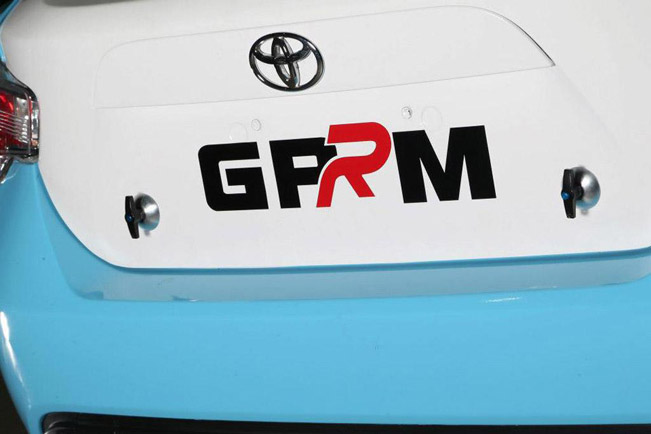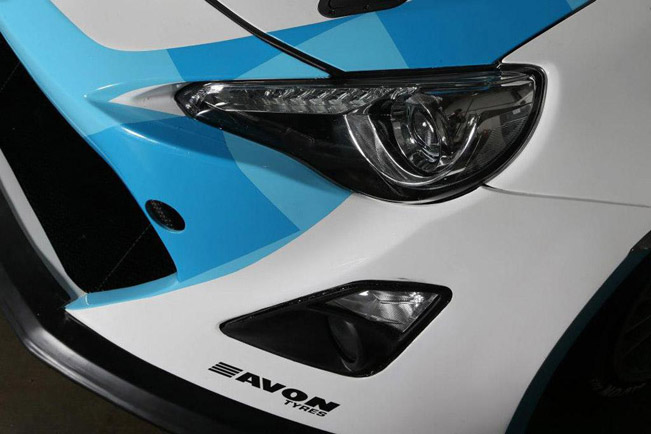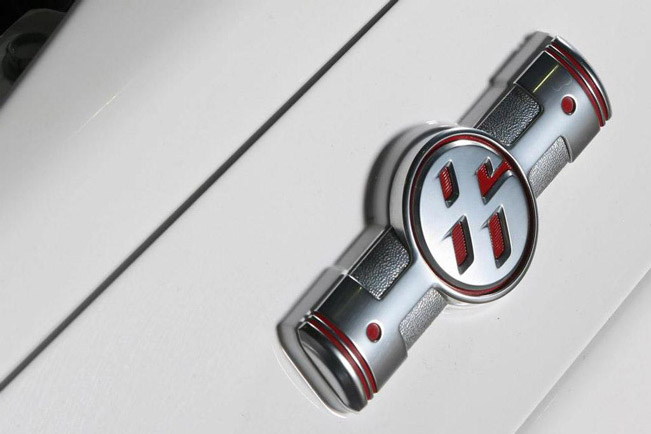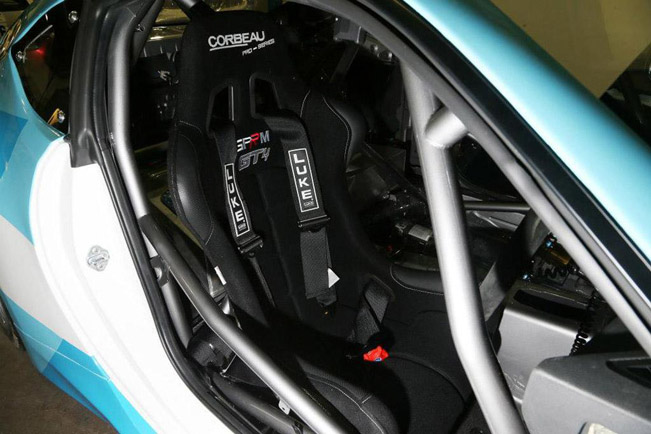 Source: Toyota