Toyota GT86 CS-V3 Race Car - Price €38 500
Toyota Motorsport has announced their new GT 86 CS-V3 race car, which is specially designed for easy maintenance, low running costs and great fun. The race car will compete in the V3 class of the VLN series.
The GT 86 CS-V3 race car is based on the road version of GT 86 and comes with a lot of performance upgrades like a big brake system, a racing exhaust and a track-focused suspension. There is also a complete interior strip, bucket seat and a certified roll-cage. The entire car is stiffened the chassis and has optimized weight distribution delivering better handling.
The car is powered by the well-known 2.0-liter four-cylinder unit from the standard model delivering 200HP (147 kW).
Orders are currently available and German pricing starts at €38,500.
"We want to share the passion of motorsport with as many people as possible and this car is the result. It is already race-proven having won the V3 class in the Nurburgring 24 Hours and we hope to see many more of these cars competing in the coming months. The GT86 is a perfect car for production-based motorsport. It already looks fantastic and has superb handling, so with further performance and safety upgrades we have created a really exciting and competitive car which is extremely cost effective.", commented Yoshiaki Kinoshita, TMG President.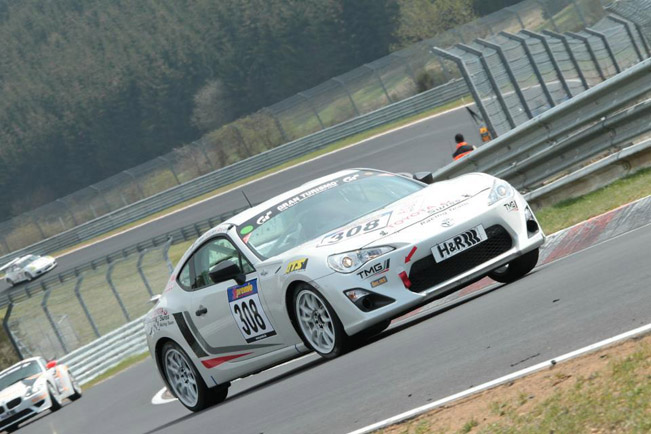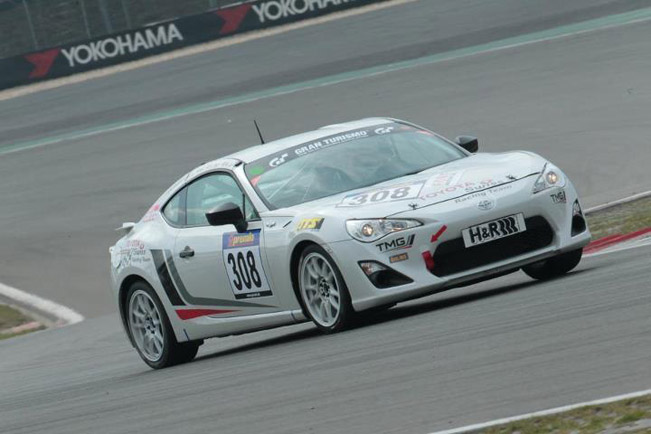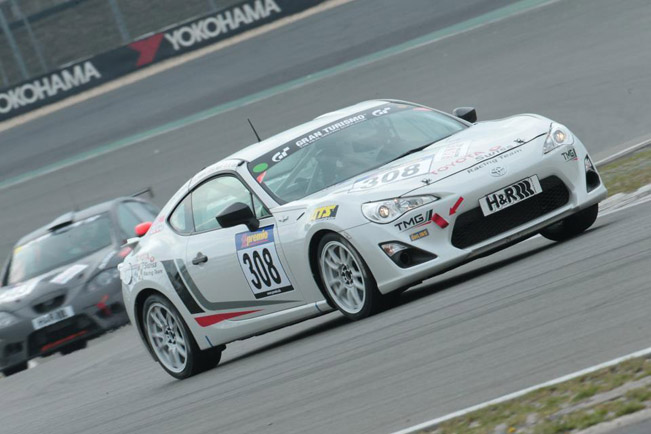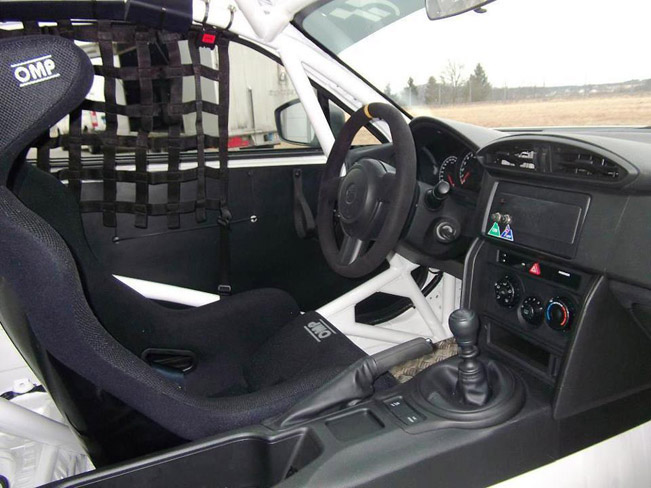 Source: Toyota