Toyota Will Celebrate Numerous Successful Events at the Goodwood Festival of Speed

Toyota comes up with a promising and exceptional lineup of race cars, rally cars and road cars, that will be presented on this year's Goodwood Festival of Speed. The reason? The well-known bran will celebrate its incredible success on the road for numerous years.
Now, Toyota will return to the Goodwood Festival of Speed with the car drivers, who made history on the track. Toyota Gazoo Racing and the World Champion driver Anthony Davidson and the British squad member Mike Conway will share some driving duties with the special TS040 Hybrid, still fresh from Le Mans 24 Hour race.
Furthermore, Goodwood event will witness some speed runs by the Camry race cars from NASCAR series, that will be representing Red Bull Racing, that are indeed Michael Waltrip Racing and Kyle Busch Motorsport teams. In fact, Mike Skinner will also demonstrate his NASCAR Camping World Truck Series Tacoma and his ultra-rapid Pikes Peak Celica. Nice, huh?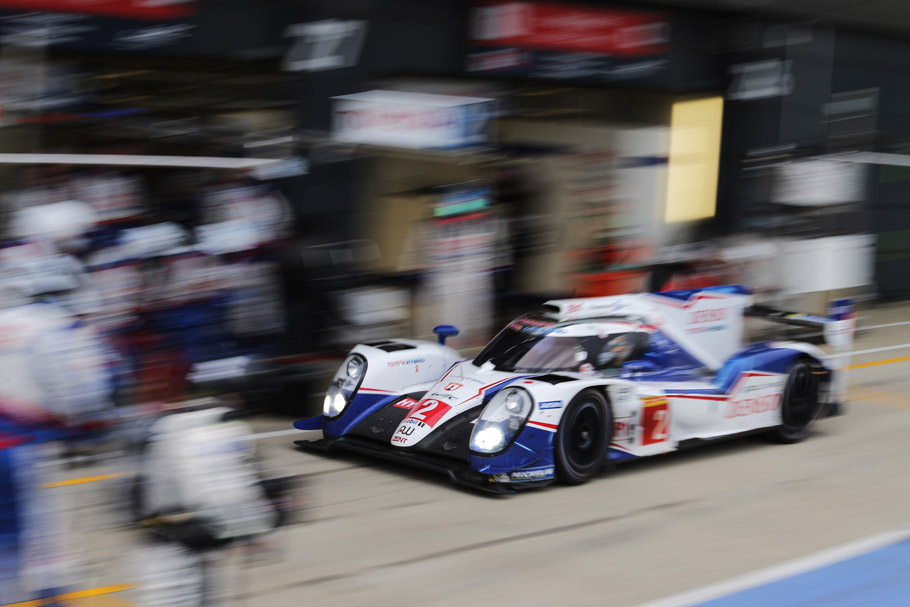 For the past three decades Toyota team has achieved numerous victories and success in many fields and now, just for the festival, the brand will include runs with Celica TE27, RA40, ST205, ST185 and the incredible TA64 Group B car, plus the WRC Corolla and John Midgley's AE86.
SEE ALSO: One-Off Toyota GT86 Collection Pays Homage to its Heritage
Furthermore, Toyota's GT86 will be the main eye-catcher in the show, when the curtains raise on 25 June. There will be a fleet of six coupes, that will be available for customer driving,  that will include the Shelby 2000GT, Castrol Celica GT-Four and IMSA GTU Celia.
And for anyone, who still wants more, will be happy to hear, that the GT86 Drift Experience will be back in action. As you might know, last year, more than 300 people enjoyed the chance to get some sideways. The GT86 will also be displayed at the Toyota pavilion and will offer a taste of what this monster can deliver with a special driving simulator. Furthermore, visitors will have the chance for a close-up view of the 2000GT from the 60s and a Supra from the 80s. The latest Aygo and the TS040 Hybrid will also be presented on the show.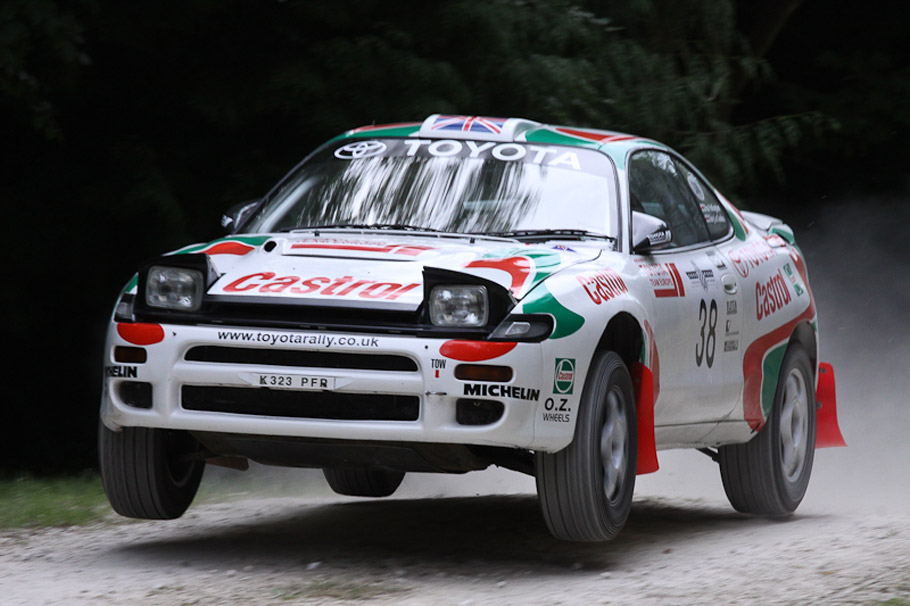 Source: Toyota