Upcoming Bentley SUV is Changing Standards! [VIDEO]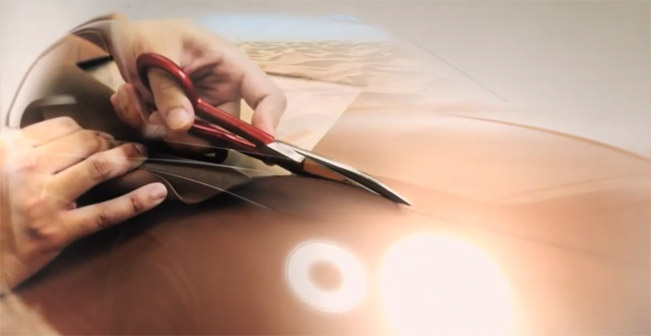 Bentley SUV will definitely change how we all think about all-terrain vehicles. The key word here is "luxury". According to company's philosophy, the SUV will be both supremely capable in any environment, as well as supremely comfortable. And this is what we can make as a conclusion from the last teaser video, which has just been released.  Thanks to it (by the way you can watch it below), we can see that the upcoming model will feature the familiar grille that is flanked by circular headlights, inspired by the Continental.
What is more, the crossover will also boast front fender vents and muscular rear fenders, roof rails and a unique tailgate. The video clearly shows that this Bentley will be adorned by hand-stitched leather upholstery.
We continue expecting a remake of Bentley EXP 9 F SUV Concept which was introduced two years ago in Geneva. It exudes the same muscularity and robustness, and at the same time bold and dynamic exterior.
Just unlike concept's engine, which is the 6.0 litre twin-turbocharged W12, the production crossover will be powered by it as well as by the other option: 4.0-liter V8 unit. A plug-in hybrid variant is planned for 2017. The 6.0 litre engine is coupled with an eight-speed transmission and develops 600 hp (441 kW) and 800 Nm (590 lb-ft) of torque.
The new SUV is currently being prepared for production and is scheduled to hit roads in 2016.
Video Source: YouTube
Source: Bentley