Vauxhall team reveal new engine for the flagship Insignia lineup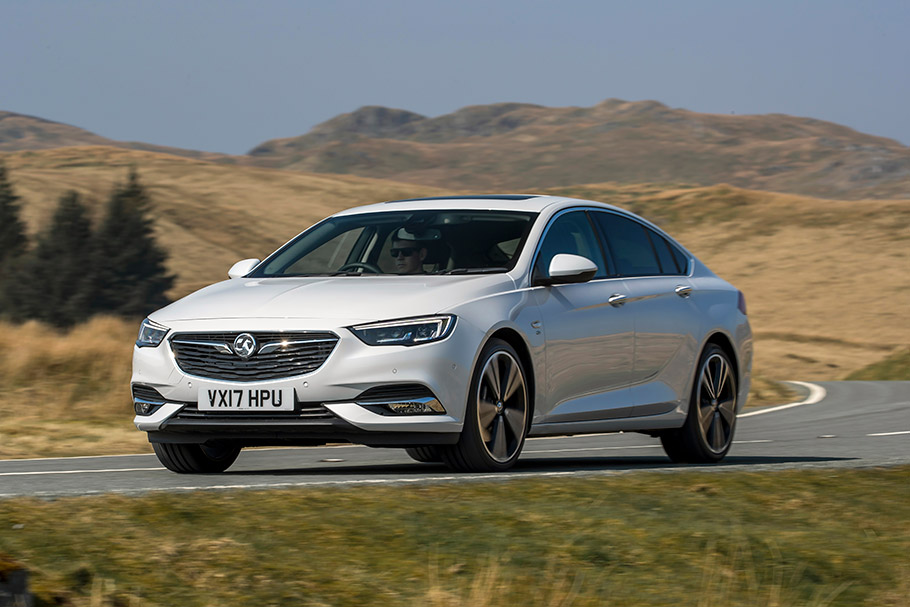 Vauxhall has already introduced a new 1.6-liter Direct Injection Turbo petrol engine to the award-winning Insignia range and as it seems, gather more and more fans and enthusiasts.
Available in Grand Sport and Sports Tourer body types, the agile four-cylinder power unit generates a total of 200hp at 5,500rpm and 280Nm of torque from 1,650-4,500rpm. For Grand Sport body type, the 1.6-liter Direct Injection Turbo can achieve a top speed of 268km/h and accelerates relatively fast for a massive production vehicle – 0 to 100km/h sprint ends in mere 7.2 seconds.
SEE ALSO: Lexus reveals the sexy and agile LC Limited Edition supercar
The new engine system is also more refined and cleaner, compared to older engines. And in order to deliver such an impressive result, the engineering team has included a thing called Gasoline Particulate Filter that contribute for better oxidization of the particles that accumulate in the filter. And therefore the 1.6-liter Direct Injection Turbo unit meets the new strict Euro 6d-TEMP emission standard that will be mandatory for public roads from September 2019.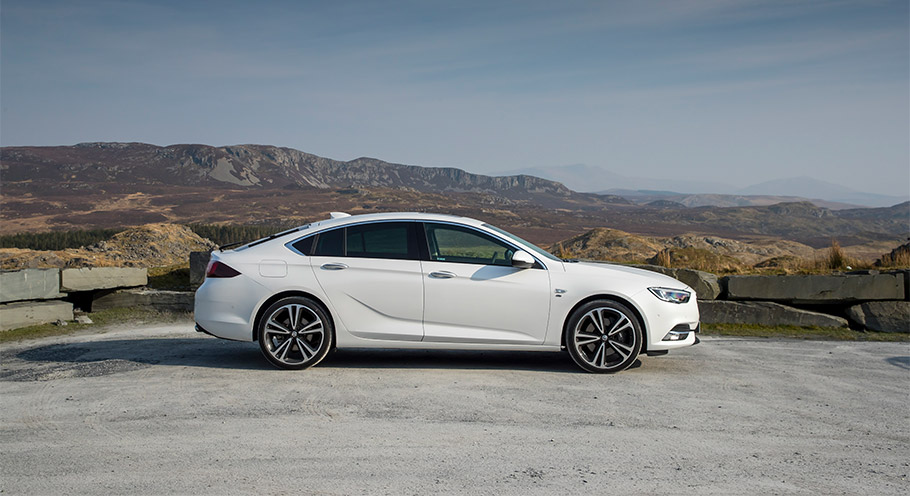 Along with new engine, the flagship Insignia range features some more neat technologies as Adaptive Cruise Control, IntelliLux LED matrix headlights and ergonomic seats. Buyers also get refined infotainment system with large touchscreen, Driver Information Cluster and Multimedia Navi pro System. Neat!
Source: Vauxhall