Vauxhall offers excellent service to van owners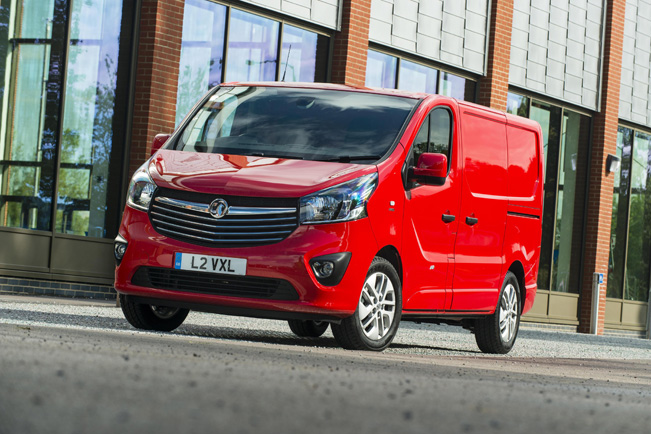 Vauxhall UK has started offering premium service to owners of Vauxhall vans in the United Kingdom. The car brand now has over 90 per cent of UK businesses covered with a Premier Van Center available within a 30-munite drive.
The new Vauxhall centers offer expert diagnostics without the need for an appointment, lead times no longer than three days and a dedicated Premier Van Helpline, thus maximizing mobility and minimizing downtime for your business. In addition to that Vauxhall will collect and deliver vehicles within a 10-mile (five miles for the M25) radius (16 km or 8 km for M25) and offer a courtesy vehicle free of charge. All Premier Van Center sites will carry out Class 7 MOTs and have a 5-tonne lift on-site.
"This is a fantastic opportunity to demonstrate our commitment to looking after the needs of van customers," said Rachel Parker, Vauxhall Operations Director.
Vauxhall's Premier Service Centers have to meet strict selection criteria. Only sites that can provide sales and service support and meet strict service level requirements can qualify for Premier Van Center status. Premier Van Centers are also listed on Epyx 1link for ease of identification and online service booking requests. Repairs are carried out at fixed labor rates with job sheets completed on the day the work is completed and invoiced within five working days, so no hidden or unexpected surprises. Customers can also take advantage of a while-you-wait option when a repair is expected to be completed on the same day. Once work is complete a 25-point safety check is carried out including all safety enhancements and software updates. Vauxhall even throws in a wash and vac with every annual service and free fitting of wiper blades.
The new service follows the UK launch of the all-new and British-built Vauxhall Vivaro, which further enhances Vauxhall's award-winning van range.
Source: Vauxhall