Vauxhall VXR8 achieved 32.14mpg
2011 Vauxhall VXR8 super-saloon is not what we call "fuel efficient" vehicle. It boasts a mighty 6.2 liter LS3 petrol engine with 431PS (317 kW) and 550Nm (406 lb-ft) of torque. The engine is mated to a 6-speed manual gearbox or a 6-speed automatic transmission. 0 to 100 km/h in 4.9 seconds and a top speed of 250 km/h (155 mph).
Bacause of the huge prices of petrol all over the world, more and more people try to drive carefully and economical. This is the reason, why the Fleet World MPG Marathon is held. The interesting about it is that the VXR8 is the winner of the Marathon. The sports saloon was driven by Top Gear Online editor Chris Mooney with help from navigator, Andrew Duerden. It achieved 32.14mpg against a combined figure of 21mpg.
The Fleet World MPG Marathon is the UK longest-running economy driving event.  The two-day event took place in the Cotswolds this year with separate routes covering 350 miles of countryside including a mixture of A and B roads and motorway driving.
"Andrew and I are, as they say, over the moon to win the overall best percentage improvement in the VXR8," said Chris Mooney.
"It just goes to show that the person behind the wheel can make a massive difference to fuel costs and carbon emissions. And, of course, that a 6.2 litre V8 is a very sensible choice of engine in the right hands.", he finished.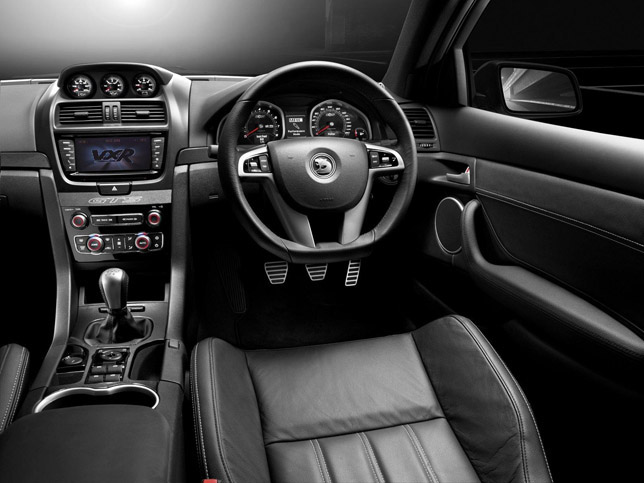 Source: Vauxhall