Vilner Morphs Into Beauty and Harmony With Mother Nature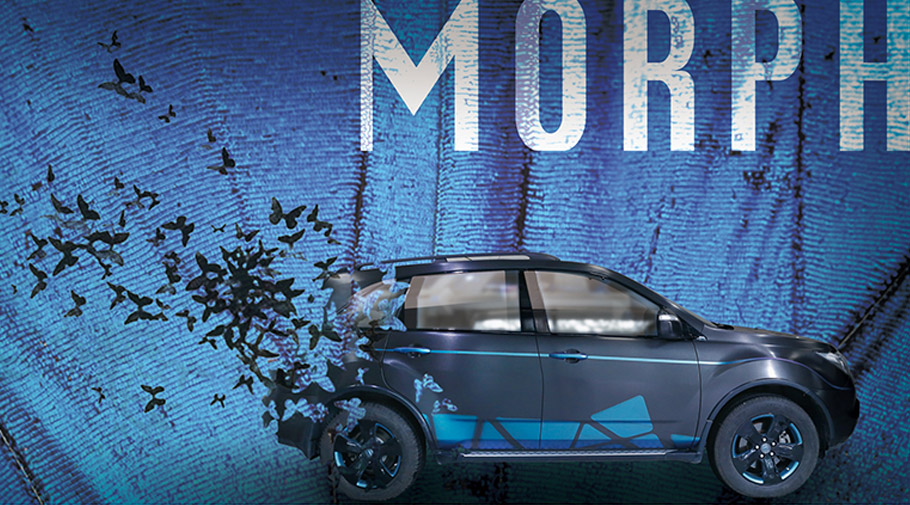 There is something special in the bond between an artist and a client. It is a sort of art that can lead to beautiful results and stunning pictures. Having mastered this art, the magicians of Vilner proudly reveal their latest project: 2010 Acura MDX that is especially reshaped to please even the most demanding. In this case this is a lady from China that adores butterflies and fine art.
In fact, her concept is rather challenging and as beautiful as a butterfly: she showed Viner team members a box with six butterflies and told them about the four life phases that any butterfly must go through. Her desire, though, was to add a new fifth phase that would be incorporated in the vehicle.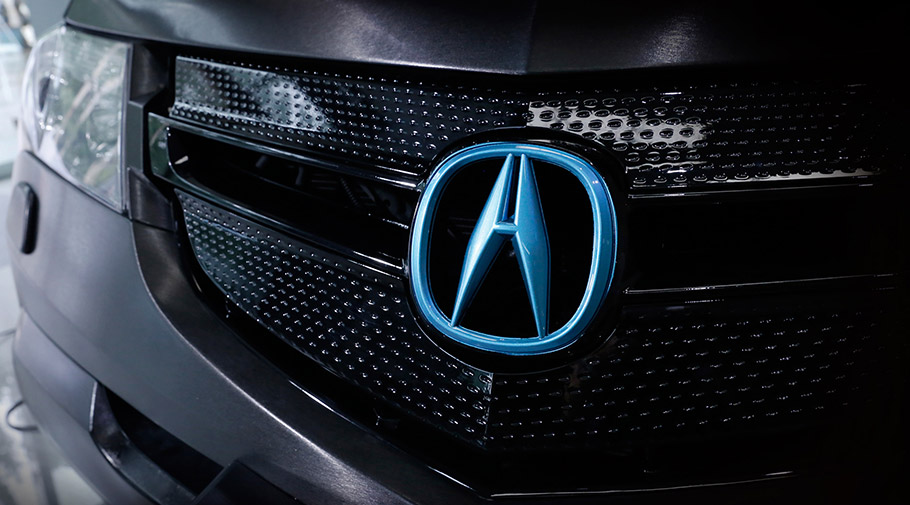 Confident and mindful as always, Vilner team accepts the challenge and immediately begins work on the project. In fact, this time they decided not to act alone: Mr. Chao, co-founder of Vilner China, considered to be one of the most honorable and respected artists in China, joined forces with the engineers. And the result is rather spectacular.
SEE ALSO: Tesla Model X and a touch of Vilner magic. Pure eye candy
The main accent are indeed the wings of the butterflies, incorporated in the dashboard and rear doors. Of course, the elegance and beauty are not achieved only with wings and here's why Vilner team added fine finish, neat color schemes and meticulous attention towards details.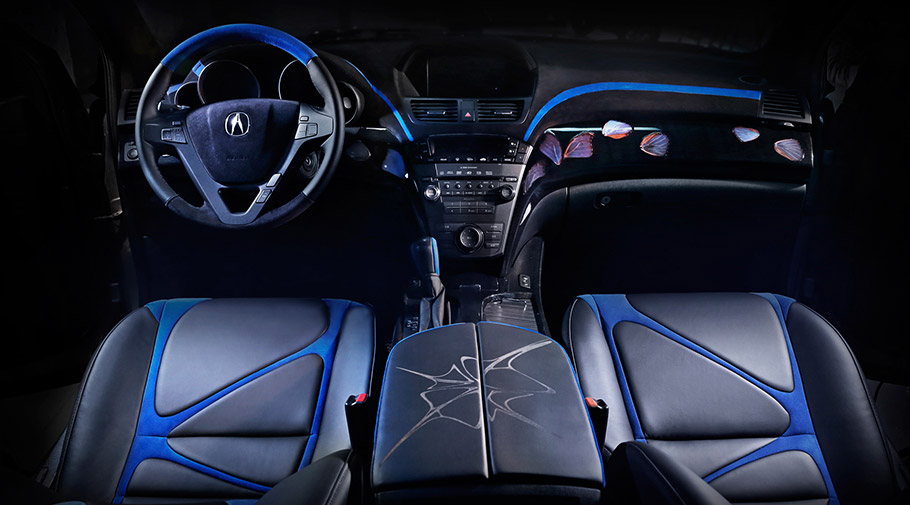 Such details can be seen on the steering wheel, door inserts, armrests and the seats themselves. And what has caught our eye is the fine combination between fine black-purple leather and blue-purple Alcanatara that altogether with the contrast stitching add an almost biological and "alive" presence in the cabin.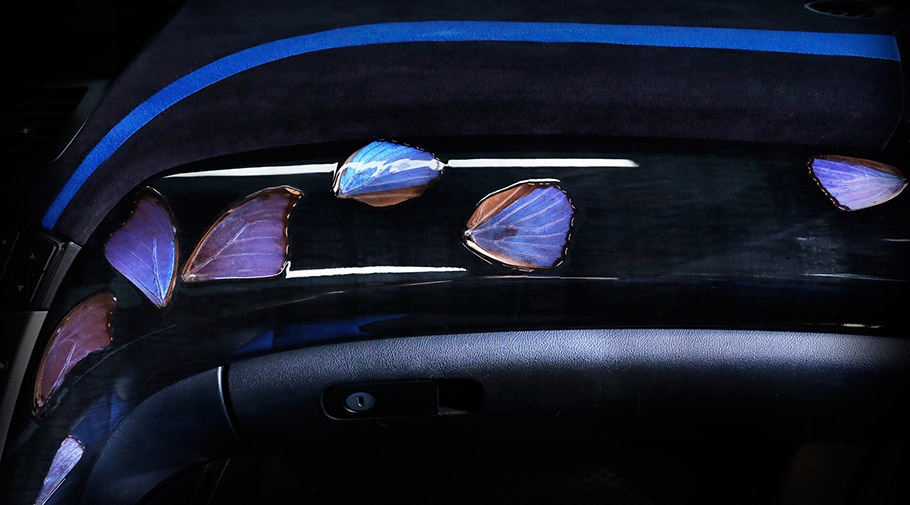 There is also one more super cool feature. The roof. It is created by incorporating fine optical pieces on Alcanatara leather. This is the second time some is doing such a thing. As you might remember, the first time the world saw such a beautiful technique was with a Rolls-Royce Phantom vehicle. This technique usually costs about 13,000 USD. And with the Acura the quality and precisions are exactly the same. So, we recommend you take a good look at this roof, because it is definitely worth it!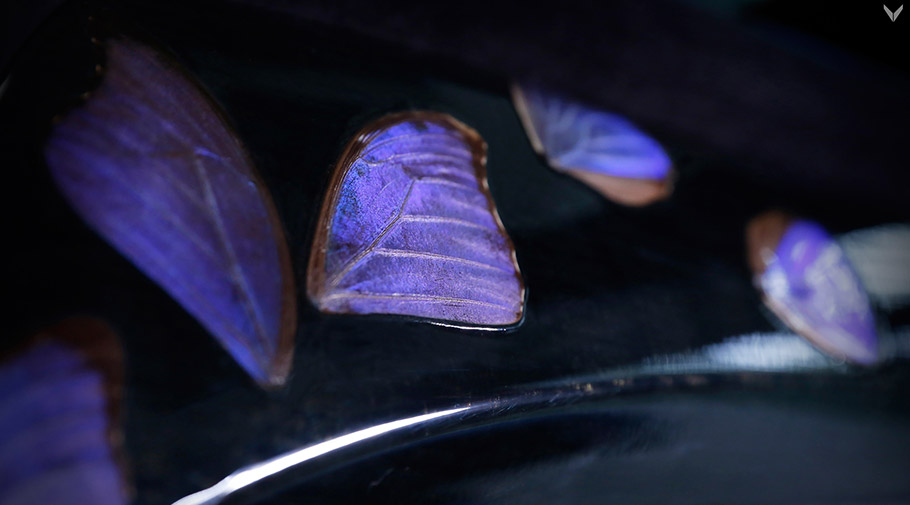 The exterior styling is also worth mentioning. Acura MDX "Morph" received some neat light blue accents that were created with exclusive technology. The result is matte finish and reminding one about butterflies' wing dust. Cool, isn't it?
Source: Vilner Bulgaria