VinFast team announce details about their first Vietnamese SUV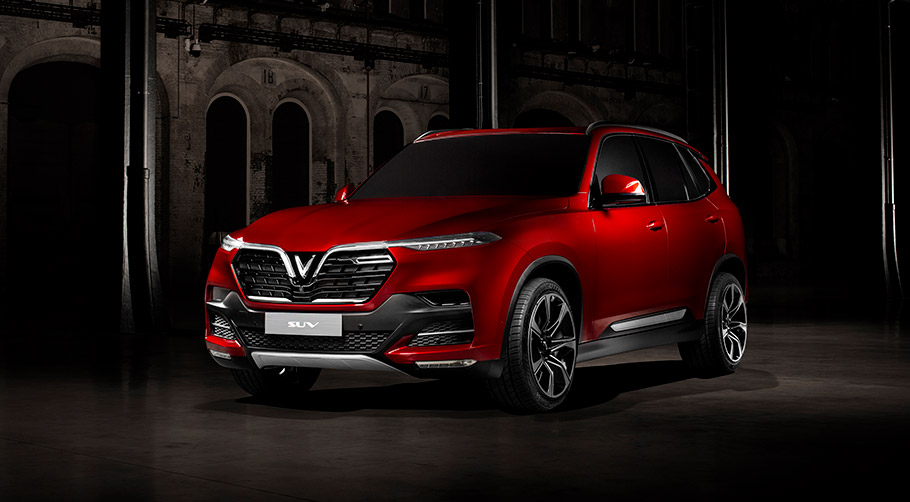 There's this Vietnamese car company, named VinFast that will display its one of two new vehicles at the Paris Motor Show on October, 2nd, 2018. The philosophy of the engineering team revolves around "Style-Safety-Creativity-Pioneering" and aims to showcase that even unpopular brands can reach massive recognition.
From starting point of visuals and proportions, designers and engineers from VinFast have created a SUV with long wheelbase, long bonnet, classic trunk styling and straightforward symmetrical body lines. Beauty pops out from simplicity and purposful character lines that blend in sexy and notable expressions.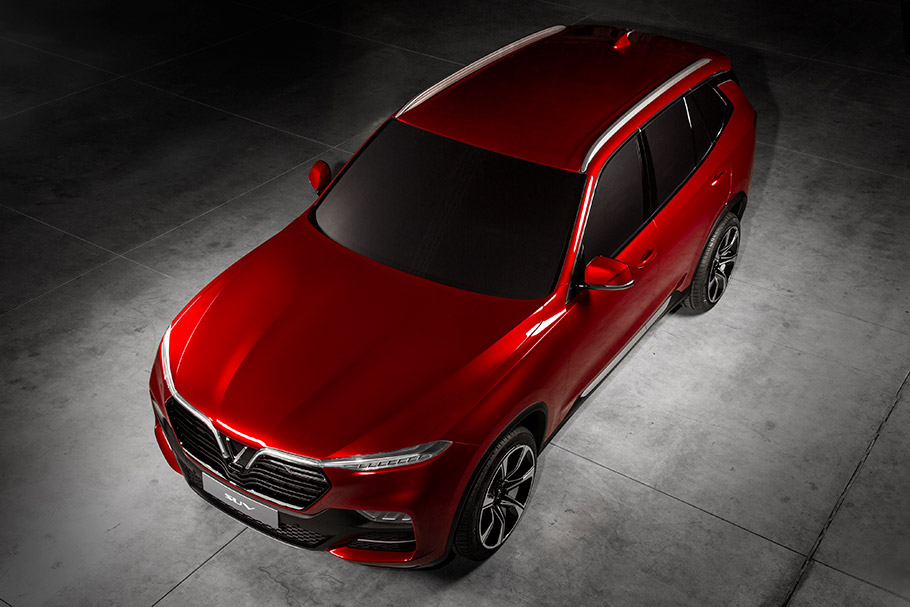 However, there's one specific highlight that makes the SUV stand out from the crowd: the chrome V emblem at the centre of the grille. It blends neatly with the LED daytime running lights and together create an italicized F-motif that trepresents the second syllable of VinFast. Furthermore, from these central V shapes radiate bold and clean lines that run over the bonnet and create a fresh and contemporary look, completely reflecting Vietnam's first automobile manufacturer's confidence and determination.
SEE ALSO: Sporty and elegant, the new 2019 BMW X2 M35i hits the roads!
As it seems, the energetic styling of the VinFast SUV is influenced by some contemporary approach ideas – by breaking traditional ideas and rules, VinFast relied on people's public opinion about how the automobile should look like. And by doing so more than 62,000 people voted and presented about 20 design sketches form renowned designers. Cool, right?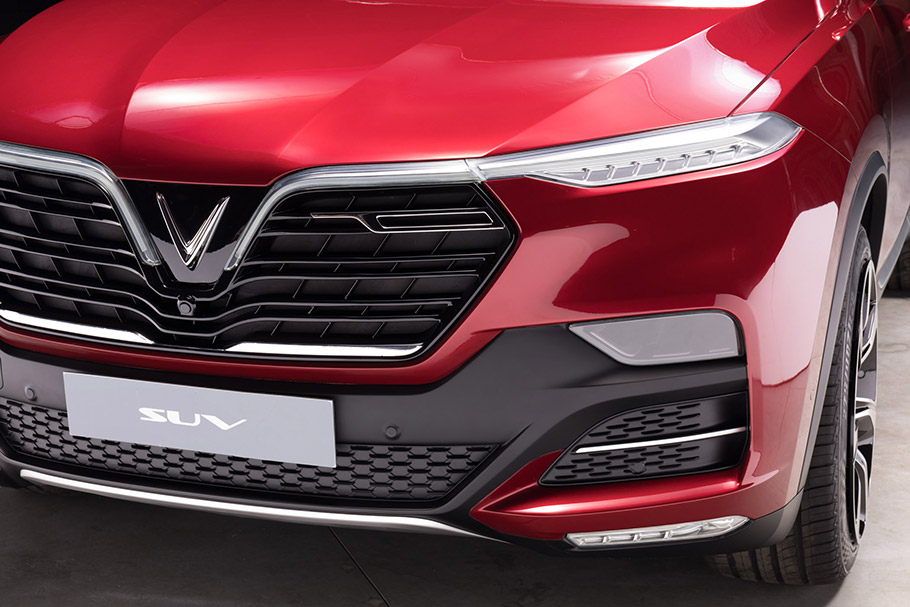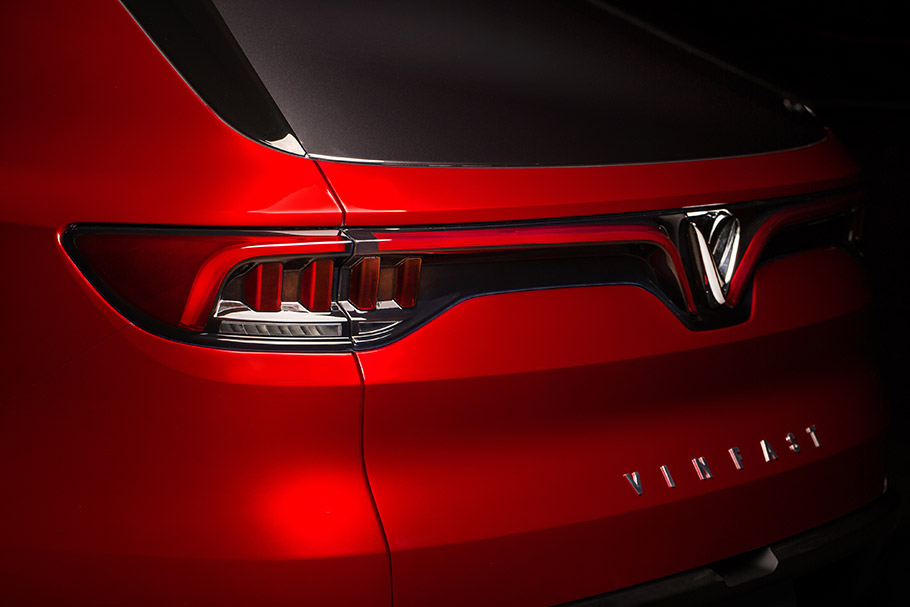 Stick with us for further information!
Source: VinFast