Volkswagen Golf GTI TCR Concept: it's here at last!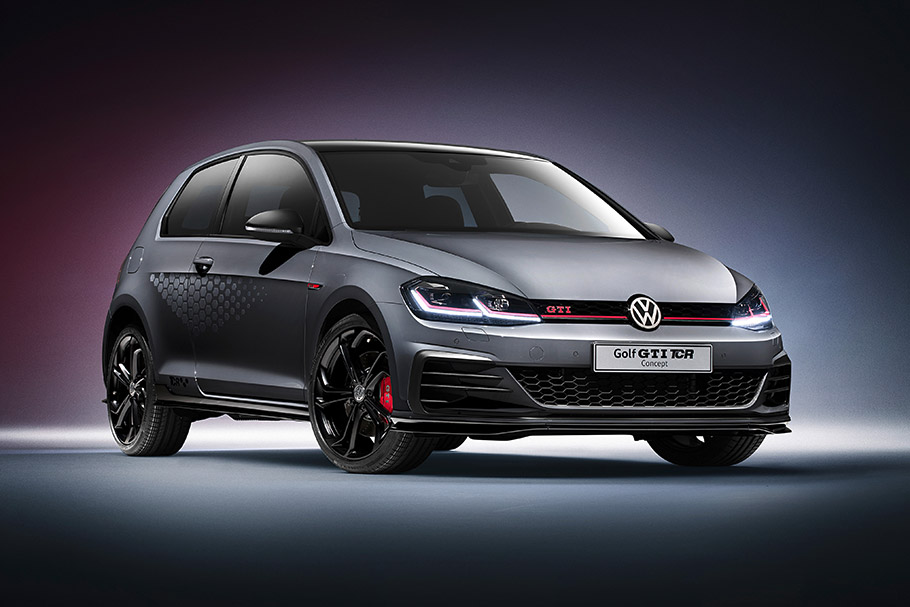 As you might remember, we have told you about the GTI concept that is about to be unveiled at the special GTI Meeting at Wörthersee. And now it has finally happened: Volkswagen team proudly presents the Golf GTI TCR Concept: a sporty and agile machine, capable of tackling down numerous road challenges. Let's find out more, shall we?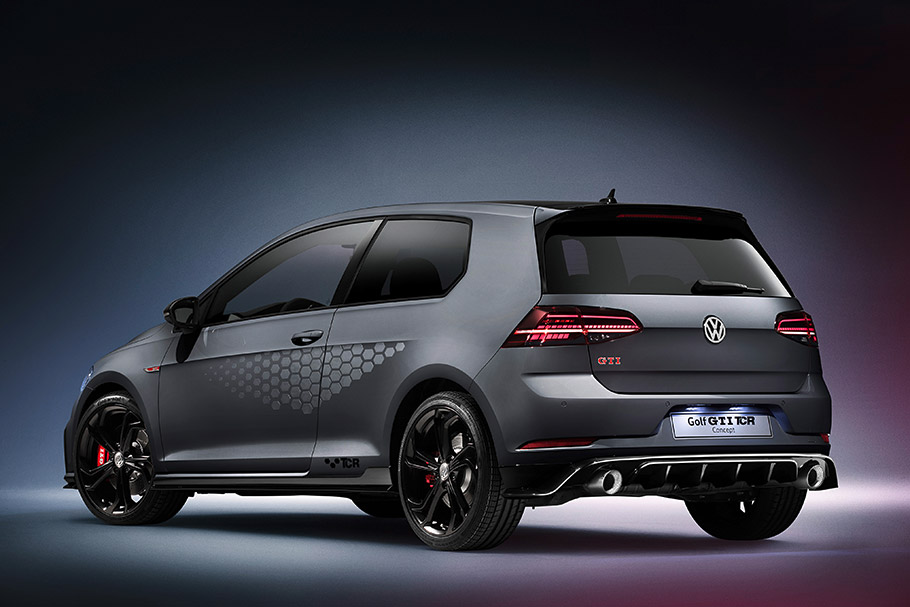 The latest addition in the Golf family features a neat mix of stylish, technological and engineering goodies that altogether do make the difference. The Concept is geared with a 2.0-liter turbocharged unit that produces a total of 290 hp and 273 pound-feet of torque. This massive output is transmitted to the front wheels (as if Volkswagen would dare to change this fact) and is controlled via 7-speed DSG dual-clutch automatic gearbox and a special limited-slip differential. And as we have told you, the maximum speed is 155mph that can go up to 164 by removing the electronic limiter. In other words, this guy is fast. Beware.
SEE ALSO: BMW team showcases M5 Competition models
In terms of styling, the TCR Concept features tons of individual features. For example, it is geared with distinctive 18-inch "Belvedere" forged aluminum alloys, but can be optionally switched with newly designed 19inch alloys. Behind the wheels we can clearly see perforated brake discs and special calipers and pads that do contribute to the road behavior and overall vehicle control.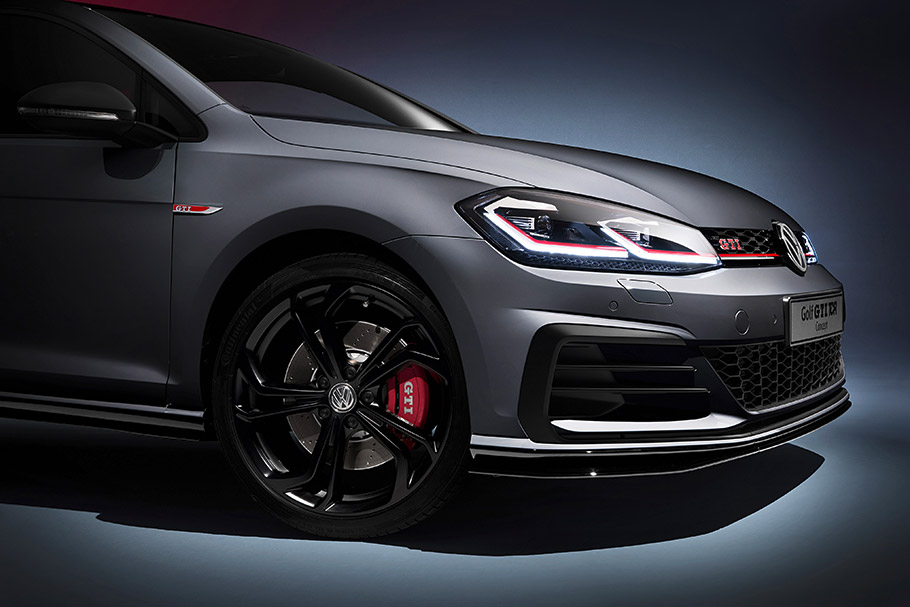 Other exterior details include newly designed front bumper, two additional radiators and front splitter. The side skirt extensions look super cool and enhance the aggressive spirit and stance and continue through the rear of the car, where are joining the distinctive diffuser and integrated exhaust tailpipes. Neat!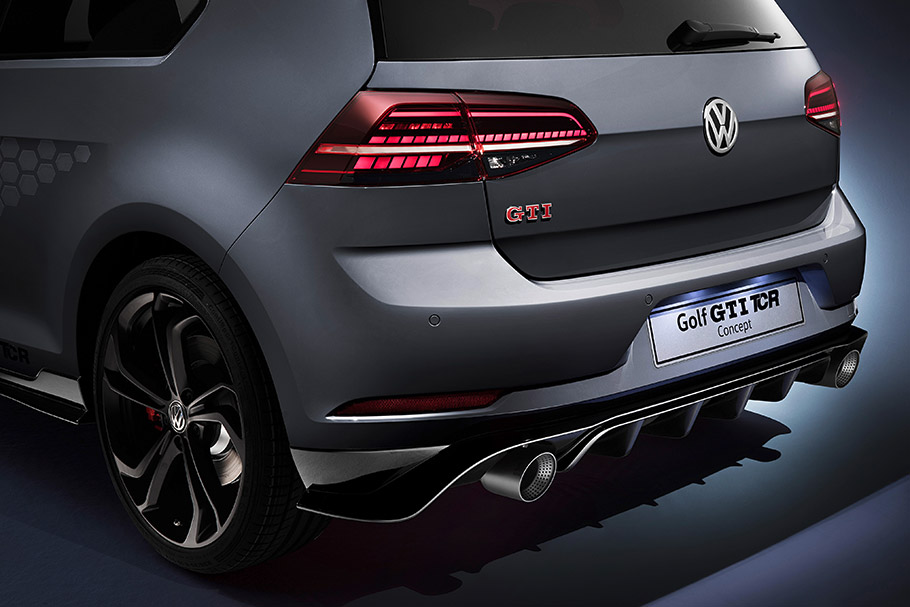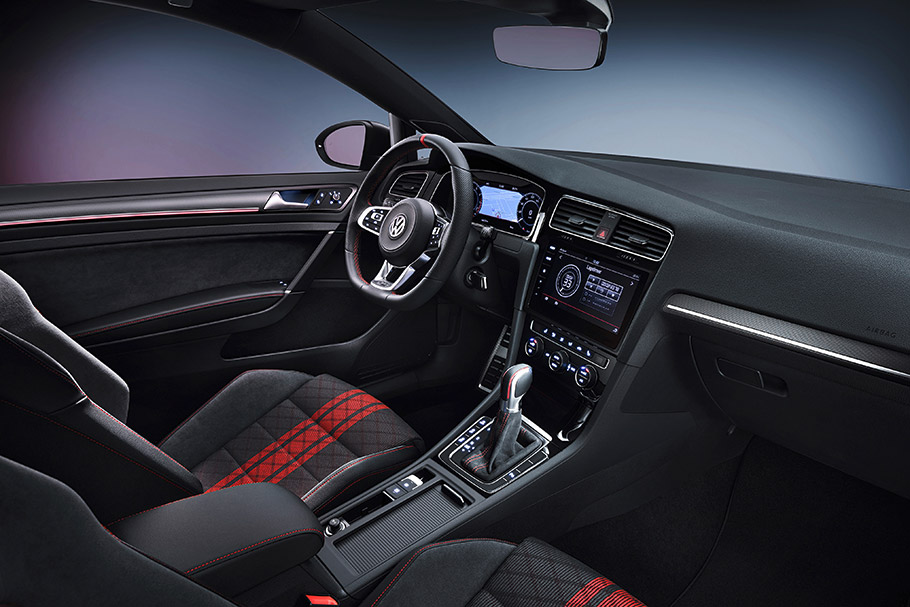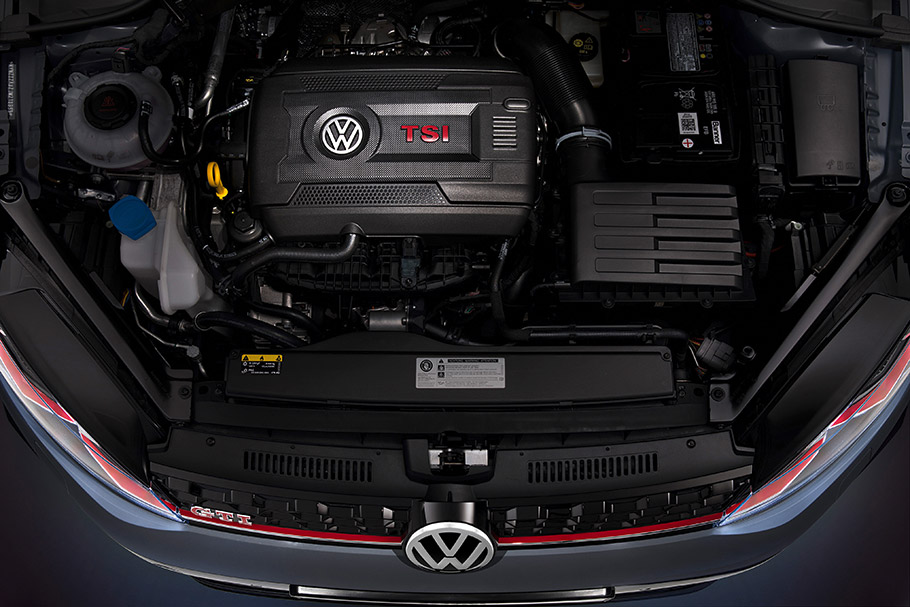 Source: Volkswagen