2013 Volkswagen Lavida with a world debut
2013 Volkswagen Lavida is showcased for the first time at Auto China 2012. At the auto show it made its firs global appearance with its clean design and sharp body lines.
The styling of this Volkswagen vehicle fully incorporates powerful, contemporary and sporty design philosophy. The Lavida is going to be offered in three engine versions and four equipment lines.
The engine choices will be the 2.0-liter, 1.6-liter and a 1.4-liter turbo motor. The last one is able to develop 140 horsepower (103 kW).
In addition, all versions of this model will come with a front-wheel drive. The transmition included will be either the manual six-speed gear-box or Volkswagen's famous seven-speed dual-clutch system.
In particular, the base version comes with standard safety features as ABS, ESP and front airbags. Of course, it also offers a timeless design, spaciousness and high-quality craftsmanship.
However, additional details on specification, price lease or official launch of the new model, haven't been yet released.
More information is expected to come out prior to the launch of the 2013 Volkswagen Lavida, which will happen probably later this year.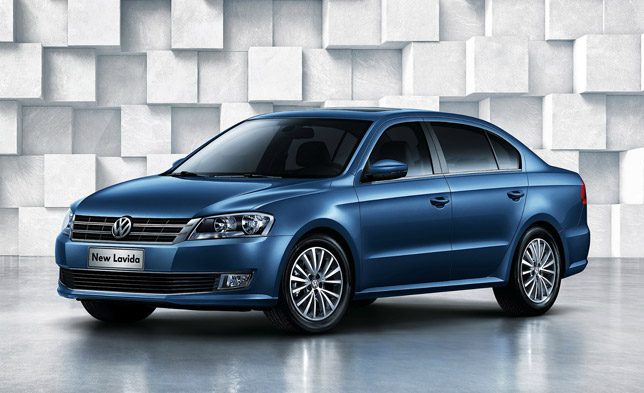 Source: Volkswagen