Volkswagen Polo Lounge Special Edition in Germany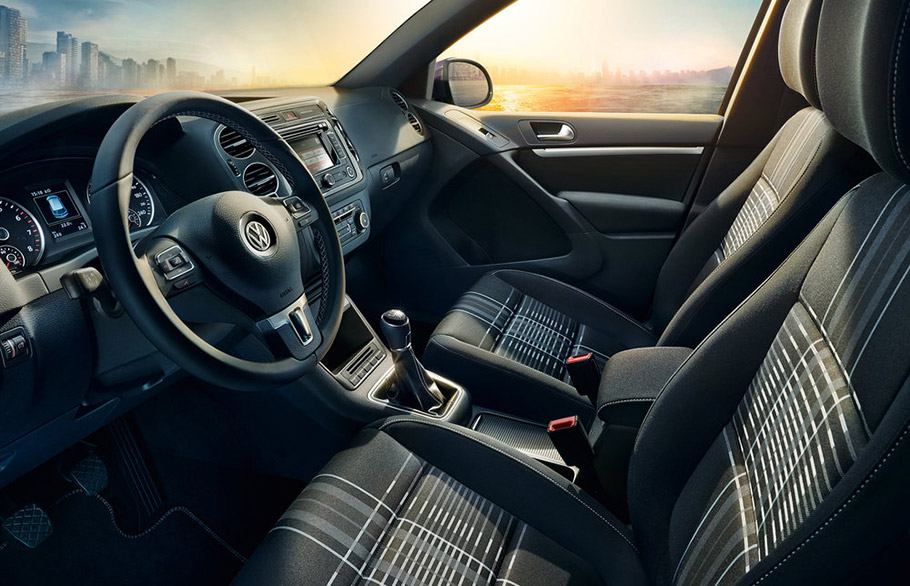 A new special edition Volkswagen Polo Lounge has been added to the line-up for the German market.
The new Lounge special edition is equipped with a choice of four petrol and three TDI diesel engines. The starting price for the initial 1.0-liter 5-speed model is that of 15,200 EUR (18,140 USD), while the top-of-the-range 90 HP (66 kW) TDI version with DGS gearbox is priced at 20,375 EUR (24,300 USD).
What really distinguishes the special edition from its siblings is the visually improved exterior and interior. The full pack of enhancements includes dark red rear lights, a set of silver 15-inches 'Novara' alloy wheels, gloss black front grille, 'Lounge' badges and dark-tinted windows in the rear.
Inside the cabin, the vehicle is fitted with 'Deep Inox' center console patterns, cruise control system, rain-sensing wipers, automatic climate system known as 'Climatronic', auto-dimming rear view mirror, infotainment system with six speakers and 'coming home' headlight function. The 2014 Volkswagen Polo Lounge special edition is further outlined by 'Lounge' floor mats, 'Tartan' upholstery and leather-trimmed steering wheel, hand-brake and gearknob.
The Polo Lounge represents one of the Volkswagen's new Club and Lounge new special edition vehicles which were introduced this month by Volkswagen's new Marketing Manager Robbie Williams.
Source: polodriver