Vortech Superchargers Makes a mightier 2015 Ford Mustang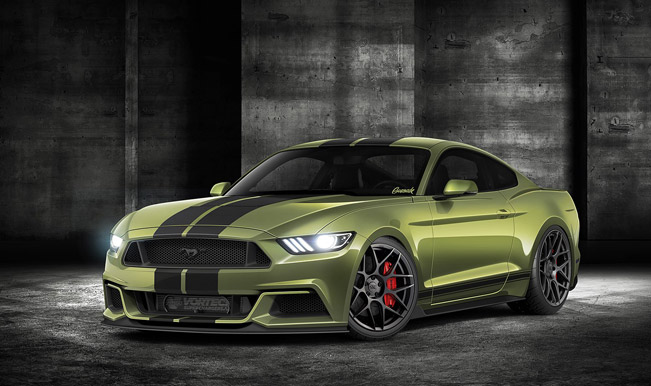 Vortech Superchargers has released an upgrade for 2015 Ford Mustang. The tuning specialists have developed a special Vortech V-3 Si centrifugal supercharger, which is capable of supporting up to 775 horsepower (570 kW). Their 78% isentropic efficient compressor deliver cooler running, denser air, and reduced parasitic drive losses. In addition, it also eliminates "nose-over" top end power loss.
To create advanced centrifugal compressor stages, Vortech has utilized a range of design and analytical software tools. Performance quantification and the development happens with the help of the ab SAE J1723 compliant test cell, which has enabled the customizers to fine tune each compressor stage and create compressor maps. The latter are then used for application matching.
If one considers 775 horsepower not enough, then Vortech said that its systems are upgradeable. To go into details, the V-3 for this Ford model includes a self-contained lubrication system with internal oil reservoir as well as a remote fluid drain hose (attached to supercharger) that allows for simple fluid changes without removing the supercharger from the vehicle.
The improvement of the fuel system features high-capacity fuel injectors, and custom Vortech tune that controls ignition timing and fuel enrichment. Furthermore, the integrated oversized air/air charge cooler configuration is what delivers additional horsepower gains, meaning more than 900 hp!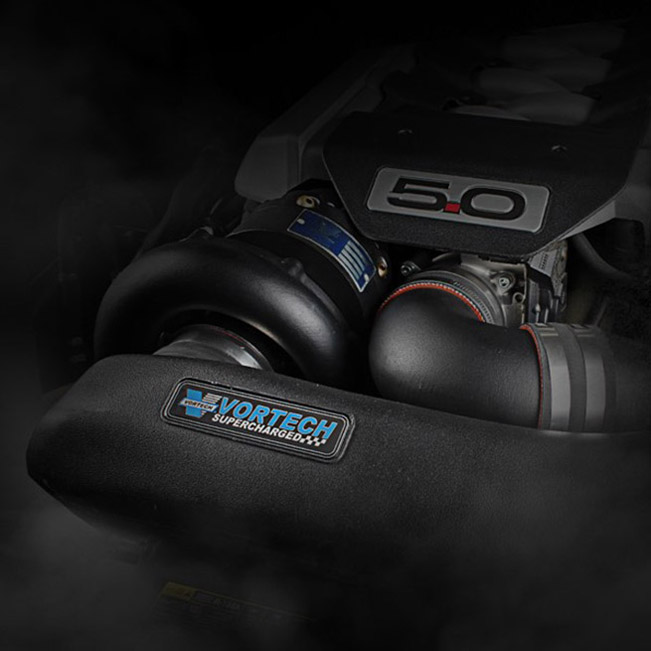 Source: Vortech Superchargers