VUHL 05: The Road-Legal Lightweight Supercar [TEASER]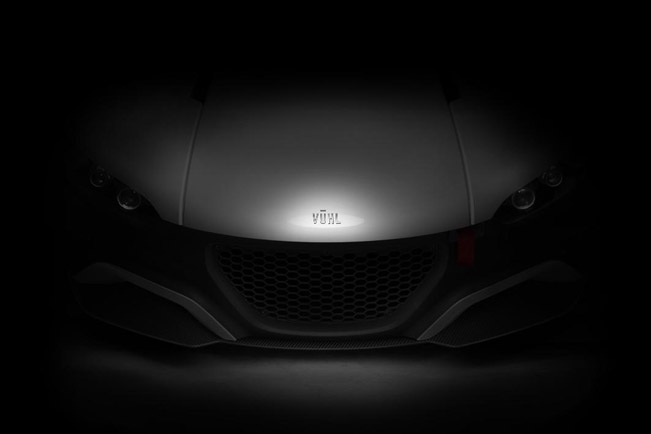 You maybe haven't heard the name VŪHL before. Well, it is time to remember it, because it is of a highly specialist vehicle manufacturer which is going to come out of the dark very soon. The company is set to release its first production vehicle named VŪHL 05, which is a road-legal lightweight supercar.
The model has been precision-engineered for the track and in addition it has been given with astonishing performance. We will see its official debut at this year's Goodwood Festival of Speed, which will take place between 11th and 14th of July, where it will bring about breath of fresh air to the premium track-day sector.
VŪHL 05 has been kept secret until now. The brand decided to tease the audience and has released a first image which shows the front fascia of the car. Some of the suppliers and development partners of the performance car industry which are featured in this project are: Magna Steyr, Multimatic and Ford.
The car incorporates the ultimate in automotive technology from around the world. For instance, the newcomer's handling was developed and additionally enhanced in the UK, while its bodies will be fabricated in Canada, and the chassis production and final assembly conducted by the advanced manufacturing concern Adman Leku in Mexico City. VŪHL's European presence is headquartered in Luxembourg.
To go further into details, the name VŪHL stands for 'Vehicles of Ultra- lightweight and High-performance. The company is the brainchild of brothers Iker and Guillermo Echeverria, whose Mexican/American design agency, Etxe, created the upcoming supercar.
All of the upcoming VŪHL products are expected to offer effective simplicity and aesthetics guided by a purity of function. For example, the 05 and its successors in the future will be remembered with their uncompromising build quality, rigorous attention to detail and excellent driving experience.
Source: VŪHL