VW announces details for 2019 Jetta: here's what should we expect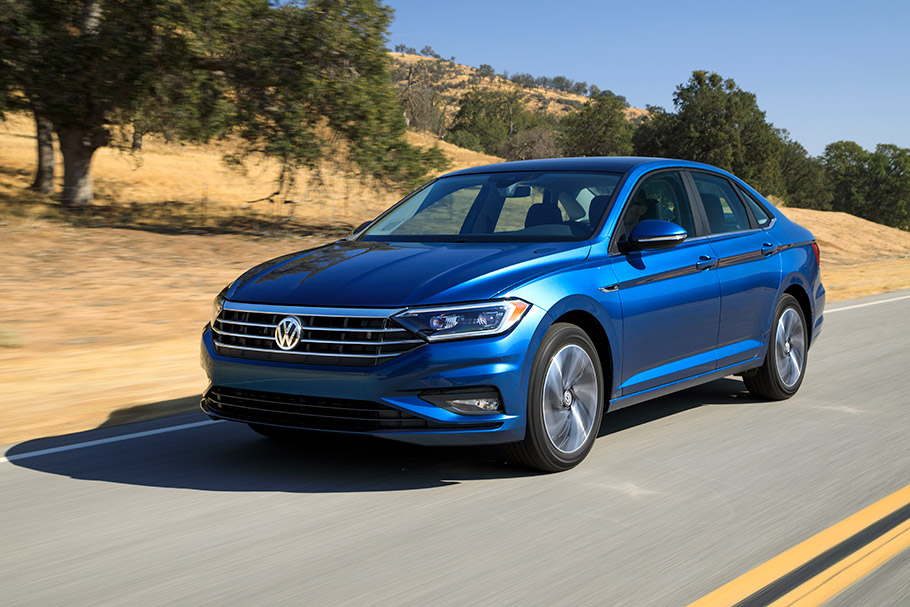 Volkswagen presents 2019 Jetta: with further improved fuel consumption efficiency and refreshed looks, the new guy in the lineup would try to appeal as many customers as possible. How? By earning our trust with additional goodies, technologies and this vast interior space. Let's check out more!
Exterior design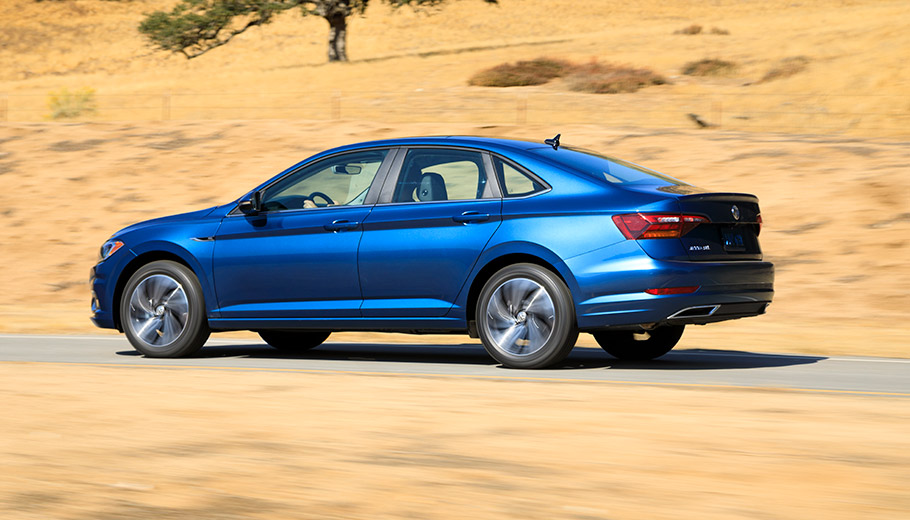 It is instantly recognizable as pure Jetta, but features some new stuff: new shutters in the front grille for better engine cooling, new design for the front bumper and redesigned underbody panels. One can easily say that these are minor changes and he would be right. To a certain point. However, if you look closely, 2019 Jetta looks way different than predecessor models.
Drivetrain system
That's where Jetta would try to shine. It is geared with a 1.4-liter TSI power train. In fact, this is not a stock model, but a revised and fine-tuned one that tries to be as efficient as possible. The whole system features clutch-driven air conditioner, more efficient generator and smoother-flowing grade of oil.
SEE ALSO: Jeep Black Hawk Edition is finally here! And it is as astonishing as it sounds!
This engine is geared to an 8-speed automatic gearbox that delivers smooth and fast gear changes. What is also special about this one is the wider band of drive ratios and reduced shift change time.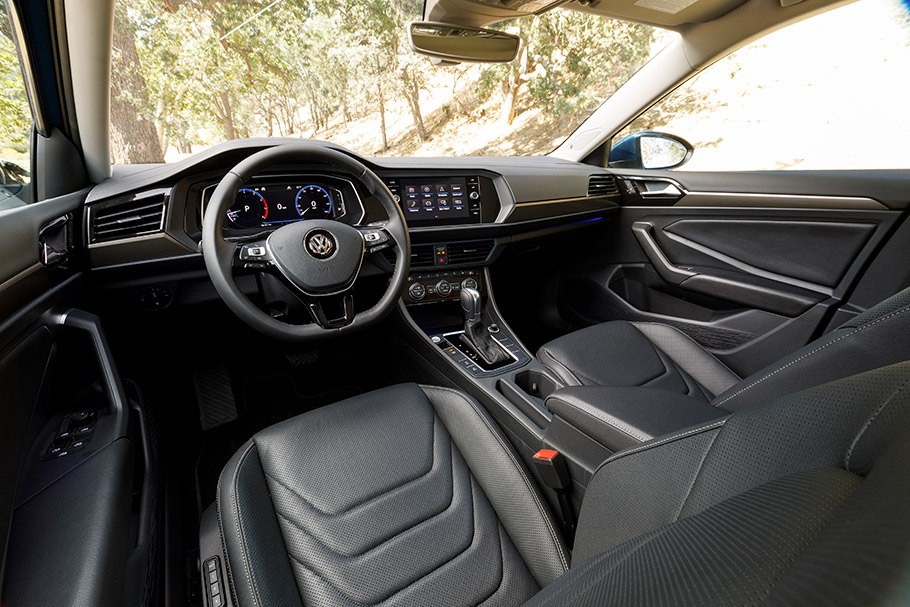 The new Jetta will be available in five trim levels: S, SE, R-Line, SEL and SEL Premium. It is expected to hit the market in the second quarter of 2018.
Stick with us for further information!
Source: Volkswagen USA