Wheelsandmore Reveals the HORNESSE: McLaren 570 GT's Evil Twin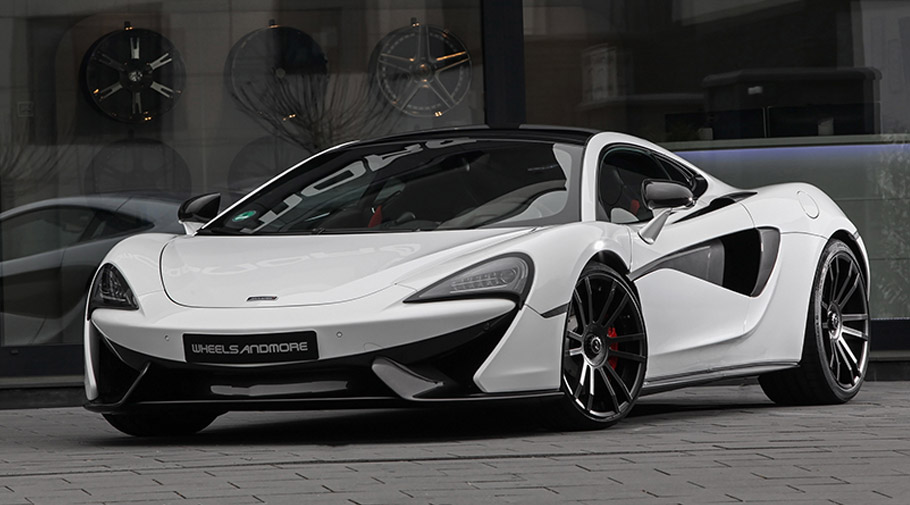 Do you remember how Wheelssandmore team has tweaked McLaren models P1, MP4-12C and the 675LT Limited Edition? We surely do. And we were quite impressed with the final results. And the good news? The well-known tuning crew has decided to keep up the high standard and proudly demonstrates its final project: McLaren 570 GT HORNESSE.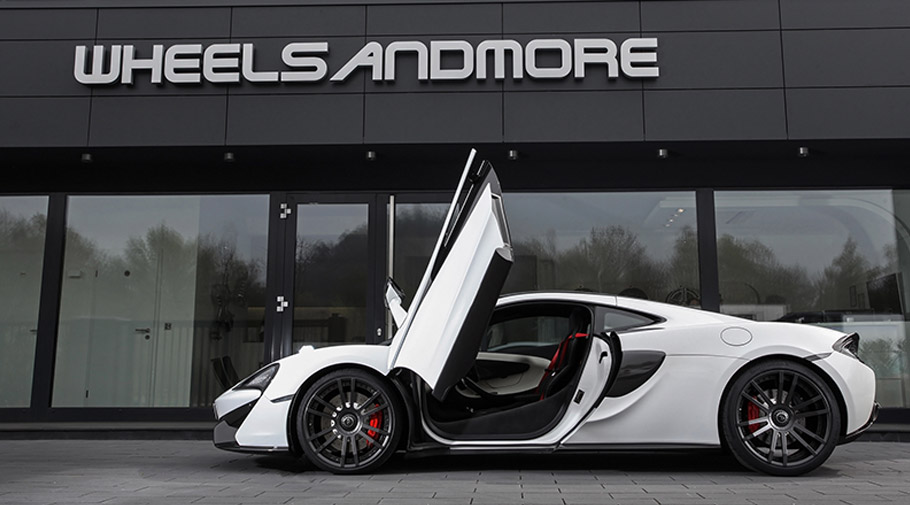 This sexy badass has undergone some comprehensive tuning program: the whole drivetrain system has been heavily revised and the powerful 570hp, 600Nm power unit delivers even more power and precision: Wheelsadmore team installed sporty catalytic converters and low-pressure exhaust system that not only ensure more agile and responsive performance, but also add a kick to the overall power output: drivers will be dealing with a total of 650hp (485kW) and 700Nm of torque. Sweet.
SEE ALSO: The "Triple Seven" by Wheelsandmore hits the road. Beware!
In terms of handling system, there is a new adjustable spring system installed. The special thing about this one is the lift function on the front axles: it prevents damage to the front spoiler and underbody. Of course, this isn't all. In order to be able to meet all kind of sport requirements, the vehicle shows off with exclusive all-purose 235/30/20 ContiSportContact 6 tiWres that wrap exclusive 9x20-inch F.I.W.E. forged rims and 12x21 inch wheels with 295/30/21 tires for the front axle. We like how the technical sporty features are impaccably blended with style and precisison. The blend is simply incredible.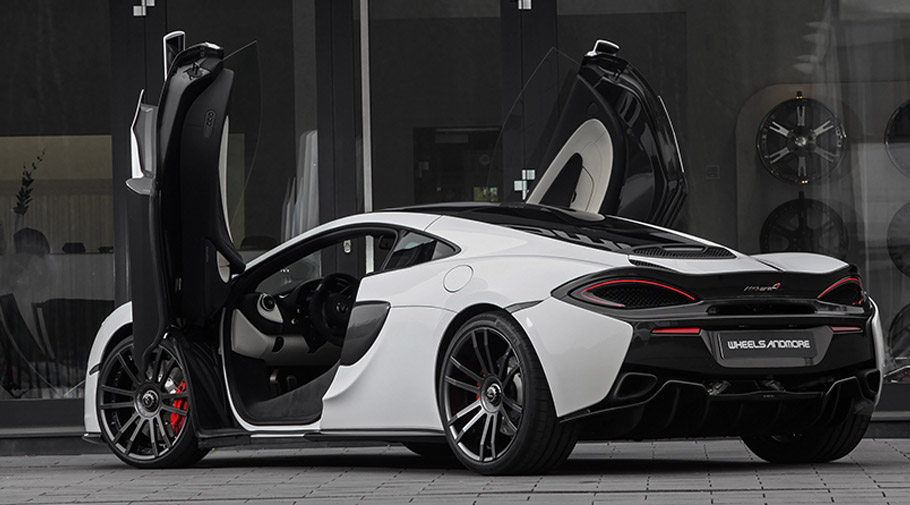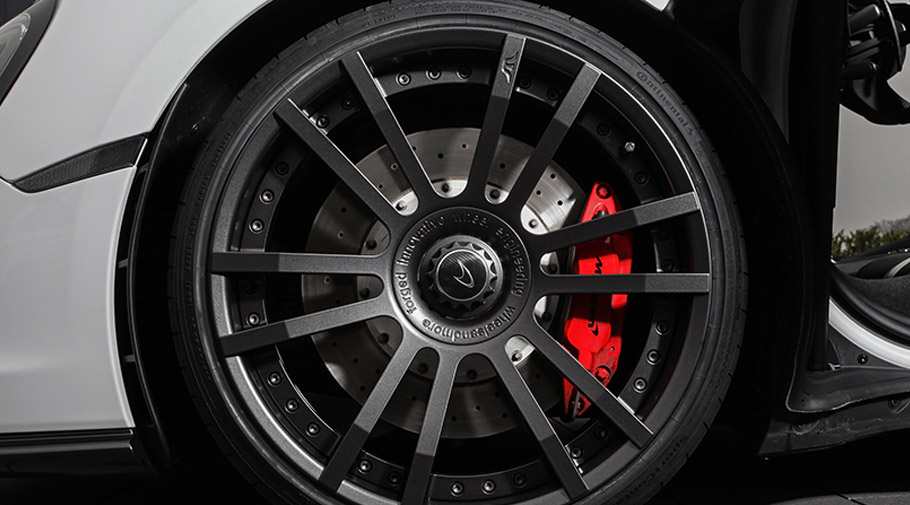 Source: Wheelsandmore