Tiny car with great hidden potential: meet WIMMER RS Volkswagen Polo WRC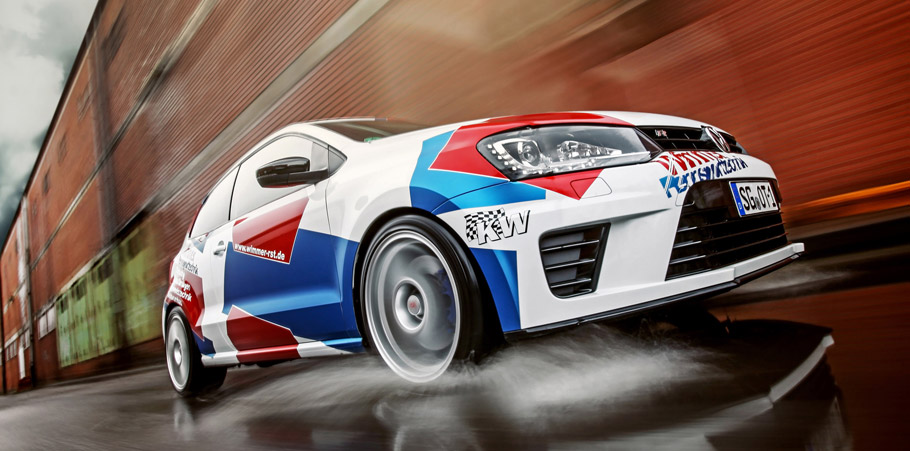 WIMMER RS Volkswagen Polo WRC is one little car with enormous potential. One can hardly imagine that this tiny beasty can reach the heights of developing 420 horsepower. Does this mean that size does not matter when it comes to engine power boost? In this case we are pretty positive, but still there might be many out there who are on the opposite opinion. So, let's see what caught our attention in this project.
We must admit that the original Volkswagen Polo R WRC, on which the tuning is based, is already an impressive "rally" car. Since WIMMER RS has broad experience in modifications, it has chosen only road-approved components. They will ensure high functional reliability and longevity.
SEE ALSO: You Have to See the KTM X-Bow GT Black Edition Before You Watch the New Batman Movie!
To make a good comparison, we have to discuss the initial data of the engine. Under the hood of the Polo is the 2.0 liter unit with the capability of producing 220 HP (162 kW) and 475 Nm (350 ft-lb) of torque. It has 6,02 kg/HP power to weight ratio and achieves 243 km/h of maximum speed.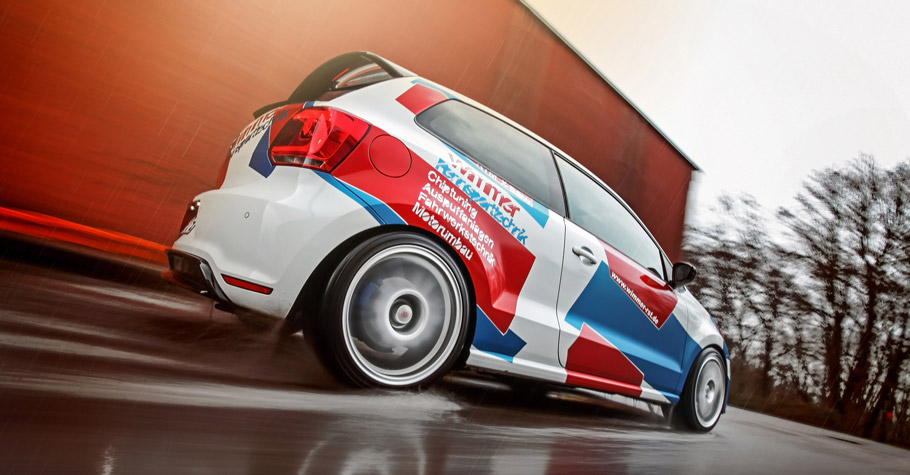 To uprate the performance characteristics of the car, the tuners created level IV package. It includes the upgrade of the turbocharger, an adjusted air intake, a 6-bar-fuel-pump, a modified high-pressure pump, a Y-pipe with sport catalytic, an internal stainless steel sports exhaust system including valve control, an intercooler and an optimized software.
The result is impressive: the Polo comes around with 420 HP (309 kW) and 650 Nm (480 ft-lb) of torque, 3,15 kg/HP power to weight ratio and breath-taking Vmax of 280 km/h! To make everything more harmonious with the new output figures, WIMMER Rennsporttechnik also installed more efficient high-performance K&N air filter, a set of stylish 8x17 OZ-rims with 215/40-17 tires and a KW-coilover suspension.
Source: WIMMER Rennsporttechnik via Miranda Media