Z-Performance team strikes again! This time a lucky M5 benefits.

BMW has recently unveiled the latest 5 series and one more time the world of motorsport has been astonished by the achievement of the premium Bavarian manufacturer. Both the G30 sedan and G31 touring concept showcase dynamic appearance, incredible drivetrain system features and tons of utility gadgets. However, Z-Performance team has managed to give us even more – the premium tuner studio showcases how an excellent vehicle can turn into something more. Let's see what's going on here, shall we?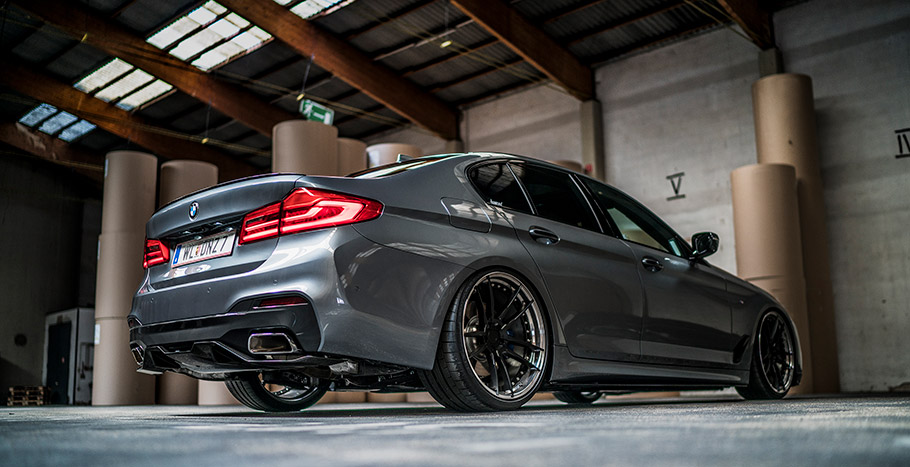 The G30 sedan displays numerous carbon-fiber components and accessories – starting from the front spoiler and flaps, through the side mirrors and through the rear spoiler and rear diffuser. Furthermore, the grille and side skirts attachment in glossy black finish contribute to the sleek and sporty appearance. Sweet.
SEE ALSO: G-POWER showcases yet another M2 project
However, what has managed to impress us the most are the wheels: the machine features ZP FORGED 2 Super Deep Concave wheels with filigree, matte black double-spoke center these bad boys do contribute to the muscular and aggressive overall styling. These 9x20-inch ET25 and 10.5x20-inch ET38 high-end rims are wrapped by Continental Sport Contract 6 tires with dimensions of 245/35R20 at the front and 285/30R20 at the back. Also, these visual updates are backed by an extra-low KW V3 coilover suspension. Neat!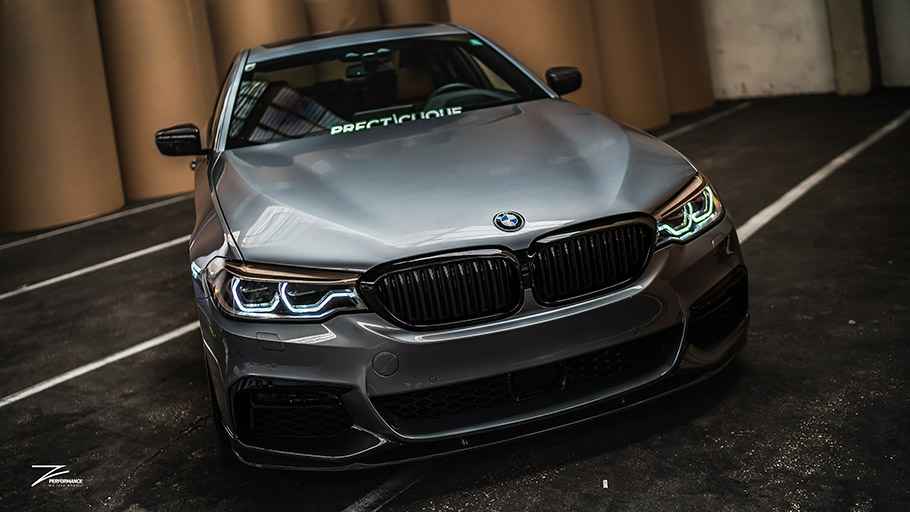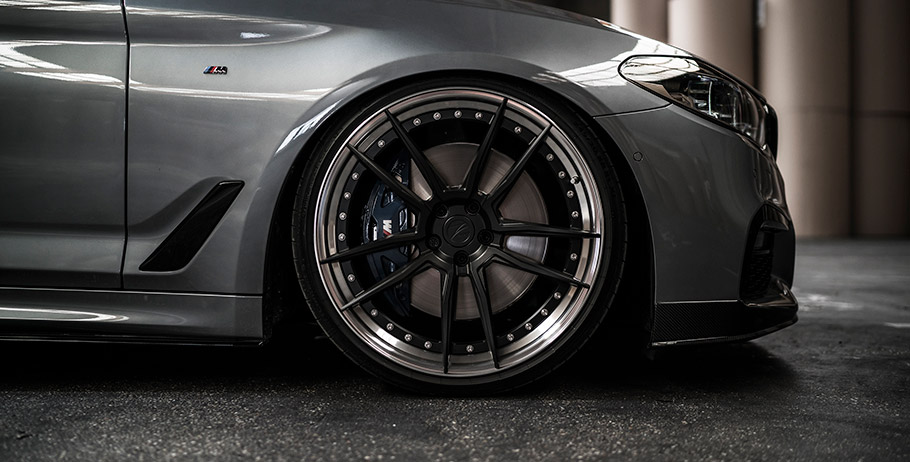 Source: Z-PERFORMANCE