Silverstone Auctions is looking for the owner of a restored 1958 Lotus Elise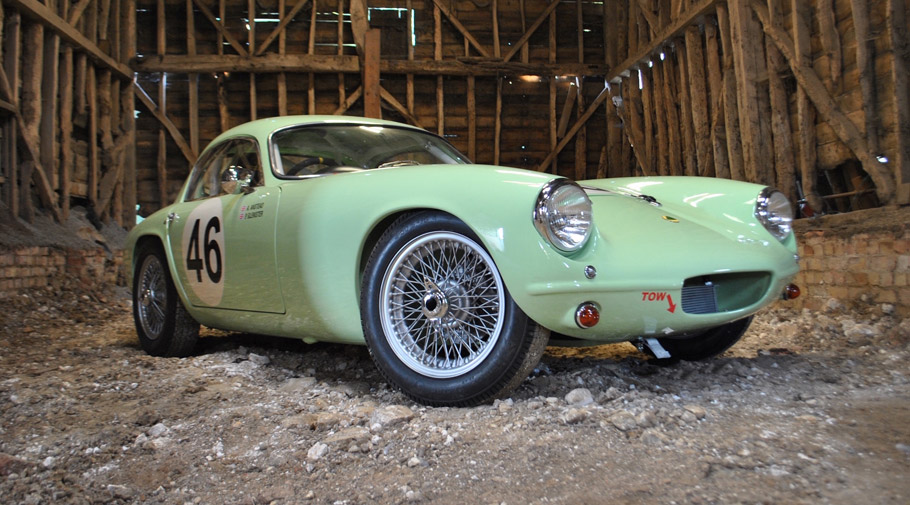 The first production Lotus Elite, first bought by jazz legend Chris Barber and later restored for Channle 4's For the Love of Cars will be auctioned by Silverstone Auctions at the Silverstone Classic Sale on 30th of July.
So, what does this sweetie feature except that it its among the first in the lineup? This 1958 Lotus Elise Series I, chassis 1009 was first displayed at the 1958 Earls Court Motor Show and some months later, in December the same year was purchased by Chris Barber.
But this is just the boring part of Elise's history. Barber has participated in five race seasons in top race events both in UK and Europe and has also competed in three consecutive Tourist Trophy races in Goodwood respectively in 1961, 1962 and 1963.  And let's not forget that the first sporty Elise was raced on the Nurburgring  for the British Empire Trophy. Back in these days the vehicle was also driven by sir John Whoitmore, who managed to brake the class lap record at Spa in the Grand Prix GT Support Race in 1962.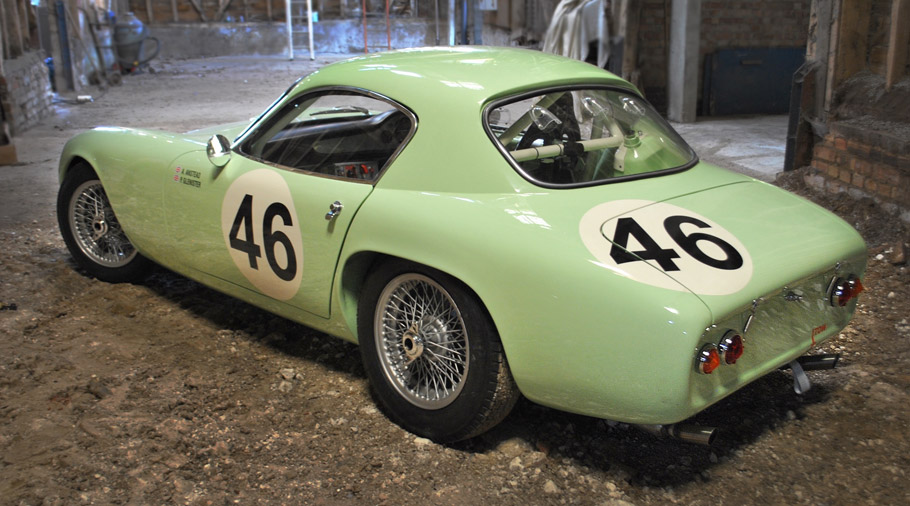 In more recent years the vehicle remained hidden for people's eyes and eventually has undergone a well-done restoration by Ant Anstead's team at Evanta Motors. On 30th of July there will be a special competing event at Silverstone and after that the vehicle will be offered to buyers with a starting price between $100,000 and $130,000 USD.
What will buyers be granted with?
We do see a 100 per cent classic vehicle: elegant lines, tight stance, expressive headlamps, distinctive rear styling, these well-known multi-spoke wheels and of course, a stupid grille smile. And let us not forget the vintage coloring and the sporty numbering on the front bonnet, doors and back.
SEE ALSO: Lotus commemorates 50 years since Hethel opening with Evora 400 Hethel Edition
Evanta Motors' team, along with Lotus experts, geared Elise Series I with new refinished in UDT Green monocoque, FIA approved roll cage, created by Pete Folbigg from Fabricage, FIA homologated Tillett B6F Carbon-GRP racing seat, TRS belts and Moto-Lita steering wheel.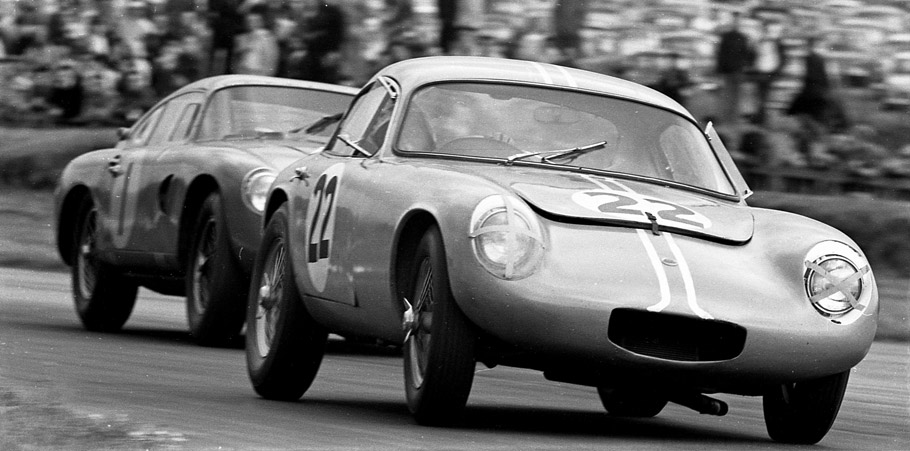 In terms of its drivetrain, the whole engine was revised by Coventry Climax specialist, Glyn Peacock who brought forged pistons and rods, steel crank and big valves. The original MGA gearbox was heavily revised by Mike Jennings who geared new layshaft, front and rear bearings, and a fine-tuned the clutch slave cylinder mounting. The suspension system has also received its attention and now comes with completely new parts from Mk14 Components and was also set up and fine-tuned by Elite specialists from Tolman Motorsport.
Source: Silverstone Auctions