Here we go again: Lotus presents "The Best Elise So Far!" Check it out!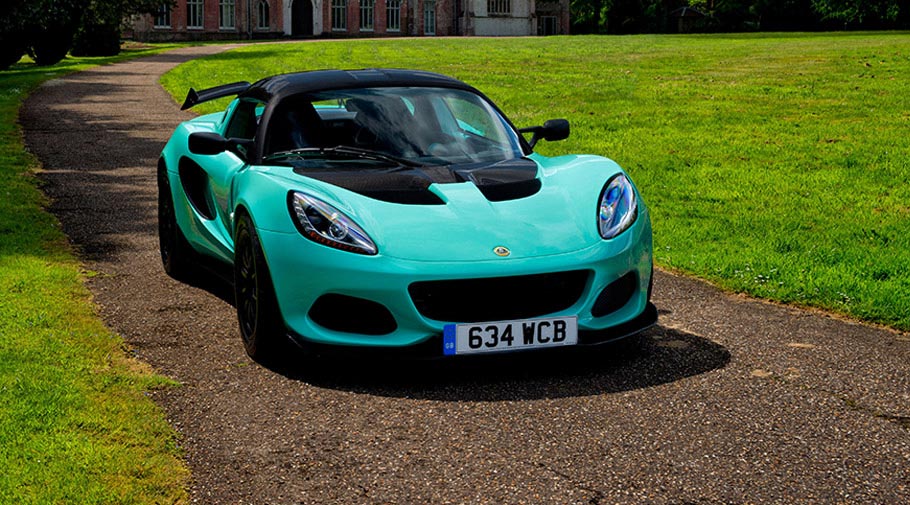 And here we are starting all over again: we are presenting the so-called "best Elise so-far". Now, where have we heard that before? Ah, yes, with the revealing of the last 3-4 Lotus vehicles. However, this latest machine has a lot to demonstrate, and being completely honest here, it is impressive. The thing is that we have had enough of dealing with "the best so-far" slogan every single time.
So, what do we have here? A sweetie called Lotus Elise Cup 250 that offers rather comprehensive performance rates: it develops a total of 243hp (181kW), super-responsive handling and incredible aerodynamics. All these improvements and additions contribute to a total of 125 kilos of downforce and a top speed of 252 km/h (140mph). We have definitely seen far more powerful and faster vehicles, but this one has also a lot to demonstrate. So, let's waste no more time and see what makes this vehicle "the best Elise so far"!
Exterior styling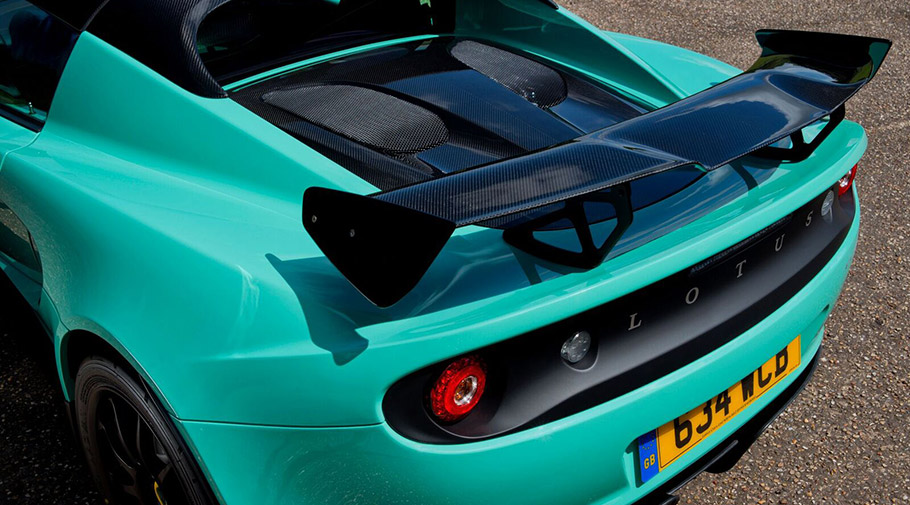 As any other Lotus vehicle, this one is pure eye candy. It looks sexy, confident and muscular at the same time. While being somehow compact, this machine gives off masculinity: all these sporty features do make the difference. And not only, as it comes to incredible performance rates, but also purely visually. However, the most notable additions and changes are the redesigned lightweight front panel that features radiator apertures and mesh pattern grille, refreshed rear-end that now proudly shows only two light clusters, instead of the usual four and somehow cleaner, yet appealing design.
Interior styling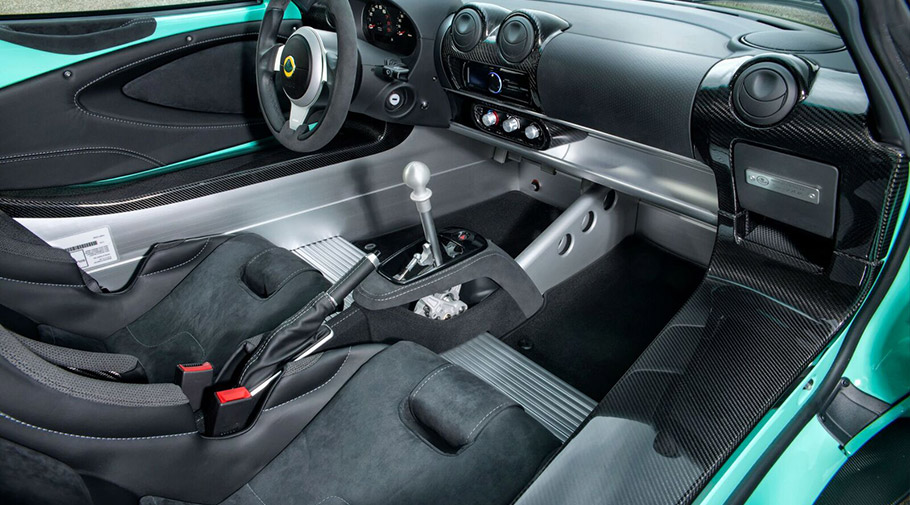 There is also a touch of luxury all along the sporty features. The Elise Cup 250 features elegant handcrafted cabin that features in-house created carbon race seats, covered in fine Alcantara, a steering wheel also covered in Alcantara, numerous small components that not only contribute to utility and driver convenience, but also add a bit of stylish kick. Long story short, Lotus designers have managed to combine all these useful and elegant goodies with sporty-oriented gadgets in a simply perfect manner. Sweet.
Drivetrain system
Now we are talking! This time the engineering team has focused on delivering race capabilities via dramatically reducing body weight and boosting performance as much as possible. The result is quite impressive: the dry weight is reduced to 884kg. Credit should take all the lightweight carbon-fiber, titanium and aluminum components.
SEE ALSO: Elise 380: Lotus's most agile sports car has a lot to demonstrate. Check it out!
All these 243hp are generated via an all-alloy 1.8-liter power unit that also allow the vehicle to reach 0-100km/h (0-62mph) acceleration in mere 3.9 seconds. Neat! Of course, there are numerous more systems that also contribute to this impressive final result: heavily revised six-speed manual gearbox, lithium-ion battery, carbon-fiber race seats, ultra-lightweight alloy wheels and more.
Optional features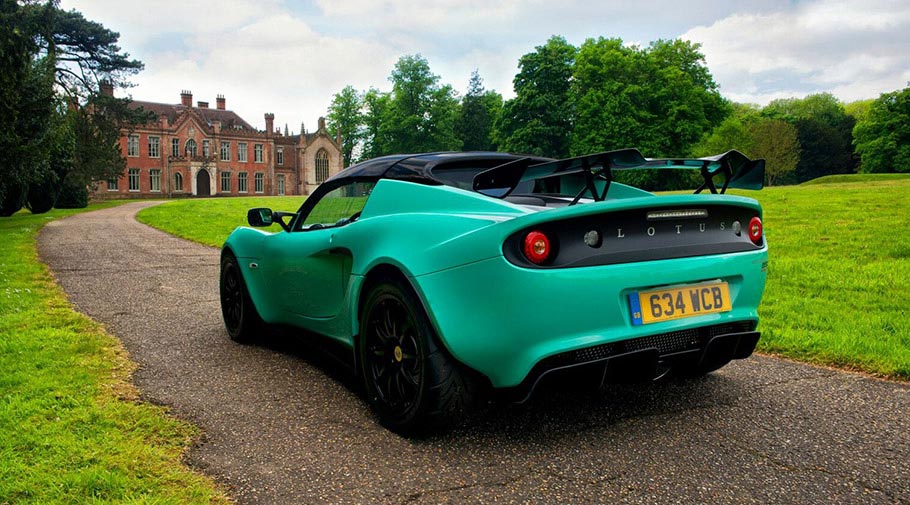 All buyers will be pleased to know that there are some sweet personalization options: for example, they can order the Carbon Aero Pack that ads composite front splitter, rear wing and side boards that not only contribute to the overall sexy styling, but also save a total of 3.7 kilos of the overall body weight.
Of course, every owner can further tweak his or her new vehicle via the Lotus Exclusive programme. Developed by Lotus Design team, the programme has one goal: to inspire customers to tailor their own vehicle in such a way that is most conventional to them and add to the uniqueness of the vehicle itself. Sweet.
Source: Lotus