Subaru to debut 2012 Impreza at NY Auto Show
Subaru has officially confirmed that an all-new, 2012 Subaru Impreza is coming at the upcoming New York International Auto Show.
To emphasize even more the innovative nature of the new ride, Subaru chose to unleash the 2012 Impreza at its news conference via 3-D video. The news conference will take place on April 20 at the floor of the Jacob Javits Convention Center in New York City.
Besides the 3-D news conference, Subaru will also stream the live unveiling of its 2012 Impreza 4-door and 5-door models at Subaru.com.
Thomas J. Doll, executive vice president and COO, Subaru of America, Inc., stated: "This distinctive idea helps us communicate that the 2012 Subaru Impreza is designed especially for people who enjoy an active lifestyle. The 3-D news conference and live streams will help us share an exciting day for our brand and our franchise with the media, our loyal customers and fans -- in a uniquely Subaru way."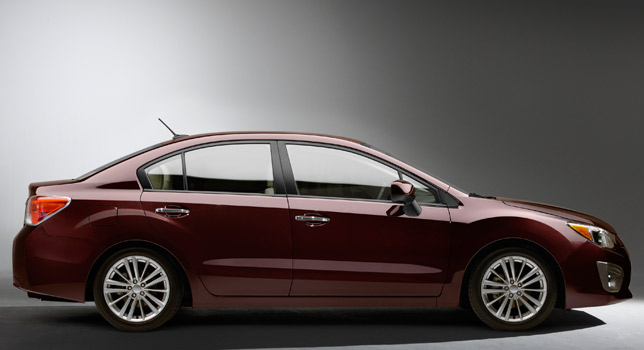 Source: Subaru