2013 Scion FR-S
Scion has announced the 2013 FR-S, which looks a lot like Toyota GT86 and Subaru BRZ. Moreover, the new model will be powered by the same 2.0 liter Subaru Boxer engine with 200PS (147 kW) and 205Nm (151 lb-ft) of torque.
2013 Scion FR-S can be opted with either 6-speed manual gearbox or a 6-speed automatic transmission. The car is designed entirely to bring supreme driving pleasure and this is for sure, especially with a 53 to 47 front-to-rear weight ratio.
Still, the FR-S is not exactly the same as the GT 86. The headlights don't have integrated LEDs, fog lights in the front bumper and the color of the indicators is different. Lastly, the FR-S comes with different alloy wheels.
The interior of 2013 FR-S has features different air conditioning dials on the center console and a CD, instead of SAT NAV system. The steering wheel is different, too.
Practically, this is the same car, but with different badges and lower price.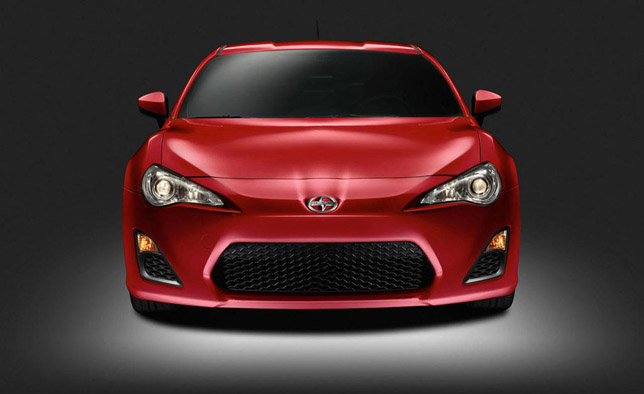 Source: Scion