2014 Ford Ka Concept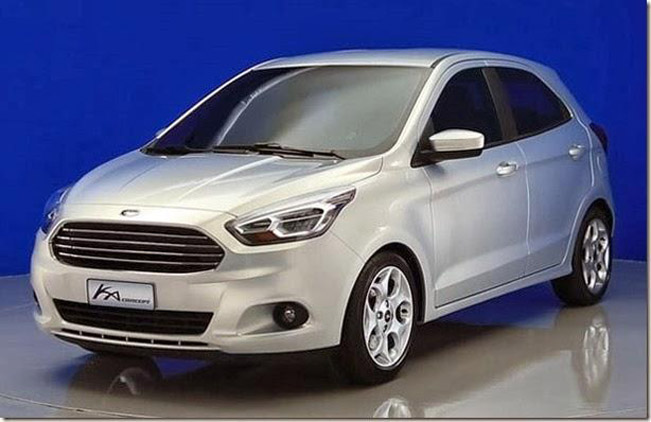 The all-new 2014 Ford Ka Concept was recently revealed in Brazil and now several pictures have been published online. It is set to hit the market sometime next year, so this is pretty much "production model".
2014 Ka looks like shrunken Fiesta and takes a lot of features from it. Still, the headlights resemble the ones seen on the Escort Concept. The engine range will include a 1.0 liter three-cylinder naturally aspirated power unit with 80HP (59 kW), a 1.5 liter petrol/ethanol with 111HP (82 kW) on ethanol and 107HP (79 kW) when using gasoline.
2014 Ford Ka is scheduled to go on sale in Brazil and probably the company will bring it to Europe as well.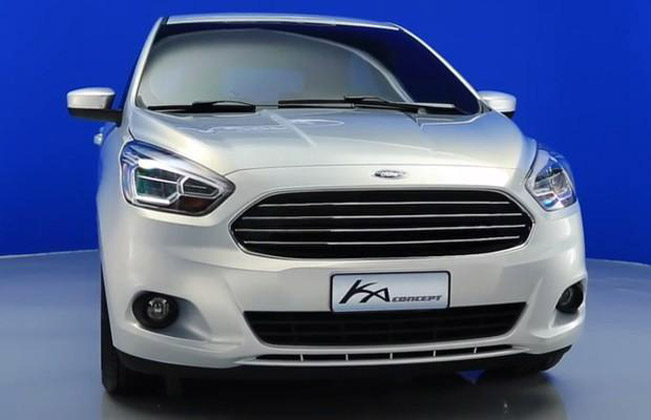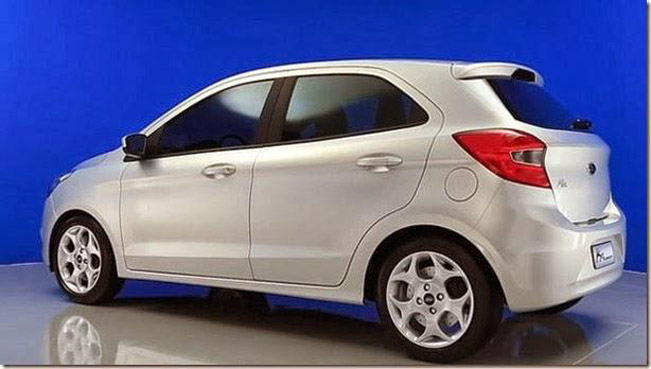 Source: novidadesautomotivas.blog.br