2015 Trident Iceni Magna - Price £96,000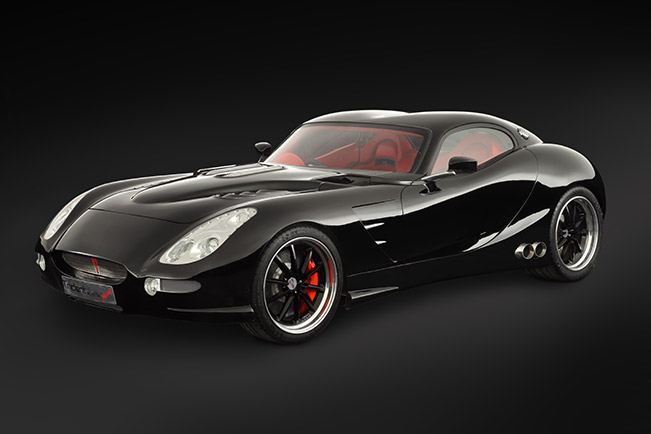 Trident has officially unveiled the Iceni Magna, which is now available on order at a starting price of £96,000. Trident Performance Vehicles emerged back in 2008, when they introduced Iceni model. Now, the range includes Iceni, Iceni Magna (fastback) and Iceni Venturer (estate).
2015 Trident Iceni Magna is powered by a 6.6 liter V8 turbodiesel – 395HP (294 kW) and 948Nm (700 lb-ft) of torque. 0-100 km/h in 3.7 seconds and a top speed of 306 km/h (190 mph). There are also more powerful versions of the same engine – 430HP (320 kW) and 1,286Nm (950 lb-ft) and the top-of-range whopping 660HP (492 kW) and 1,422Nm (1,050 lb-ft). The estimated range in the incredible 2,000 miles (over 3,200 km) on a single tank of mineral diesel or bio-diesel. The car is able to return 68.9 mpg UK ( 4.1 liters / 100 or 57.3 mpg US).
The company also offers a luxury upgrade pack including a two-tone Alcantara & leather interior, heated mirrors, smoked roof and a Clarion multimedia system with 7" display. A premium upgrade package adds carbon fiber elements for the interior, electric seats and a heated windscreen.
The top-of-range model with extras will cost £126,000. With limited availability and a pre-launch waiting list, the three models are already in high demand across the globe.
Source: Trident