Fiat 500 Demonstrates One More Time Its Successful Formula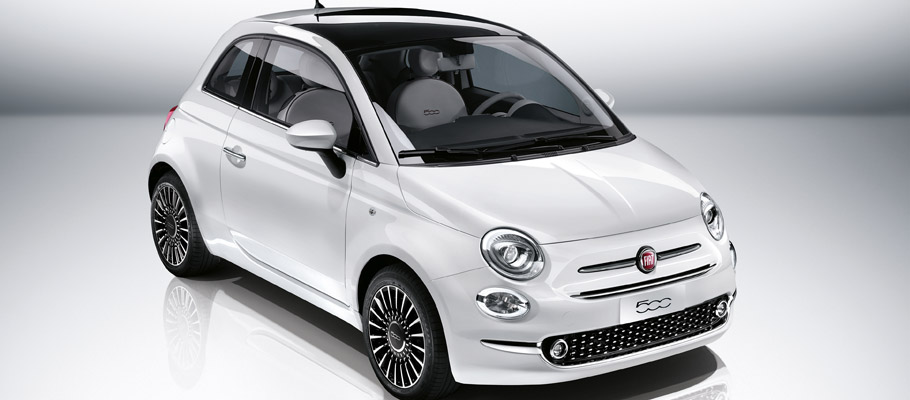 Fiat 500 has always been a fascinating and cute little vehicle. And since its introduction back in 1957 it started sort of a cult. It is cute, but at the same time offers some incredible dynamics. And this process hasn't stopped until today. Almost sixty year have passed since the first 500 model and it still has a lot to demonstrate. So, let's check out the latest Fiat 500 model.
500 and its Packs
The cutie is available in saloon and convertible and further offers three trim levels: Pop, Popstar and Lounge. It really is a special car with all these customization options, isn't it? So, the first one, the Pop pack brigs seven airbags, Uconnect Radio 5", some USB ports, controls on the steering wheel and special LED daytime lights. In fact, nothing special. Just the good old Fiat 500 with some modern standard features. Meanwhile, the Popstar trim bring manual climate control system, vintage-styled hubcaps and chrome-plated mirror domes. Still nothing so interesting. And the Lounge version, the last one, offers some sophisticated details, panoramic sunroof, 15"-inch ally rims, chrome-plated grille, Uconnect Radio 5", touchscreen and smartphone integration. It looks like, that the Lounge is maybe the most interesting of the three package. It is still better, than nothing, right?

Drivetrain system
The latest Fiat 500 comes with 0.9 TwinAir engine, that offers the handy 85 or 105 hp (62 or 77 kW), a 1.2-Liter 69 hp (50kW) bi-fuel. In fact, the two-cylinder machine offers and one of the best efficiency rates and emissions: 90 g/km for the 85 hp version and 99 for the 105hp. So, what do you get at the end? A highly efficient vehicle with dynamic performance and not that interesting features. But it still will bring you wherever you like.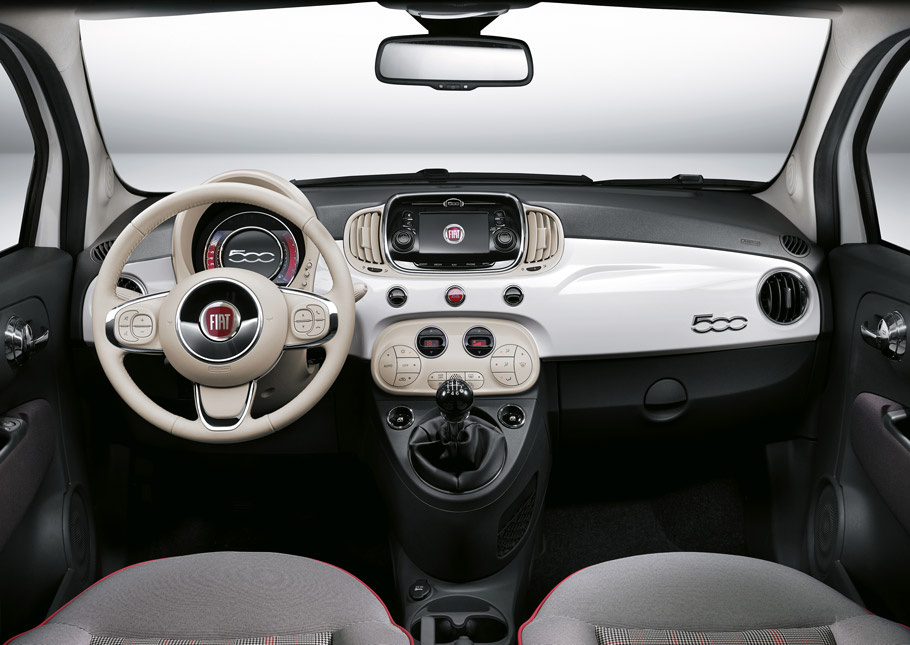 The latest Fiat 500 is refreshed and empowered, but it still stays that cute and special. The Fiat team one more time relied on the well-known success formula: aesthetics and technological innovations. And it still reminds us why Italy is a special place: style, passion and romance are blended in one with the Fiat 500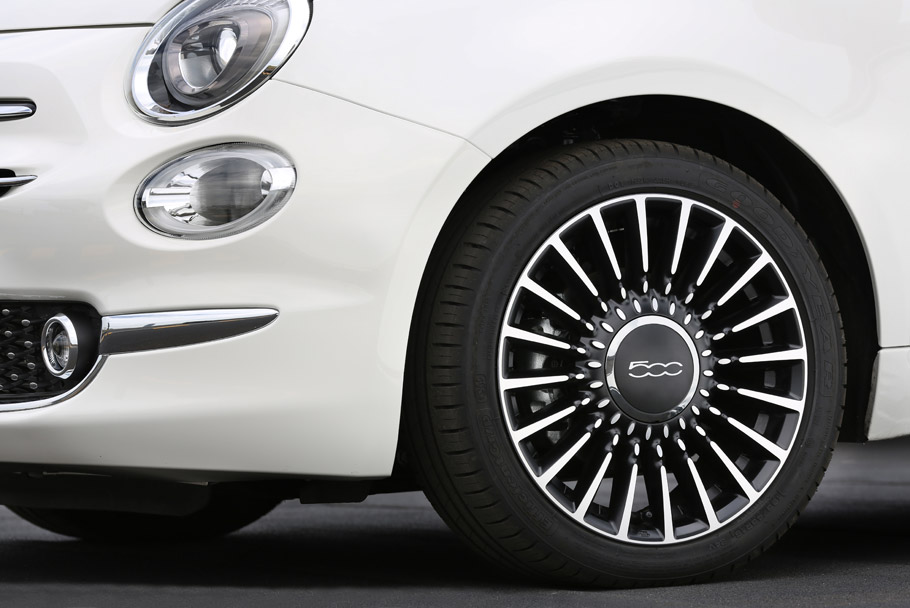 Source: Fiat