2016 Vauxhall Maloo Will Become Even More Appealing. Check Out Why.

Despite the fact that Vauxhall doesn't offer that many pickup models, there is one particular that catches our eye: the Maloo LSA. It did it with arrival of the latest and greatest 6.2-liter 536hp (394kW) V8 power unit.
In fact, the improvements for 2016 model year are clear: boost from 431hp to 536hp and from 570Nm to 671Nm. And this massive power will be cooled by an especially designed cooling system, which is indeed the Eaton 4-lobe and will be further supported by a bi-modal exhaust function. In order to support the additional 105hp and 101Nm of power there were also numerous modifications made onto the chassis. The springs and dampers received some fine-tune improvements that now deliver better stiffness qualities and somehow better braking efficiency.
SEE ALSO: 2016 Vauxhall Astra Sports Tourer Will be Even More Flexible
And in addition to the power and chassis improvements, 2016 Maloo will also benefit from numerous exterior style improvements. The front will feature a special restyled fascia and a subtle splitter, while the back will include a pitch-black bonnet air vents and reshaped lines to underline that aggressive look. Of course, in terms of aesthetics, the vehicle stays impeccably beautiful with all the elegant and fluent lines, the 20-inch five-spoke alloy wheels and the new colors Slipsteam (blue) and Some Like it Hot (red) further enhance the passionate and elegant stance.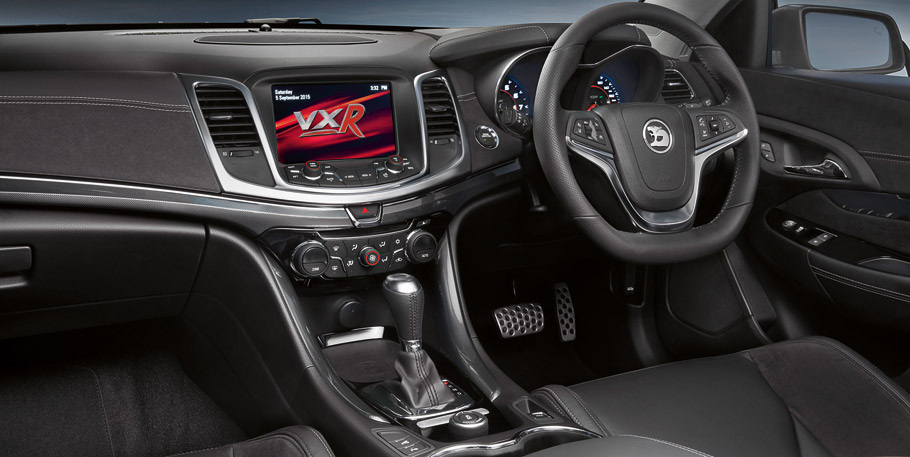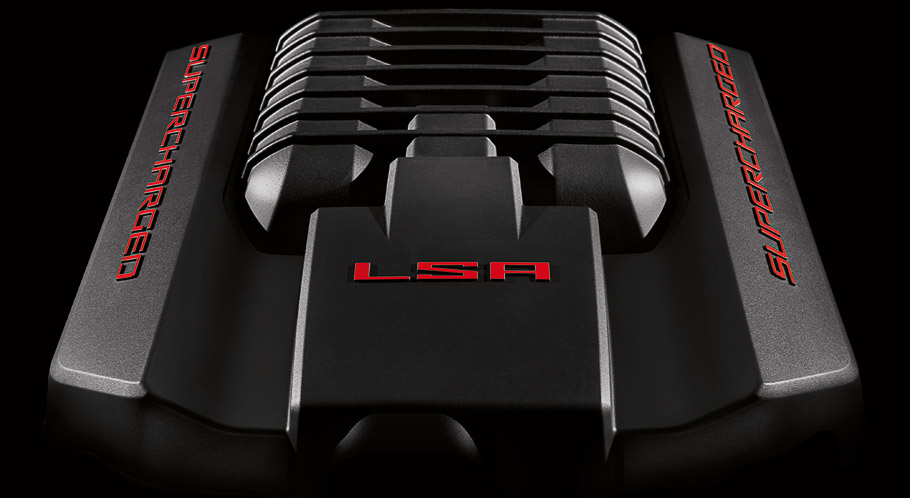 Source: Vauxhall