2017 Seven Special Edition: MINI's response to contemporary drivers
MINI USA introduces the MINI Seven, the first special edition of the latest MINI generation that presents a wonderful combination of brand's well-known features and some contemporary progressive features. Along with the exclusive interior and exterior design, the vehicle includes overall extrovert appeal and tons of utility features.
2017 MINI Seven Special Edition will be available in Cooper and Cooper S variants. With front-wheel drive, engine, mounted at the top, short overhangs and wide track, the latest family member offers tons of space for passengers and luggage, while the advanced drivetrain system ensures fascinating agility and power.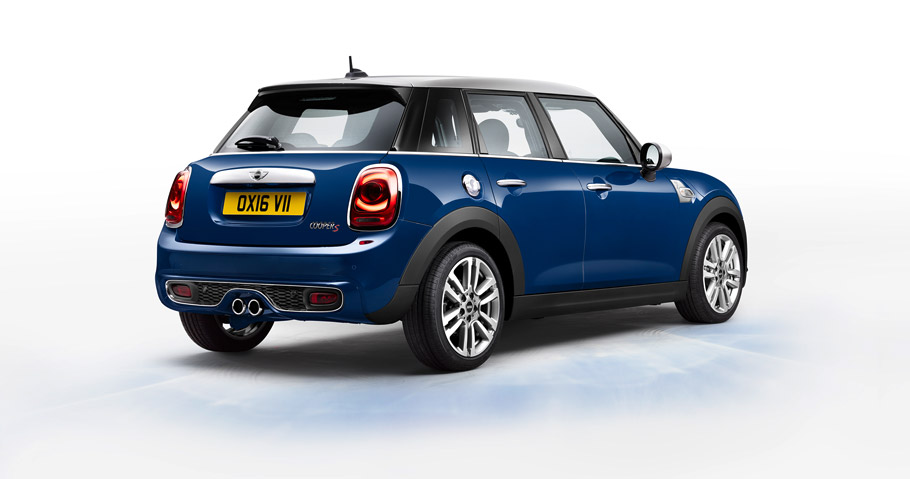 As you might know, the current MINI models are especially designed to use space in the smartest possible way and now not only the highest standards of utility and comfort are achieved, but also the new level of driving fun and refined premium characteristics ensure one-of-a-kind driving experience.
SEE ALSO: Two Fresh Models Will Join the MINI Family at the New York Auto Show
The classic body concept also features new MINI hardtop and thanks to its high-quality drive and suspension systems, this typical MINI go-kart-feeling is blended with exceptional efficiency and driving smoothness.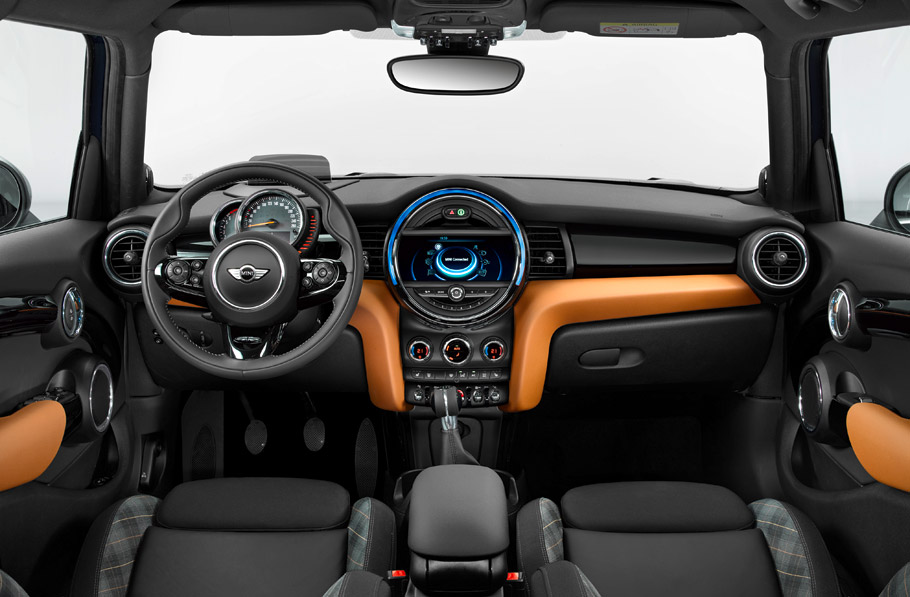 The new generation of MINI vehicles is especially created for the young drivers and for everyone else, who is attracted by innovations and style. With extended wheelbase by 2.8 inches, two additional doors and third seat at the rear, this sweetie offers a whole new range of options for enjoyment and pleasure.
Stick with us for further information!
Source: MINI