Alpha-N Performance adds value to a sexy BMW M4 machine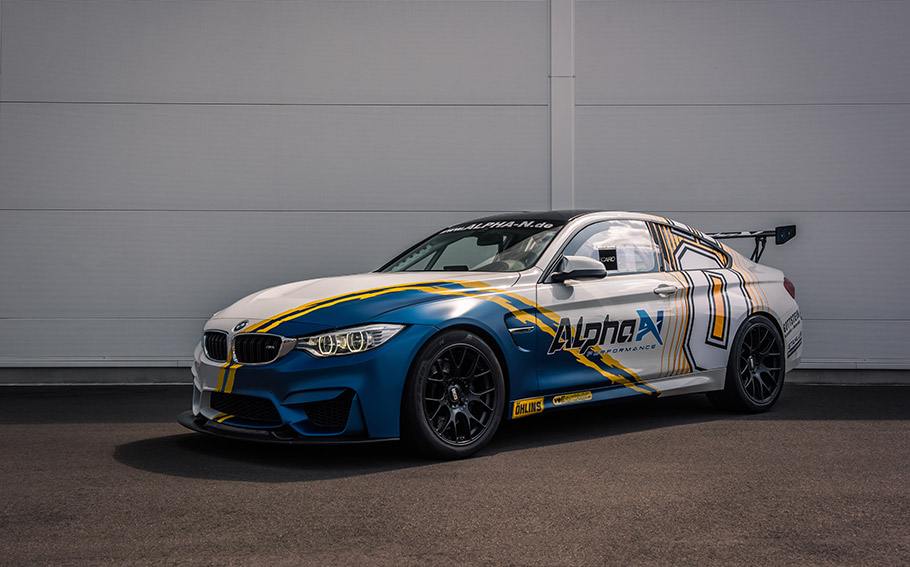 We all know that BMW adopts programs that make stock models in one of the most popular and successful sports cars on the track. And this is exactly the case with the new M4 unit. Apart from the standard version, the revised vehicle comes with numerous upgrades and changes that make it menacing force for all its rivals.
However, there are people who wish there was even more. Such people happen to work in the Alpha-N studio. The team has taken a further step in the direction of uncompromising performance rates with their new BMW M4 GP. The vehicle has undergone numerous changes and now features new lightweight design, comprised with carbon-fiber components and many small changes that do make a difference: there are new hood with large air outlet, GT4 front spoiler with brake ducts, rear spoiler in the style of BMW M235i Racing Cup.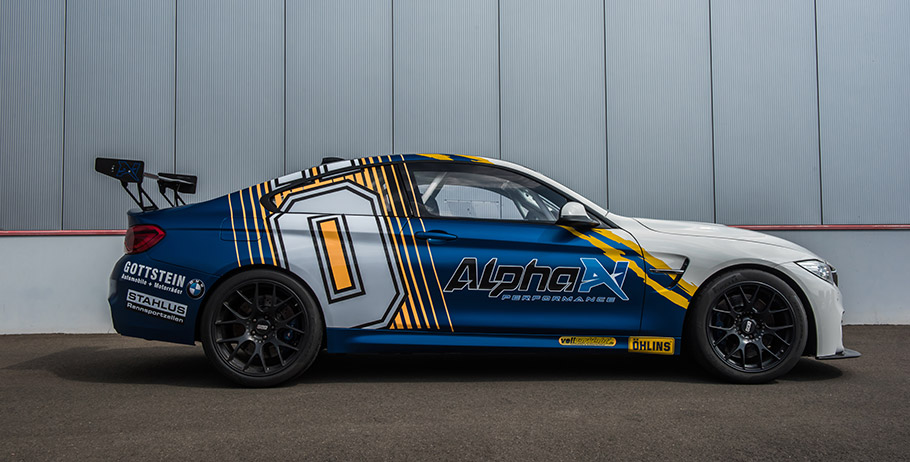 Alpha-N team has also managed to save up some weight by installing windows made of Macrolon – a lightweight and yet super durable material. Further upgrades include 9.5x19" and 10.5x19" BBS CH-R rims 265/35 and 305/30 semi-slick Pirelli tires.
SEE ALSO: Speed-Buster team refines a sporty BMW F90 model
In terms of interior, the vehicle has also received some special attention. Alpha-N team has dispensed everything that is unnecessary and could be dispensed and there were installed some goodies that are entirely performance-oriented: a pair of Recaro Pole Position seats, new carbon-fiber console and racing safety cell. Furthermore, the steering wheel is covered in special Alcantara cover that contributes to better grip and reduces sliding.
In terms of drivetrain system and technical adjustments, the engineering team has done a heavy engine revision and now the agile three-liter six-cylinder bad boy comes with enhanced power and a special inspection certificate from the TÜV (technical control board). Sweet! Also, the BMW has received a special Drexler limited slip differential and a chassis from the Swedish performance experts at Öhlins Racing. Further exclusive goodies include a coilover from Road & Track team. Sweet, isn't it?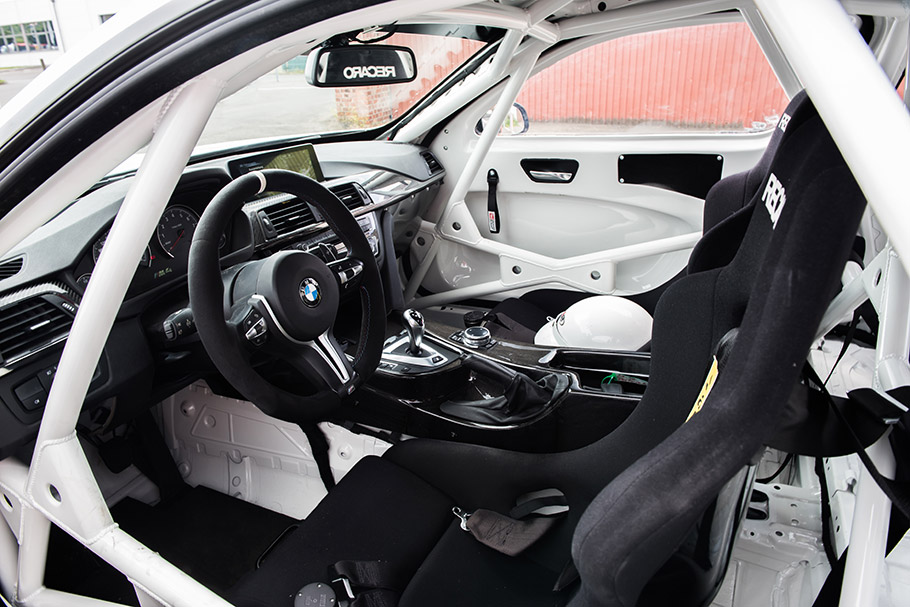 Source: Alpha-N Performance