BMW Showcases the Unique VISION NEXT 100 Vehicle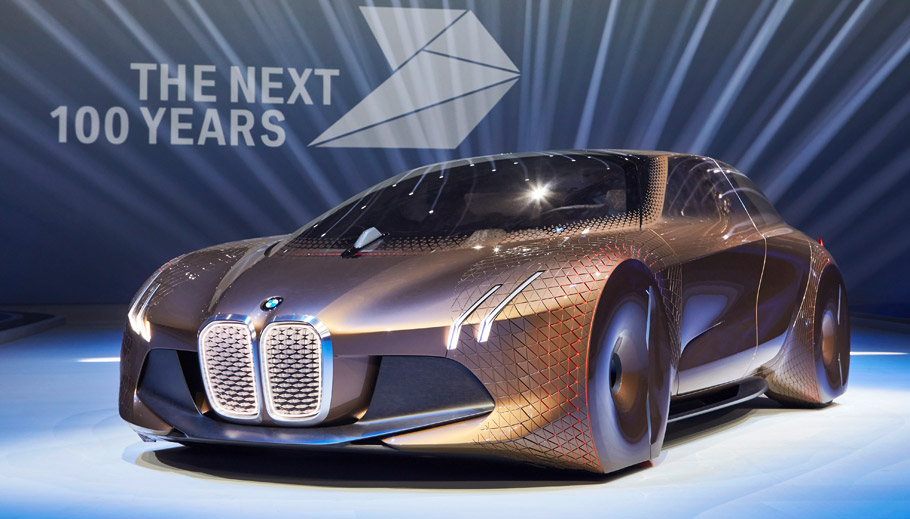 2016 season year meets BMW Group as the team celebrates its centenary under the motto THE NEXT 100 YEARS. Throughout brand's history, BMW has shown the world incredible technologies, striking innovations and passionate team that committed itself for bringing refined vehicles and outstanding design.
Three are the qualities of BMW Group employees that drove the brand to such heights: the capability of learning and adapting, responsibility and of course, the undying desire for further innovations.
In fact, part of the celebration was the unveiling of the BMW VISION NEXT 100. This vehicle combines coupe-style sportiness and the elegance of a sedan. Some of the most notable features include Alive Geometry, Boost and Ease modes for driver-controlled or vehicle-controlled operations and of course, that unmistakable BMW feel and appearance.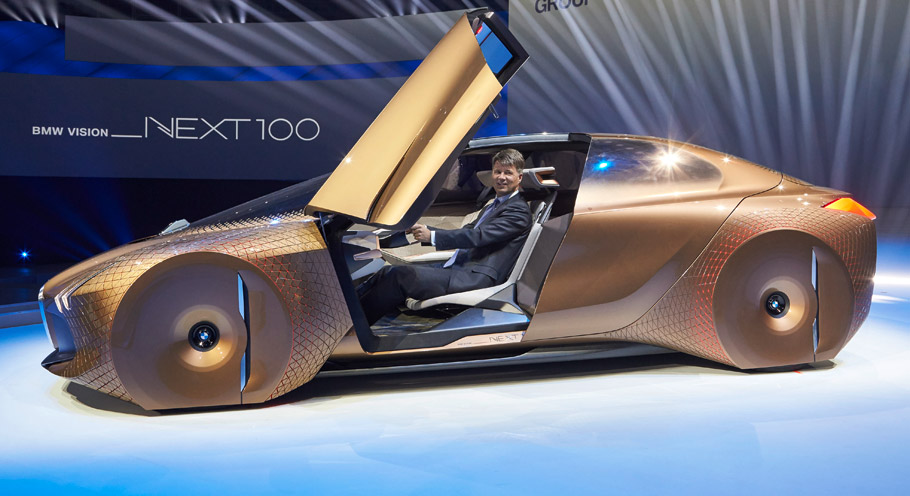 Furthermore, there will be a special BMW Festival, held in 9-11 September 2016 that will not only demonstrate iconic BMW models, but will also be the stage of completely new and futuristic vehicles that will show brand's ideas for the future.
SEE ALSO: Luxurious and Agile: BMW M770Li xDrive at the Geneva Show. What Does it Offer?
And to round off the centenary year, there will be a special publication in 13 volumes. The idea is to outline the history of the brand and make a discussion about key models, ideas and turns of events. The books will contain a well blended mix of essays, reports, studies and expert reviews and interviews.
And last, but not least, BMW Group will increase its foundations to a total of €100 million and will start projects for additional sums to be collected with the idea of charity and social commitment.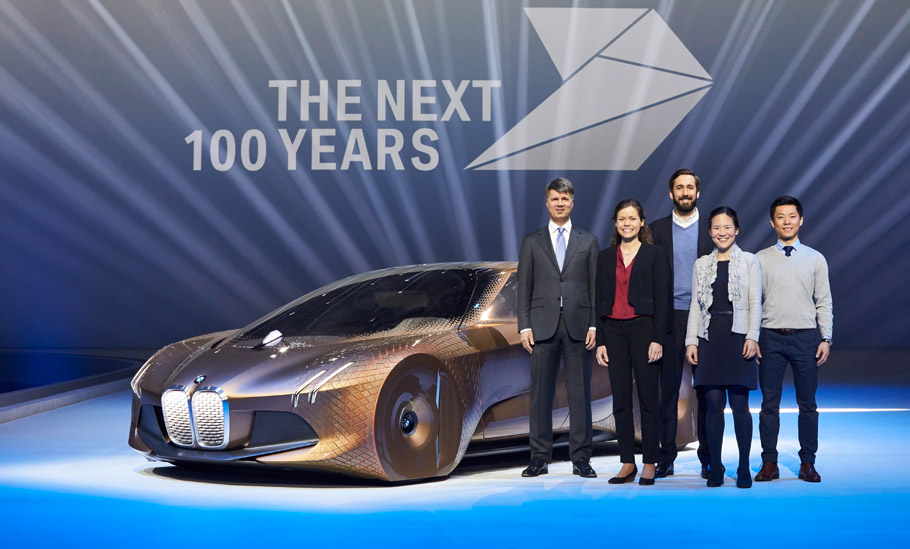 Source: BMW