A Swiss tuning studio finds ways to make the iconic BMW X4 even more appealing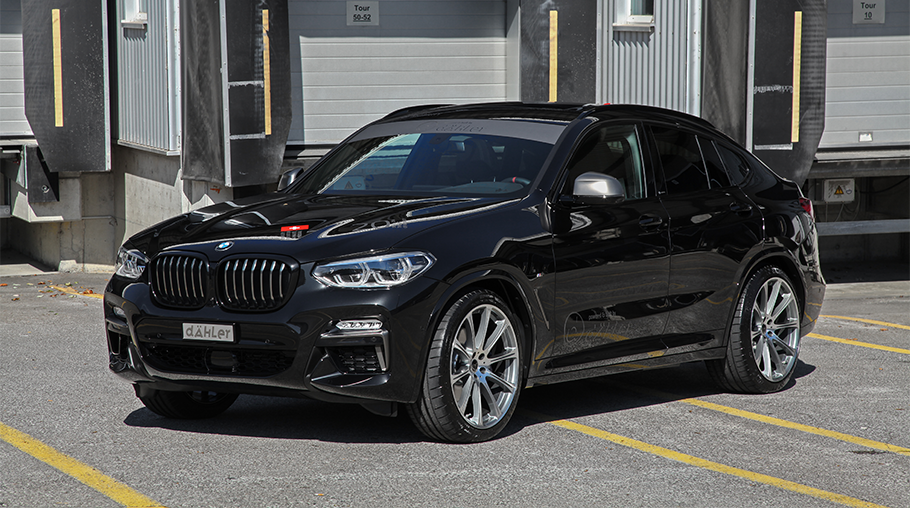 What people think of Indian Summer is a vivid picture of magnificent colored leaves, blue skes and warm temperatures. And when we think of Indian Summer, we think about the new X4 (GO2) machine – a SAV coupe that has confidently positioned itself in the competitive lineup with X-Typical power and sexy looks.
However, Dähler Design & Technik GmbH from Belp has decided to exploit the capabilities of the vehicle and add some sexy and functional additions. The result is simply astonishing, given that the studio has already proved itself with other tuning projects. For this particular machine, the crew has included a powerful gasoline engine that produces a total of 420hp and 630Nm of torque, mated to a revised eight-speed automatic that adds neat kick to the overall sporty spirit of the lucky X4.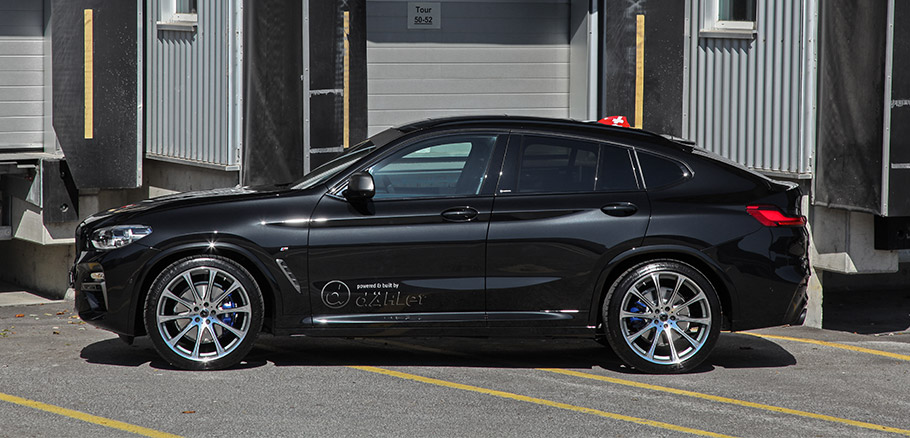 SEE ALSO: Vilner team showcase a dual styling concept with two identical Mustang machines [VIDEO]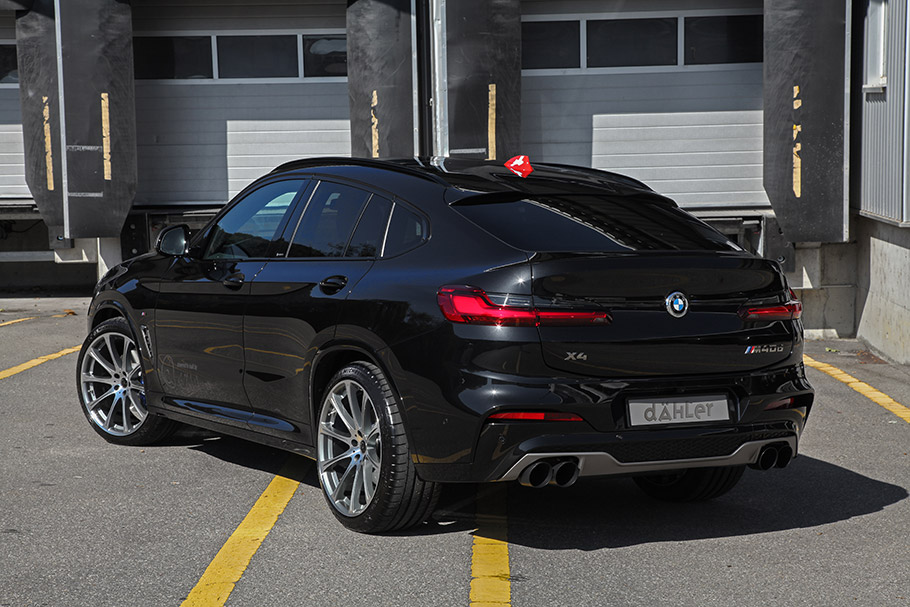 Also, for the chassis, there was a fine-tuned sporty suspension kit included that lowers the overall height of the vehicle and significantly reduces the sway movements and contributes to overall sexy appearance. Furthermore, there's a top-tuned harmonious and shock-absorbent suspension solution by installing numerous adjustable suspension with crisp and sporty taunt identification. And last, but most certainly not least, the team has included a sporty stainless exhaust system with a total of four tailpipes that were handcrafted by the team as well. Neat!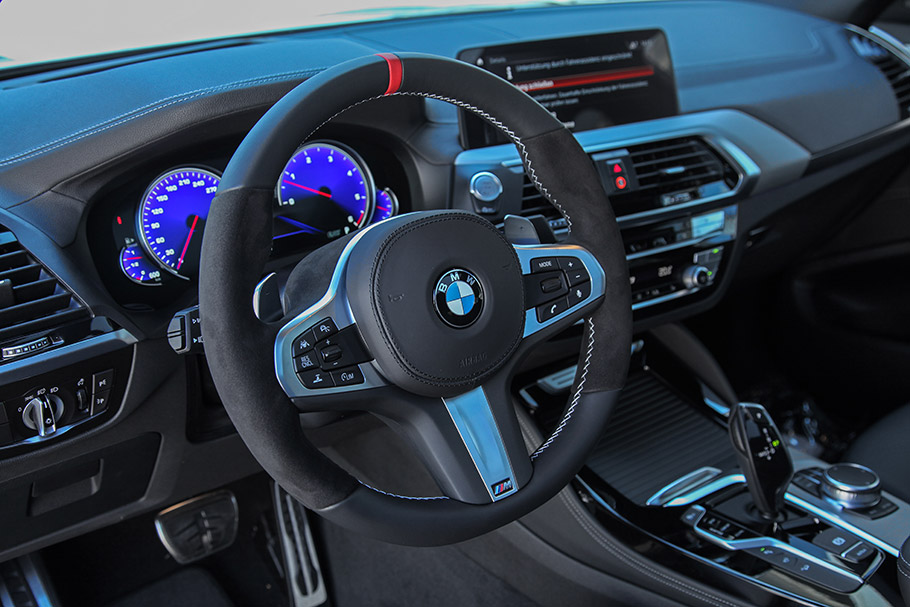 Source: Dähler Design & Technik