JMS to Exhibit the Exclusive Caractere Range Rover in Geneva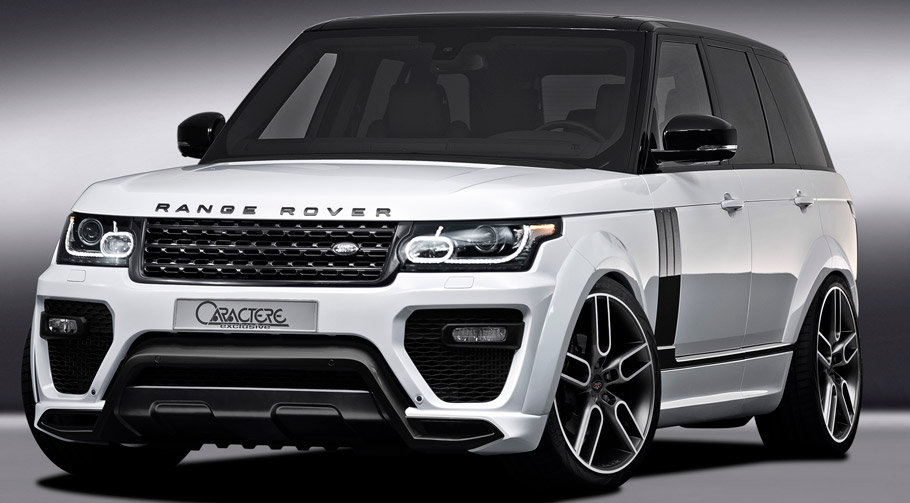 Caractere's latest project featuring the Range Rover is heading to the Geneva Motor Show next week. The pain-striking styling- and aero-kit by the tuning company has been revealed in scarce details in the end of the year. Now it is time for the tuner to give those visiting the event a real experience of the class that only Caractere would deliver. So, we can say that this Range Rover is another reason to visit Geneva Motor Show this year in case you are still hesitating.
An interesting fact is that the model will be presented at the stand of Caractere distributor for Germany and Austria. You might have heard about JMS Fahrzeugteile, haven't you? Well, if you are going in Geneva sometime next week and are eager to see the project, then you should go to JMS' stand with number #2144 located in Hall 2.
SEE ALSO: One-Off Range Rover Sport is Caractere's Gift for the Winter Holidays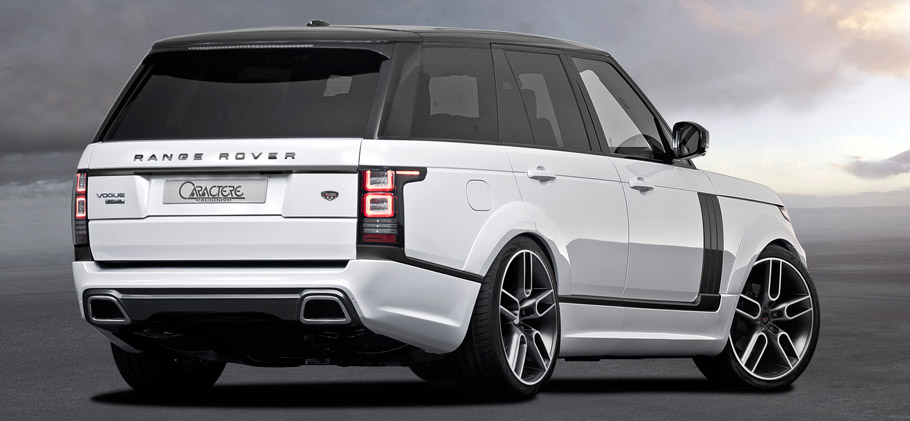 Speaking of the special aero kit for the Range Rover, it really adds more individuality and exclusivity of the rugged forms of the vehicle. To go directly into details, the new aero kit comprises of a front bumper, rear apron with integrated tailpipes, four wide wheel arches and deeper side sills.
And don't worry about the widened wheel arches, because they have been filled out with huge in-house made alloy wheels. Precisely, the alloys are 22-inches big at all four corners and are of the CW1 model. Additional spacers have been added, measuring 50mm up front and 70mm at the rear.
Stay tuned, because more exclusive announcements regarding Geneva are to be published soon!
Source: Caractere