Chivas Brothers Company Teams up with Vauxhall Again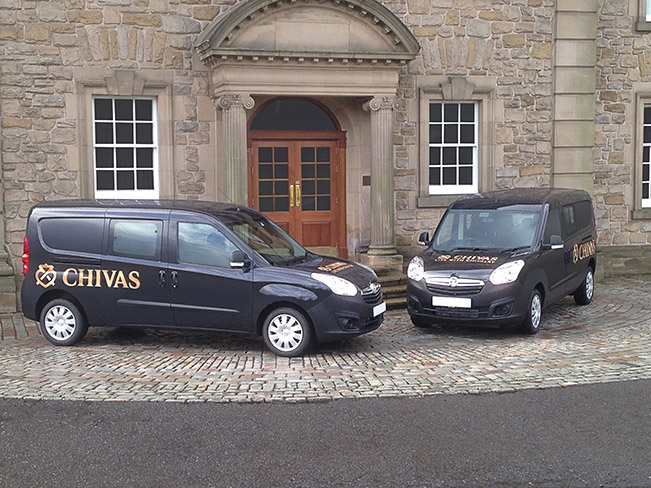 Scotch Whisky and premium gin company, Chivas Brothers, has decided once again to turn to Vauxhall in order to increase its fleet, ordering 15 Combo Crew vans. In relation to this, Tristan Campbell, Fleet Advisor at Chivas Brothers comments that; "We chose Vauxhall again having used the previous version of the Combo. We have a long- standing relationship and we knew that this vehicle was perfect for the task and are really impressed by the enhanced levels of comfort the new vehicle offers to both driver and passenger."
The 15 Vauxhall Combo Crew vans will be used by Chivas Brothers' company as site vehicles. Moreover, they will stay on the fleet for the next five years and will be travelling between one warehouse to another to load and unload casks. This will happen at the beginning and at the end of the whiskey maturation process. There will be approximately 2,000 miles covered every year.
The vans are powered by 1.3 CDTi 16v engine which delivers 90hp (67 kW) and 57.6mpg on the combined cycle. The vehicles are supplied with ecoFLEX and Start/Stop technology that helps them lower the overall average emissions of Chivas' fleet, thus, emitting just 129g/km CO2. Thanks to the excellent payload of 730kg, the Combo Crew van in L2H1 specification receives an advantage from 60/40 split rear seats, which is able to fold individually or as a pair. As a result, this gives the warehousing teams an opportunity to increase the load length from 1341mm to 1750mm.
Source: Vauxhall