CLEMENS Motorsport team showcases an upgraded Peugeot GTI vehicle
Car dealership CLEMENS Motorsport, located in Ulm specializes in upgrading French vehicles – Citroen, DS and Peugeot. As you think about it, there aren't that many tuners that focus on certain brands or certain types of vehicles and even location-based machines. And this is why CLEMENS team impressed us. It is not only that it chooses certain types of brands, but also the quality of the upgrades and tunings.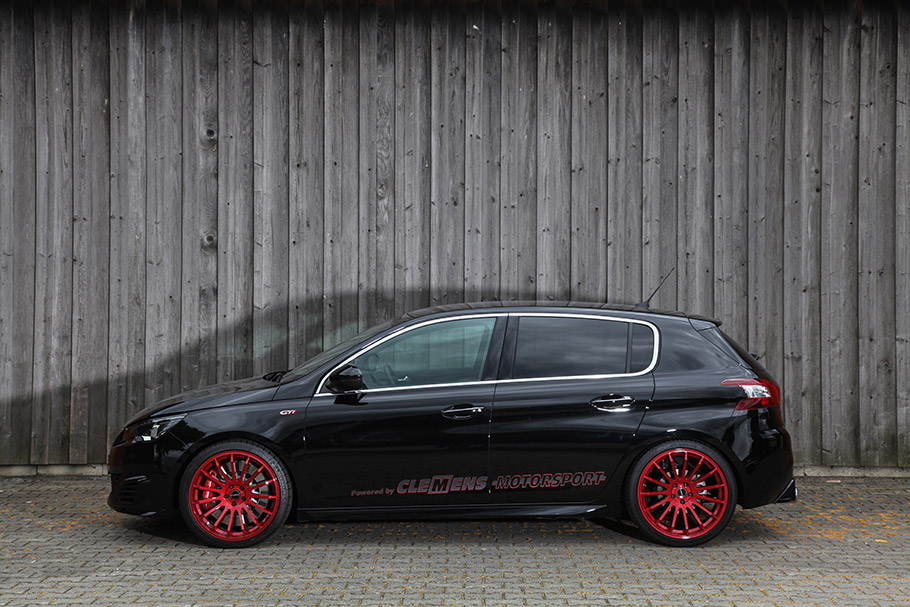 And this is why we want to show you the revised Peugeot 308 GTI THP 270. First of all, the "French guy" received a neat kick of additional 20 horsepower and some torque force to showcase the overall massive 290hp and 360Nm of torque. Furthermore, there are some new and exclusive CLEMENS components: intercooler kit, a divert-air valve and high-performance air filter. And if think that this is not enough, CLEMENS Motorsport engineers got you back – there is a next level of upgrade that results on 310hp and 400Nm of torque via air intake with high-performance air filter, downpipe and an exclusive 70-mm exhaust system, made of stainless steel.
SEE ALSO: Mecum Auctions reveal a super-rare 1958 Porsche Spyder
Furthermore, all these technical changes are topped off with neat wheel-tire combination. The vehicle proudly showcases SCHMIDT REVOLUTION in Bad Segebeerg CC-Zero wheels in 8.5x19-inch, wrapped by 235/35-19 tires.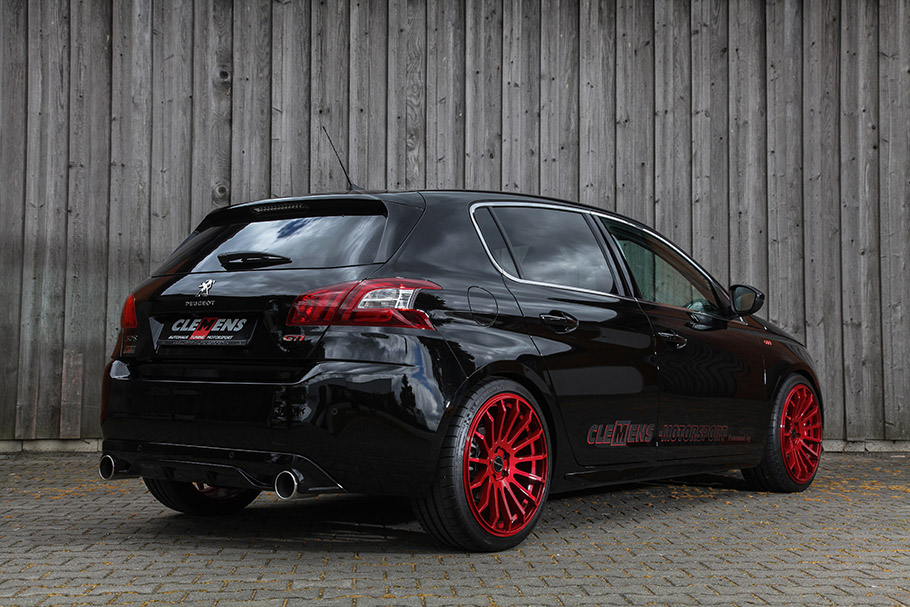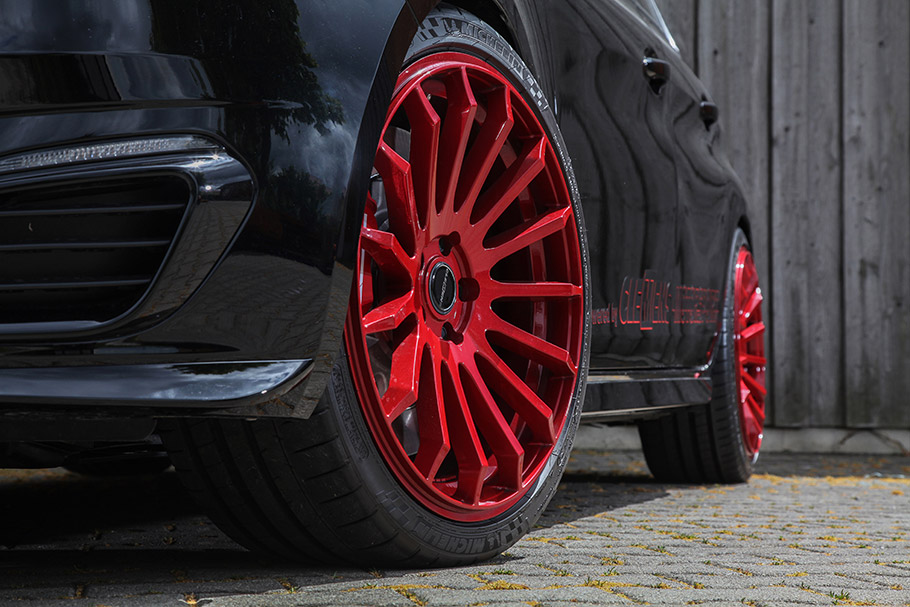 So, how do you like it? Write down in the comment section below.
Source: CLEMENS Motorsport