Facelift Done Right: 2016 Subaru Forester Strikes Again!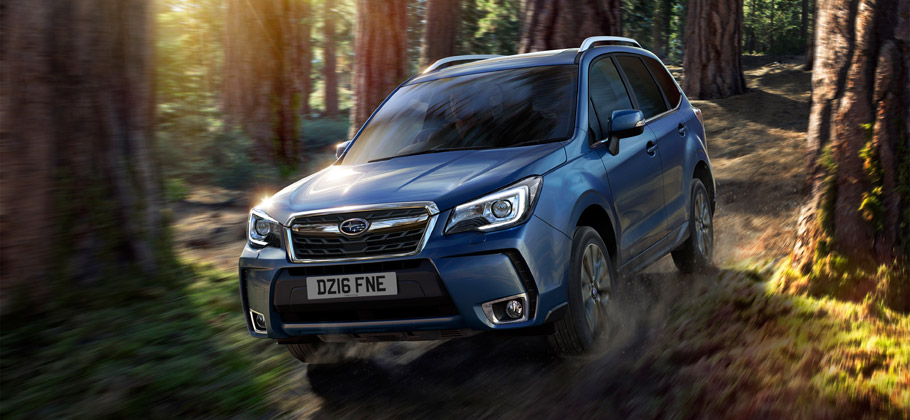 Subaru Forester meets the 2016 model season with tons of upgrades and changes that will help the vehicle to keep its position as a well-respected and proven car. The improvements include some exterior style changes, additional interior gadgets and of course, tons of changes onto the drivetrain system. So, let's check out what is going on here.
Exterior styling
2016 Subaru Forester now demonstrates a well-known hexagonal grille, but this time it comes with new wing motif grille mesh, while the front bumpers are reshaped and feature a fresh L-shaped chrome trim that contributes to the overall striking vehicle appearance. Also, the wraparound headlights retain the signature "hawk-eye" shape and now feature black base finish and somehow sharper appearance.
SEE ALSO: Subaru Showcases 2017 Impreza Hatch and Sedan Models
In fact, the refreshed Forester also includes new headlamp technology with LED lights and Adaptive Front Lightning System. What it does is to allow the headlamps to rotate left or right into corners, as driver turn the steering wheel. How cool is that?
Interior styling
The inside of the restyled vehicle welcomes everyone to a place, fraught with technologies, but at the same time offering high levels of comfort and convenience. Finished with higher proportion of soft-touch materials, the cabin also features a higher-resolution TFT display, new cloth and leather upholstery and new navigation system. Sweet, right?
Improved ride comfort and better handling
2016 Forester also received tons of modifications on the drivetrain system. For example, the updated suspension system now behaves better over broken or choppy surfaces and adopts new steering gearbox ratio in order to improve reactions to steering inputs.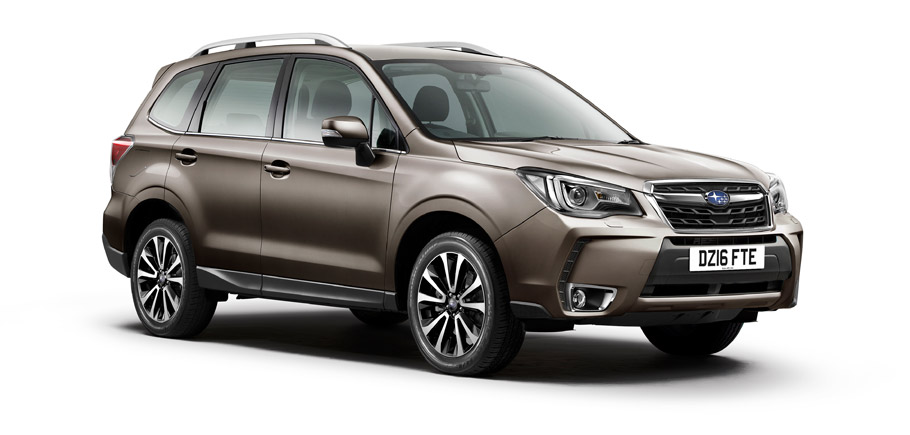 In terms of power unit availability, the range remains the same, which means that buyers can choose among the 2.0-liter horizontally-opposed four-cylinder 150hp (110kW) sweetheart, the naturally-aspirated 2.0i petrol engine, the 147hp (108kW) 2.0D turbo-diesel and the flagship: the 241hp (177kW) turbocharged DIT petrol engine.
And in order to improve the overall performance stats, the engineering team included the Symmetrical All-Wheel-Drive and the X-Mode on Lineatronic CVT, along with the Hill Descent Control as standard features.
Source: Subaru