Fiat 500 1.2 Pop: Suitable for 18-Year-Old Drivers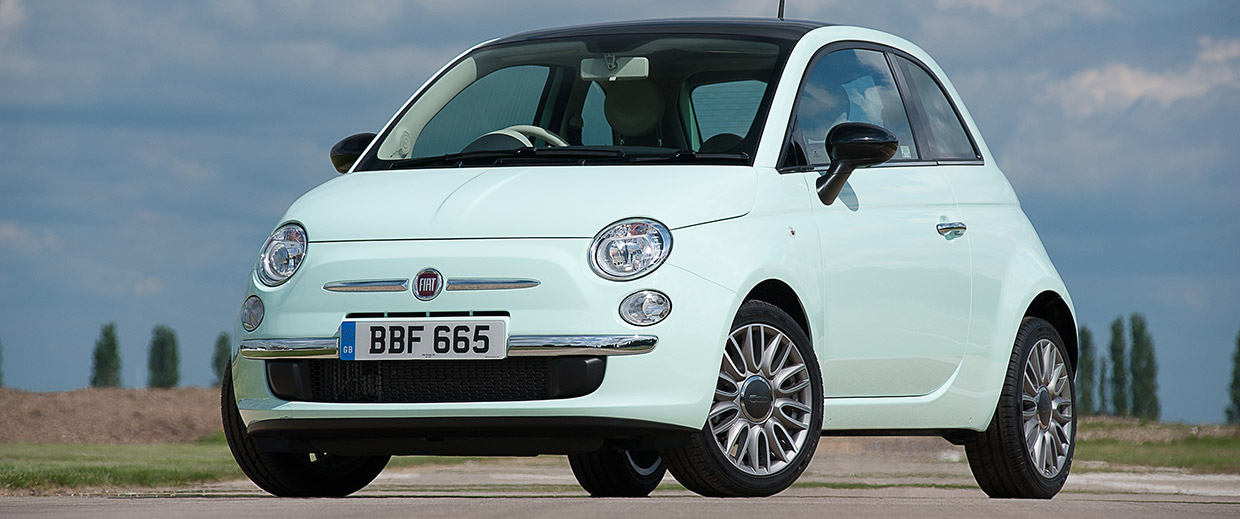 Statistics show that about three quarters of young drivers cannot afford a car that is good-looking as well as affordable because of the amount of money spent on car insurance. For this reason around 35 percent of 17-25 year old drivers find the costs too prohibitive so they choose not to have a car. On the other hand, those who take their chance and decide to own a vehicle spend up to 30 percent of their income on their automobiles just to keep them alive.
Things are about to change so attention, please, youngsters! Thanks to Fiat 500 i-Deal powered by Carrot, younger drivers can afford the new Fiat 500 1.2 Pop for a fixed monthly payment of £239 per month over a three-year period. The compact car arrives with a compact list of usefulness, including Easy Care Servicing Maintenance and fully-comprehensive insurance cover from Carrot, underwritten by Zurich Insurance.
Each vehicle is fitted with an i-box, created by Crewe-based telematics service provider Trak Global in the UK. The device helps young drivers attain valuable experience behind the wheel with Carrot's cash rewards programme for they are encouraged to develop safer driving habits from the very first time when they set foot on the pedal.
What is more, from now on every Fiat 500 will feature ESC (Electronic Stability Control) and seven airbags as standard, with fuel-saving Start & Stop and low-tax emissions which reduce running costs even more. Offering more than 500,000 variations in colors, wheels, decals, options and accessories, Fiat 500 owners can customize their vehicle so it can fit their tastes and personalities.
Initially, there are two engines available for the Pop trim, a 1.2-litre petrol that is capable of 59 mpg and a more powerful 1.3-litre Multijet diesel that produces 72mpg.
Source: Fiat