FIAT 500 to be Reborn on July 4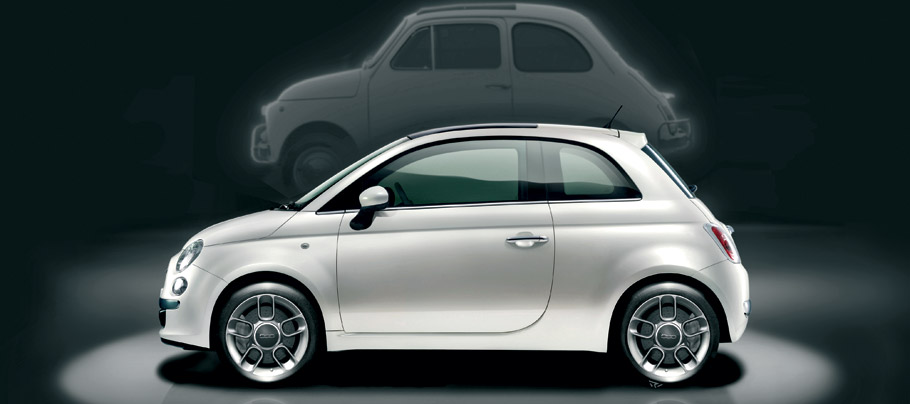 FIAT 500 was introduced for the first time on July 4 back in 1957. Then the 2007 model variant of the FIAT 500 was unveiled again on the same date. Now it is time for a significantly updated variant of the car to be revealed on the 4th of July. Unfortunately there is no information about the car, but FIAT assured us that it will be available on its premiere.
1957 Fiat 500
The first FIAT 500 was launched on July 4 in 1957. It was initially available only to the Italian customers. The developer of the iconic car was the engineer Dante Giacosa. He designed the vehicle with the aim of making it as affordable as possible and with great fuel efficiency.
SEE ALSO: A Vintage Affair With FIAT 500c 1957 Edition 
The car was tiny, not because it had to avoid traffic (just imagine how many cars were rolling on the streets in the '57 in comparison to nowadays), but because the materials were costly and because the bigger the car was, more expensive and not-efficient it became. In addition to this, the car adopted a full-length canvas roof, which was again lighter and cheeper in comparison to a metal roof.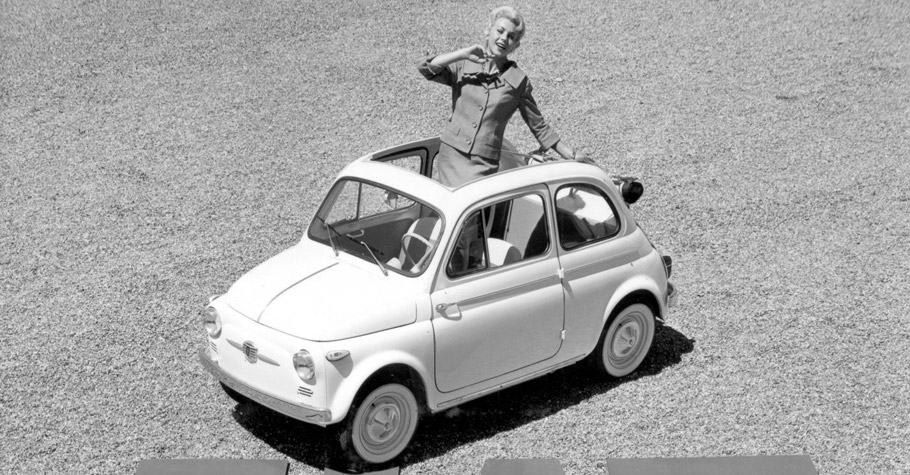 The same economical reasons were standing behind the choice of a rear-mounted, air-cooled, two-cylinder 479cc engine. It produced only 13hp (not even near to 10kW), but they were enough for the 470kg weight of the FIAT 500. In fact, the mini car was capable of just over 50mph, but this also means great fuel efficiency.
As a result, the FIAT 500 ended up in being a huge sales success. There were more than 3.6 million sales over its 18-year life cycle. Through these years the company was faithful to the initial goal of Giacosa and kept the original design and engineering principals.
2007 Fiat 500
The evolution of FIAT 500 continued with the FIAT 126, FIAT Cinquencento and Seicento models. They also were brilliant urban vehicles, fun to drive and also commercially successful. However, the 500 disappeared when most needed in the cloggy traffic streets and tiny parking spaces.
So on July 4 2007 the FIAT 500 was reborn. Its design was true to the philosophy of the iconic 1957 car and kept it affordable and practical. The engine moved to the front, there was a lot more equipment and safety features but the design was kept in harmony with the original one.
Since then, the car has appeared in the markets of more than 100 countries and the sales outnumber 1.5 million. Now, the next chapter in the FIAT 500 history is about to begin … again on July 4. Stay tuned!
Source: Fiat