Fiat 500X Receives New Exclusive Accessories and Services from Mopar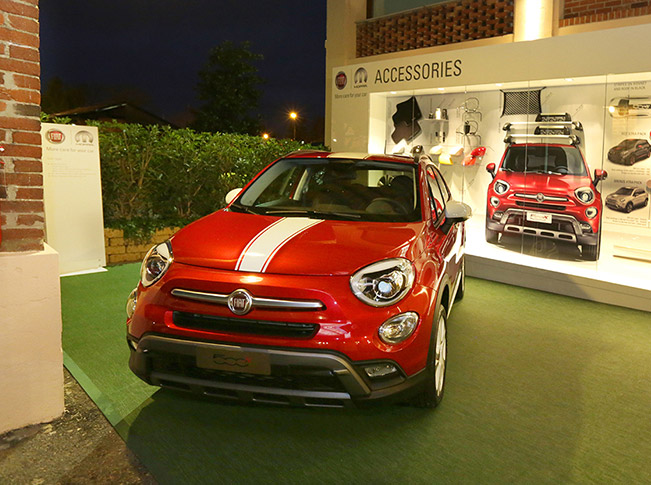 Not long ago we introduced you the new Fiat 500X which joined the Fiat 500 family. It has several engine ranges: a 110 hp (81 kW) 1.6-litre "E-torQ" engine with a five-speed manual gearbox or a 140 hp (103 kW) 1.4-litre Turbo MultiAir II petrol engine; 2.4-litre Tigershark engine which generates 170 hp (125 kW) 1.4-litre Turbo MultiAir II engine or the 184 hp (135 kW); 95 hp (70 kW) 1.3-litre MultiJet II turbo diesel with five-speed manual, and 120 hp (88 kW) 1.6-litre MultiJet II turbo diesel supplied with a six-speed manual gearbox; and finally, there is a four-wheel drive diesel option presented with the the 140 hp (103 kW) 2.0-litre MultiJet II turbo diesel engine.
Now the new compact crossover comes with more attractive improvements because FCA's in-house tuner Mopar has designed exclusive accessories and services especially for it. The range of accessories is comprised of more than 100 extras, including 18" alloy rims with their specific design and range of colours ((White, Red, Bronze and Greyge) and aesthetic treatments, the door mirror fairings in 9 colour options, original stickers for the roof, bonnet and side strips, door moulding inserts in four colours or chrome plated and many more. All of them, of course, come with uncompromised quality and high efficiency.
Furthermore, there is also a new "Xtra Care" pack from Mopar Vehicle Protection available for Fiat 500X which extends the manufacturer's warranty up to five years (or 75,000 km ) and includes, for the same period, cover for scheduled maintenance costs. Finally, Fiat customers will be able to use a new Owner Handbook which contains significant and useful vehicle information in just 200 pages.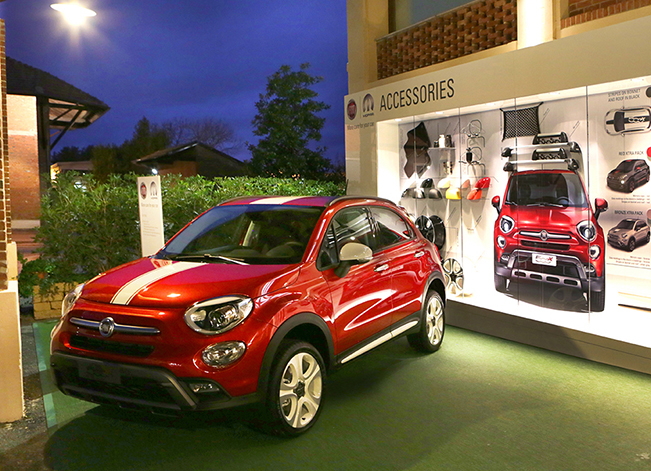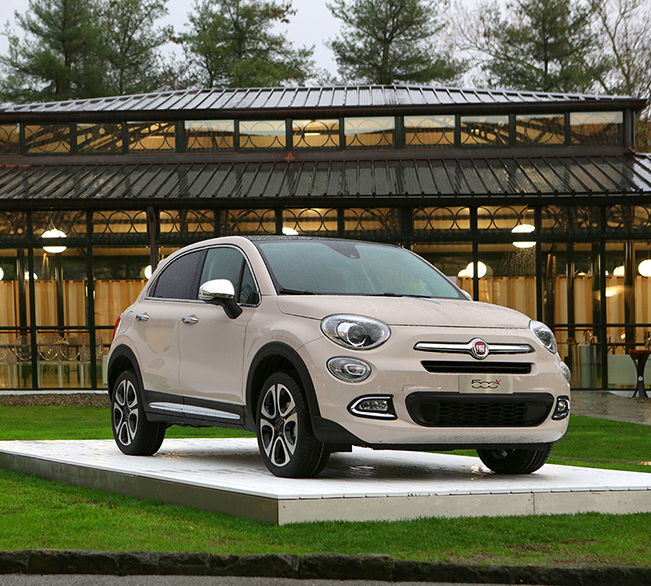 Source: Mopar