Ford Police Interceptor Utility Vehicle Now With More Horsepower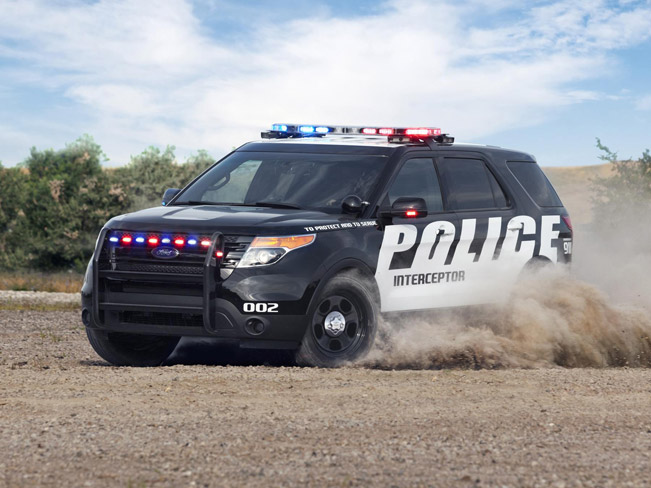 Ford has revealed its new vehicle created especially for the police agencies. Soon they will be able to order a Ford Police Interceptor utility vehicle which will give them more power than ever: 365 horsepower (268 kW), thanks to the new 3.5-liter EcoBoost® V6 engine the machine is equipped with.
The engine also generates 474 Nm (350 lb.-ft.) of torque and we have seen it already in the Police Interceptor sedan and Ford F-150 trucks. What is more, the new Police Interceptor utility vehicle is designed to meet the demand of increased equipment, pursuit-capable performance and handling.
The 3.5-liter EcoBoost will offer best-in-class performance and excellent fuel economy. What this means is that the enforcement agencies will be ensured to have great levels of capability with no compromise.
Ford's Police Interceptor engine strategy provides a V6 lineup that outperforms the known V8 engines. The Police Interceptor sedan is offered with a choice of three powertrain options: a 3.5-liter V6 with front-wheel drive, 3.7-liter V6 with all-wheel drive and the powerhouse 3.5-liter EcoBoost V6 engine with all-wheel drive. These three units allow the police to choose the powerplant that best meets their patrol requirements.
Source: Ford