Ford Adds Surveillance Mode Technology to Police Interceptor Vehicles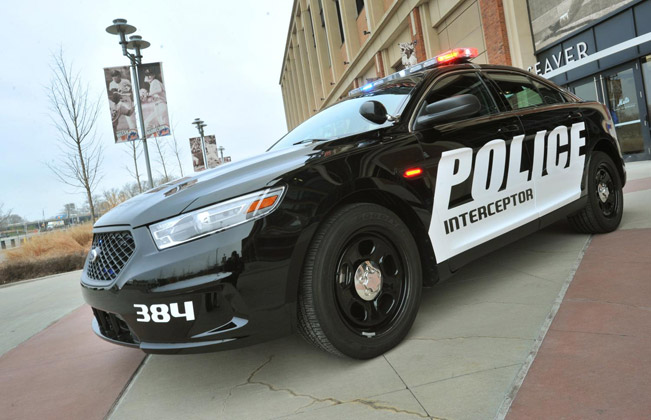 Ford is introducing to its 2014 Police Interceptor utility vehicles the surveillance mode technology. The award-winning mode was created with the goal to warn law enforcement officers of unexpected approaches from behind the vehicle. This exclusive feature will help protect law enforcement officers and military personnel around the globe. For this technology Ford has worked closely with InterMotive - a company based in Auburn, California, known for providing innovative vehicle control systems for various applications, including law enforcement.
To go further into details, the surveillance mode technology utilizes the existing rearview camera and radar to detect a person approaching the vehicle from behind. Then, it automatically sounds a chime, rolls up the driver's side window, lock all doors and flashes exterior lighting. The system can be also activated by the officer. In these cases it provides added situational awareness and a first line of defense from potential assailants.
This technology is perfect for use, while officers write reports, monitor their in-car computer or radar and perform other tasks sitting in their vehicles. They will undoubtedly feel secure, because surveillance mode gives them an extra set of eyes to help protect against potential assailants.
Another interesting fact around this technology is that it has earned the National Organization of Black Law Enforcement Executive's Award. The award was presented at NOBLE's 38th Annual Conference and Exhibition.
Source: Ford