Ford Seats Are One of the Most Comfortable. And Here is Why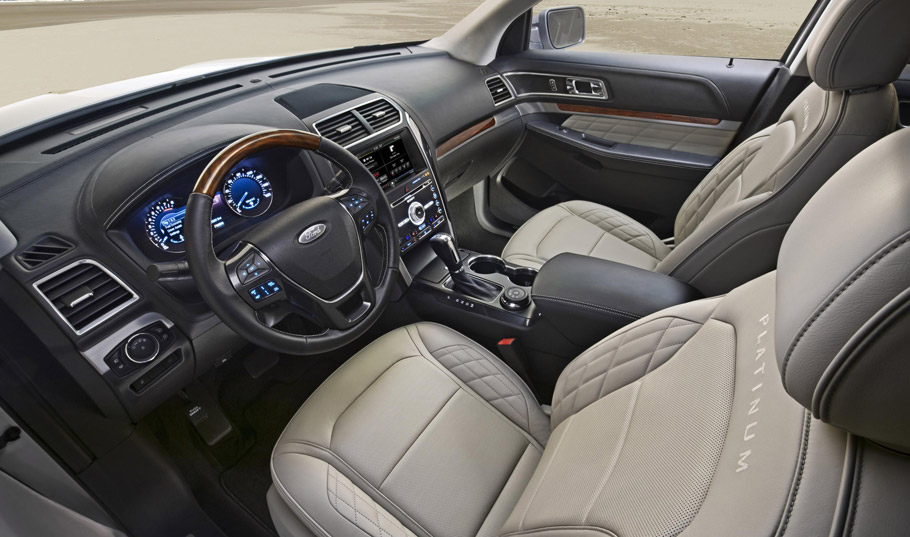 As we know, there are countless differences when comparing Ford Focus and F-150 pickup. But what about the similarities? Now we will tell for one that is both obvious and pleasurable. The front seats. Yes, you got that correct. The seats.
Thanks to the innovative design, these Ford seats are multi-adjustable, come with numerous features and help reducing the muscle tension, while improve the blood flow on longer journeys and even provide a subtle massage for thighs and lower back. Surely I would want to have one of these at home.
Back in 2013, with the debut of Escape and Fusion models, Ford started promoting new kind of architecture of interior with numerous additions and reshapes. And this was the year that the well-known brand geared its models with these most-pleasing seats. So, what is the science behind such a pleasure?
SEE ALSO: Elfyn Evans Showcases his Special 2016 Ford Fiesta WRC Vehicle
While in engineering phase, the seats are being geared with special H-points and shapes with special hip-to-heel dimensions. All this means the seats deliver improved cradle and prevent sliding while driving. The side bolsters and the seat cushions further enhance the "seat freedom", so driver and passengers feel less confined.
Furthermore, Ford seat team refer to the surface of the seats as "top hats". These are leather or cloth seat covers atop from padding and beneath them there is a seat skeleton that serves as a basis for Ford's incredible levels of comfort.
And what about the Plug-and-play design sets? The heart of the structure is an innovative two-piece design which consist cushion and black frame modules. These exclusive Ford parts are further joined with four purchased fasteners at the back-to-cushion interfaces. The structure is mounted via special rails of varying height and a variety of floor-mounting pieces that offer under-seat storage. Cool, right?
SEE ALSO: Winnebago is Ford Transit-Based Luxury Motorhome We Are All Dreaming Of 
In fact, since the debut of the special seats, the structure is used on almost 90 per cent of the brand's cars in North America. The most recent proud "owner" is the 2016 Ford Explorer. Along its superior versatility, it also offers 10-way seat adjustability, massage and heating. Sweet.
Source: Ford