Guerlain Fiat 500 La Petite Robe Noire Special Edition
Fiat has announced the 500 and 500C La Petite Robe Noire Special Editions. The production will be limited to just 250 units available exclusively for the French market.
Each car will come with a gift of the La Petite Robe Noire perfume  (100ml). The customers will also get Velvet Body Milk (30ml), black mascara, nail lacquer and Terracotta 4 Seasons in Tint Nude powder.
The interior boasts a bi-color black and white Poltrona Frau leather upholstery, automatic air conditioning and a clothing hanger on the passenger headrest.
There are also tinted rear windows, rear parking sensors and bi-xenon headlamps.
The 500 model comes with a panoramic sunroof and the 500C has a black soft top. Both of them roll 16" alloy wheels. They are powered by a 1.2 liter engine with 69HP (51 kW) or a 0.9 liter TwinAir Turbo - 85 HP (62 kW) or 105 HP (77 kW).
2014 Fiat 500 La Petite Robe Noire by Guerlain is priced at €15,700.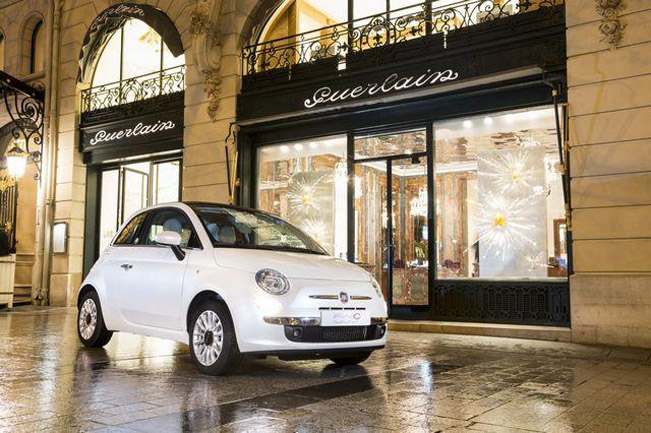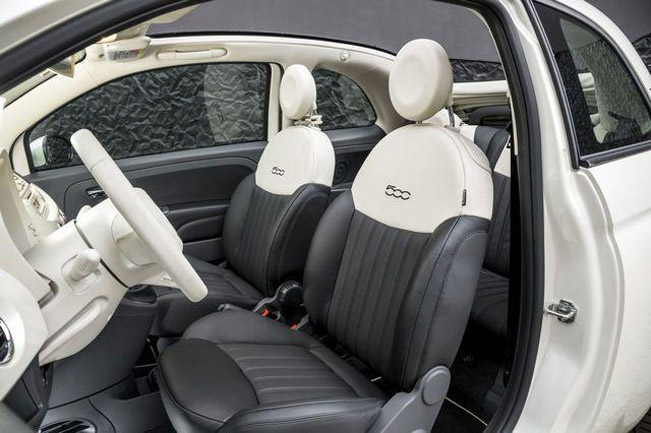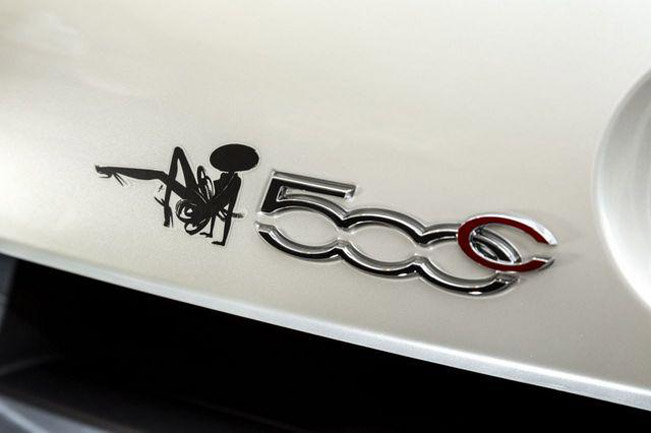 Source: leblogauto