Honda CR-V SUV: astonishing even after two decades!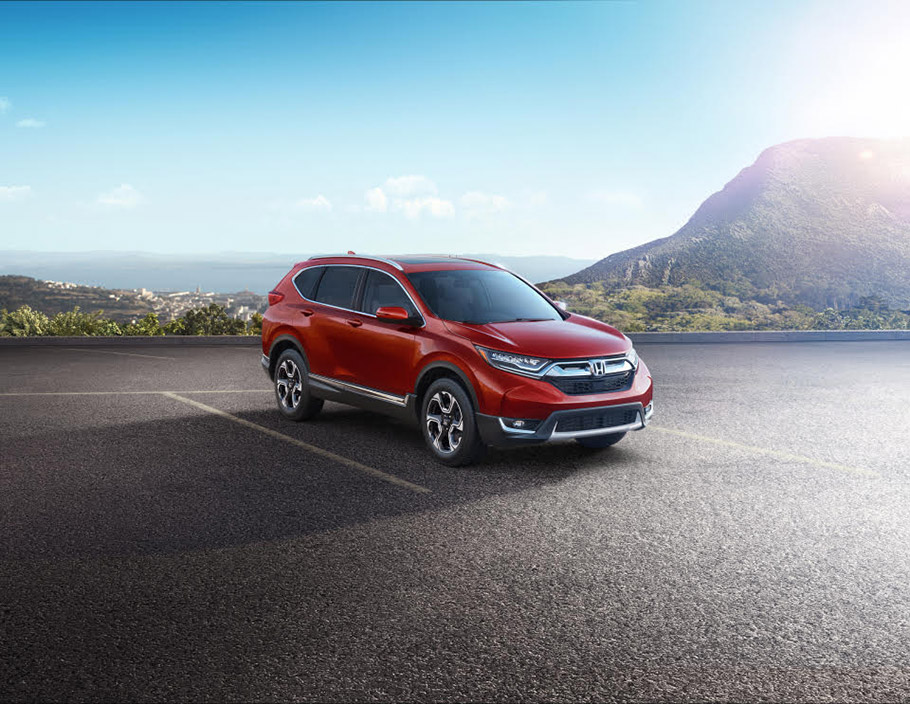 New year resolutions haven't been unknown even for the biggest names in business! And as it seems, Honda team has taken these promises rather seriously. The first announcement by the manufacturer is that there will be a neat upgrade for the CR-V. Something more, the new 2017 model will be officially unveiled on Sun., February 5th during Super Bowl LI.
As you might know, this is the third time a CR-V vehicle is featured in the big event and there is a fine reason for that: this sweetheart is sort of astonishing one. Since its first appearance back in 1997 that marked the launch of the lineup until this year, the CR-V has stood as one of Honda's symbols of quality and precision.
SEE ALSO: New Fuel Cell Vehicle is Coming Our Way! What Should We Expect from Honda Team?
The latest model that is already on sale showcases some neat exterior styling, more interior details, new generation of turbocharged power units and of course, tons of utility and safety features and technologies. The new guy also incorporates the latest Honda Sensing suite of technologies that not only make the ride with the SUV far more pleasurable, but also contribute to the overall safe run. And let's not forget that this year's model is also an anniversary one! In other words, we do expect some sort of gifts and exclusive features and all this kind of stuff that would warm our hearts. And would raise our adrenaline level!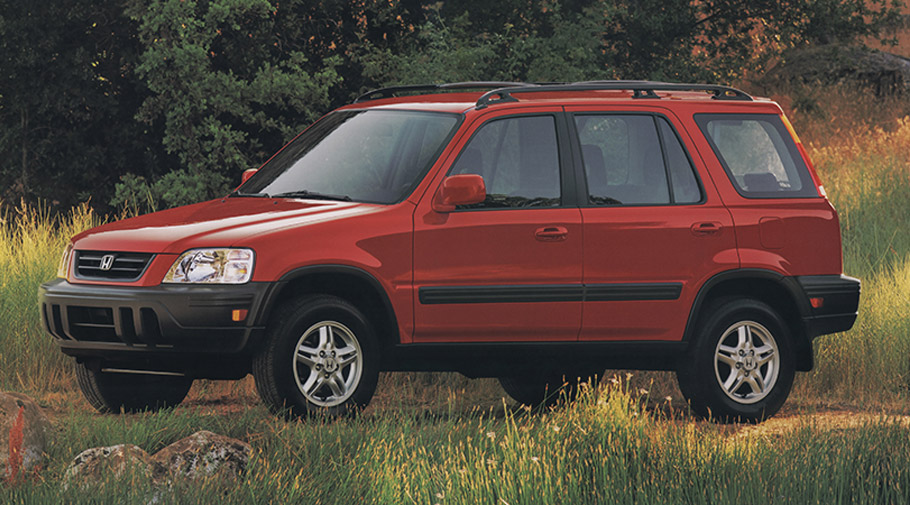 Source: Honda