Honda and CR-V's advanced drivetrain system. Check 'em out!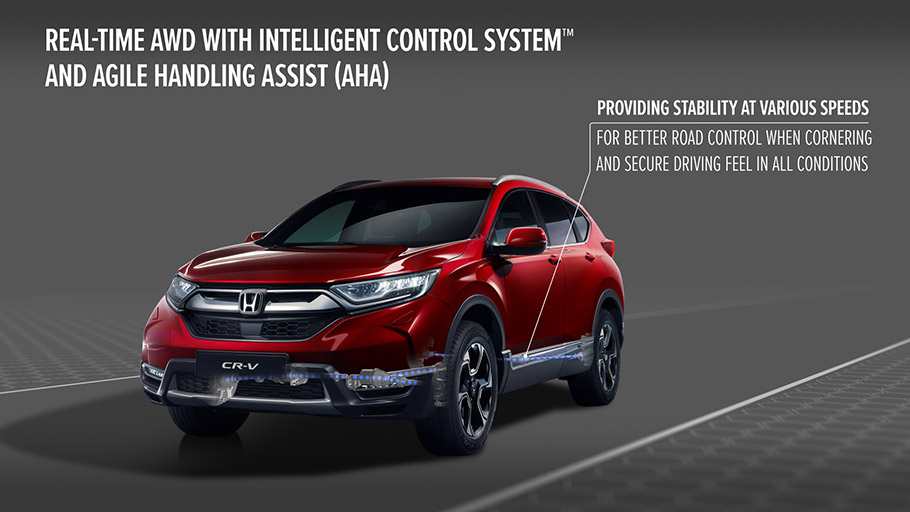 With comprehensive and contemporary revisions and fine-tunings the new Honda CR-V vehicle comes with confidence, sophistication and modern gadgets. Especially designed to comply European standards and offer outstanding performance, the new CR-V has a lot to demonstrate. So, let's check out what's going on here!
First of all, there are some new engineering solutions that need to be mentioned. There is this Real Time AWD System that offers more dynamic and stable cornering and incorporates hill-climbing assist technology and works in perfect harmony with new revised suspension and steering system.
Second, the new-gen CR-V is built with ultra-high-strength steel that is used for the first time in a CR-V model and makes the vehicle extremely rigid and safe for driving. Furthermore, the body assembly process involved an innovative high-efficiency joining technique that contributes to the overall stiffness.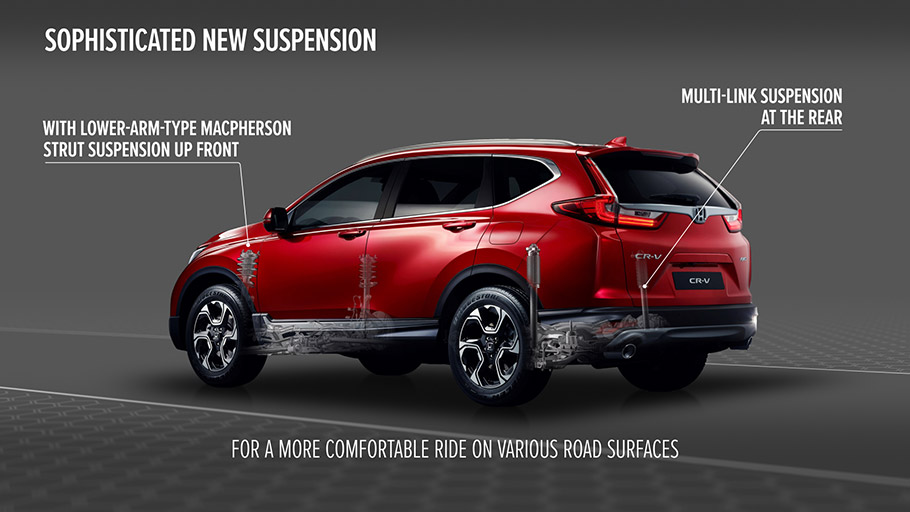 There is also a completely new suspension that complements and boosts body rigidity and also contributes to dynamic and responsive driving experience and comfort. In fact, additional pleasure of driving is achieved by incorporating a new mechanical setup that is compatible with all surface and road conditions.
SEE ALSO: Honda presents a Type R Concept vehicle! Details here!
Honda team also incorporates Agile Handling Assist for the first time in a CR-V vehicle. It is an electronic stability system that is especially tuned for European roads and responds to steering inputs with subtle, discreet assistance for added safety and smoother and predictable vehicle behavior. We have already mention that the new guy in the lineup can take corners in a way more confident and stable manner, comparted to predecessor models.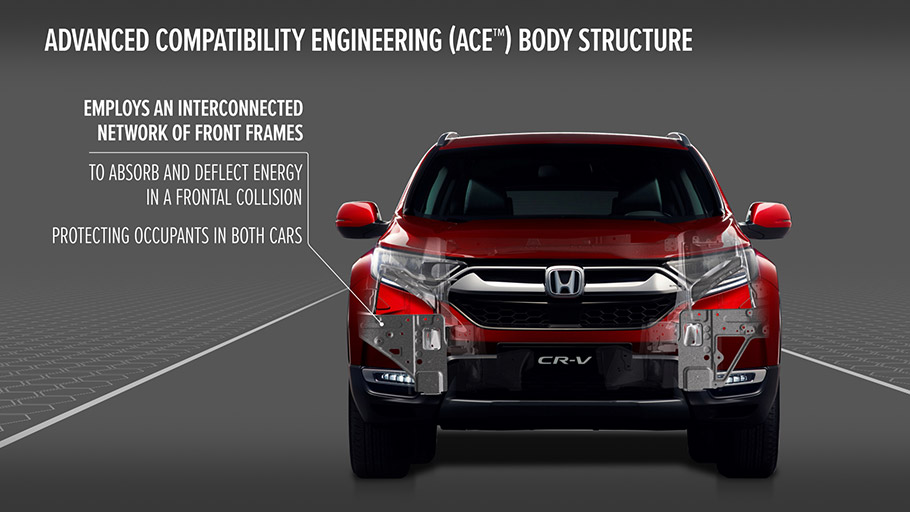 So, what do you think about the latest CR-V? We surely loved it!
Source: Honda