Infiniti Q80 Inspiration Concept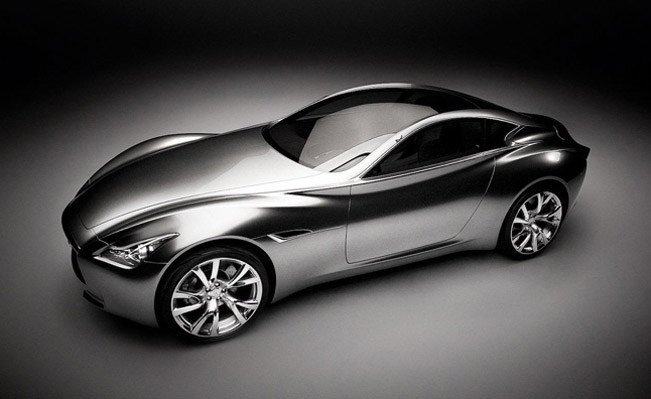 With some freshly released teaser images of its latest concept car, Infiniti slowly but steadily reveals the mystery surrounding this gorgeous ride. The name of this mysterious prototype is "Infiniti Q80 Inspiration". This concept is a preview of Infiniti's upcoming model.
The car impresses with its aggressive fastback, allowing four passengers to sit as well as its unique exterior design. In these outstanding features this concept car shows the future plans of the company
The company hasn't released any powertrain details or information about specific measurements yet, but said that the dimensions alone will be placed at the top of its product range.
The Q80 Inspiration concept is rumored to be the new Infiniti four-door coupe that is expected to arrive in 2017 or 2018. There has also been reported that it will be powered by two hybrid powertrains with the top version generating around 700 horsepower.
Infiniti claims that the intent of the concept is to "demonstrate to the premium world just how Infiniti aims to play its part. The Japanese car manufcaturer said that the Concept car precede a bold top-of-the-line model, keeping its fans and car enthusiasts shivering in anticipation.
The Inspiration concept is going to debut on October 2 at the Paris Motor Show.
More details are yet to be unveiled, stay tuned, we will keep you posted.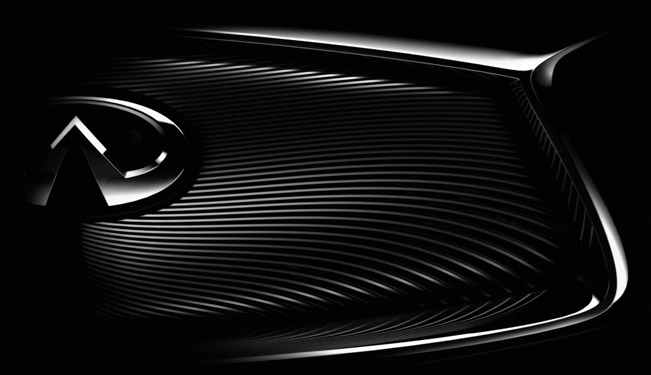 Source: Infiniti