Kahn Design On The Way To Geneva Motor Show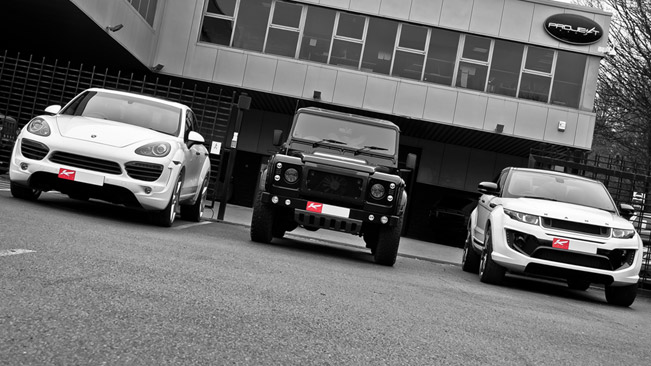 Kahn Design will make a remarkable presence at the 2013 Geneva Motor Show showcasing its Kahn Range Rover Evoque RS250, Kahn Defender Concept 17 and Kahn Porsche Cayenne. There the design team will present the hallmark of A. Kahn Design exterior styling as well as the exquisite luxury interiors.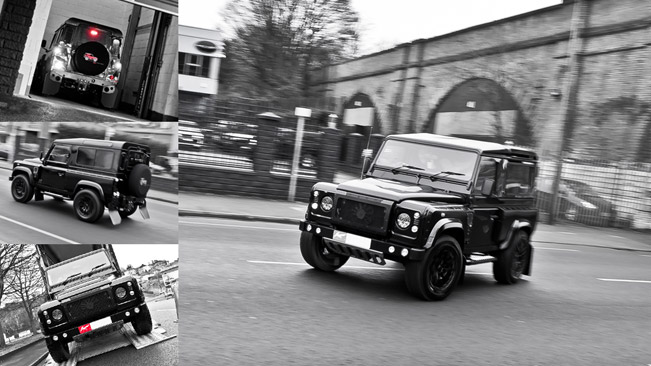 The first model that the visitors will have the opportunity to see in Geneva is the Kahn Defender Concept 17. We have seen the concept already, however – only in sketches. Now, the nearly-seventy-year-old original Defender is taking a real form and has been treated to a makeover under the guise of the Kahn Expedition Vehicles Umbrella.
The Defender Concept 17 Wide Body prototype is a colossus in rugged terrain and uncompromisingly chameleon-esque in nature. The tuning brings out the steel-edged appearance of the model, making it even more unstoppable with excellent ground clearance, grip levels and good axle articulation.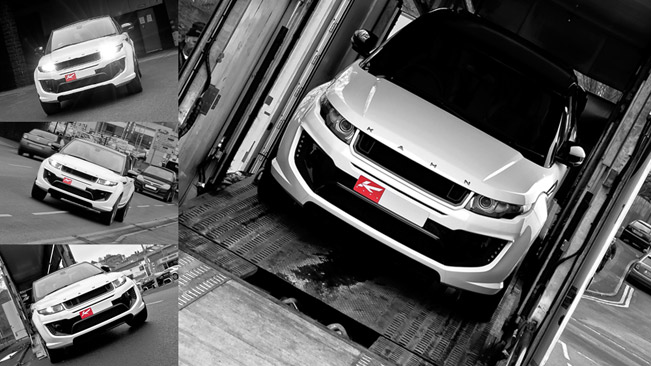 Secondly, Kahn Range Rover Evoque RS250 will show-off its abundant style and charisma. The model at the show will be in white exterior color and will include the Kahn lettering on the bonnet's leading edge.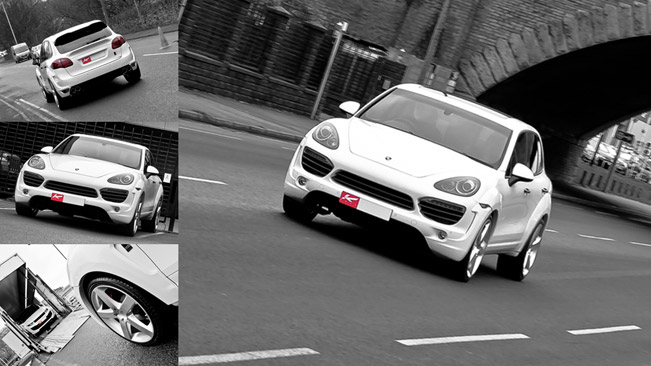 At last, a premiere will make the Kahn Porsche Cayenne, which will also carry white exterior and will be the perfect example of a first-class SUV. It will include elements with completely opposite functions, exuding eccentricity, expertise and style.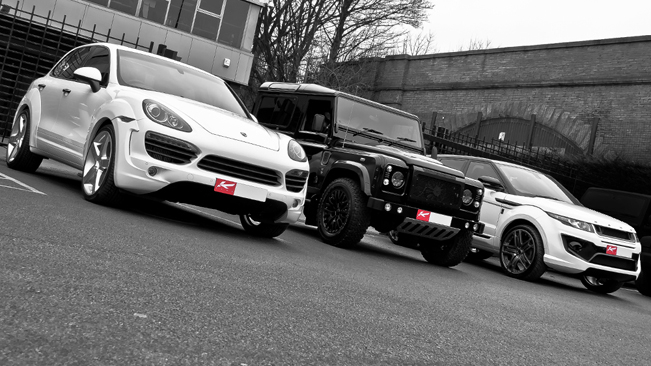 Source: Kahn