Limited Edition 2015 Nissan GT-R NISMO Finally in U.S.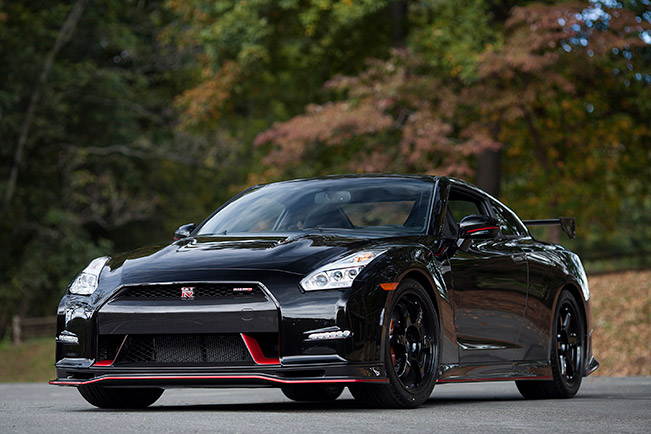 The less there is of something, the more you want it. That is one of the many unwritten human principles that keep the world going. It could be said that it is applicable to, pretty much, anything. Especially when it comes to cars. It is a known fact that there is a limited amount of GT-R NISMO's which are made every year. And the number of those that go to U.S. is even more limited.
October 21, 2014 turns out to be rather important for Nissan and even more memorable and significant for Winston-Salem, North Carolina, resident Matt McCulloh who received the first 2015 Nissan GT-R NISMO produced for the U.S. market.
McCulloh points out with extreme excitement that; "This car to me is like a brute-force tool. To me it is so purpose-built that I am going to do a lot of track." He, then, continues and adds; "I'm going to really use this car as far as track, autocross, a little drag-strip – so, you know, track and getting to spend some time in this great garage that I have here now."
It is intense, it is aggressive and, obviously, it is really wanted. With its screaming 600-horsepower, it becomes the most powerful and most desirable Nissan GT-R ever made. After all, it is quite an honor to have something that is of a limited edition. It kind of makes you feel more… special and valuable. One of a kind, just like the car. Almost (let's not forget there are still a few more one-of-a-kinds who have been lucky enough to grab a hold of the limited 2015 Nissan GT-R NISMO).
Source: Nissan