LUMMA Design Made Special Upgrades For Porsche Cayenne GTR

Four years after the launch, Porsche has restyled the second-gen Cayenne and now LUMMA Design further enhances the beauty with style and power. The tuning team proudly demonstrates the CLR 558 GT-R, the Cayenne that received an incredible facelift.There are numerous distinctive features that instantly catch the eye with the lucky SUV. Let's start with the unique styling and the large exhaust outlets with a choice of three central or twin double pipe designs, fresh 22-inch LUMMA CLR Racing sports wheels that are also available in special two-tone paint scheme.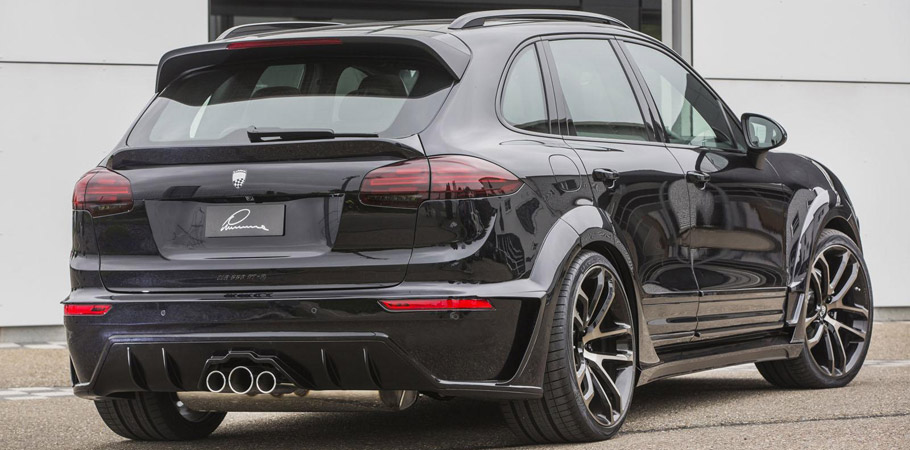 Furthermore, the restyled lower front bumper gives the vehicle even more muscular look, while the aerofoil section helps to reduce the lift over the front axle. The sporty affair is continued and in the back of the vehicle which demonstrates an integrated diffuser that is offered in two designs depending on the exhaust system that the customer has chosen.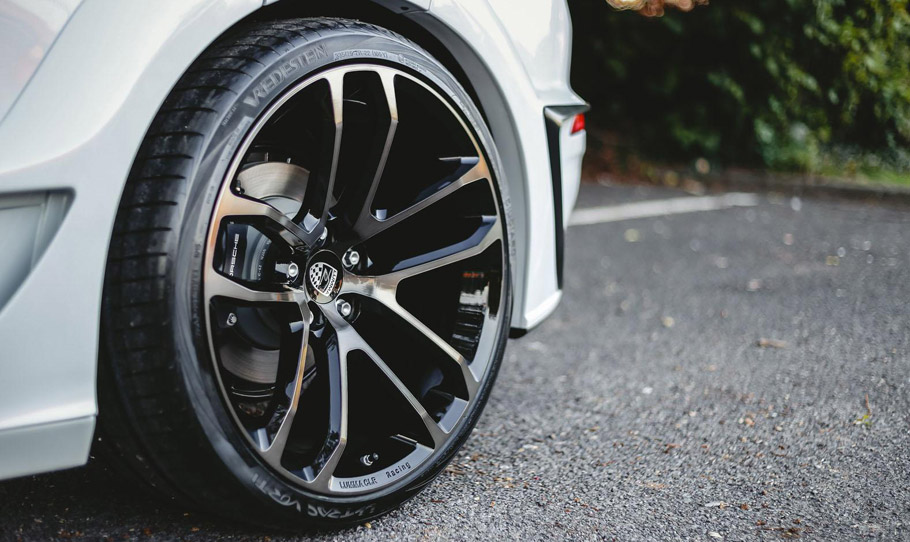 SEE ALSO: Porsche Exclusive Releases Limited 911 Carrera GTS Rennsport Reunion Edition [VIDEO]
Overall, this LUMMA Design upgrade is further available for all Cayenne models from 2015 onwards. And along with the standard add-ons, LUMMA Design also offers and additional lighting pack for the Cayenne Turbo and Turbo S models. And as always, the tuning team ensures that all components are manufactured in Germany and come with the highest quality standards. The crew also offers and individual interior upgrades. This means customers can order a set of alloy floor pedals and high quality carpet mats along with the LUMMA emblem and leather edging to a re-trim in fine leather and Alcantara with carbon-fiber components and inlays.
Source: LUMMA Design