Mecum Auction to Present 1967 Chevrolet Corvette Convertible and 1969 Chevrolet Corvette L88 Coupe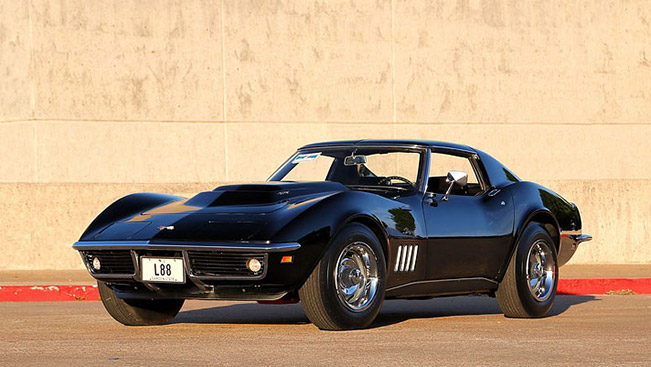 As if 1967 Ford Mustang wasn't enough, now Mecum Auctions announced that at their first collector car auction at the Austin Convention Center Dec. 12-13 they are going to present some other beauties from Chevrolet Corvette family.
It has been estimated that 600 collector cars are going to tempt the souls of enthusiasts. The list of cars that are going to be crossing around is beyond thrilling. It depicts a perfect selection of American muscle cars, classics (Classics? Yes, please!), hot rods, Resto Mods and many more.
General admission tickets are required and can be purchased at the gate for $20 per person and are valid for a day; children at the age of 12 and younger receive complimentary admissions. Bidder registration costs $100 and offers admission for two for both auction days. The start of the event is at 10 a.m. but doors are going to be open two hours earlier.
Part of the main attractions and one of the jewels on the crown is a 1967 Chevrolet Corvette Convertible (Lot S105) which was originally owned by Mercury Astronaut Gus Grissom. Among the beauties there is the notable 1967 Ford Mustang (Lot S117) which is one of the three "Eleanor" models filmed in the 2000 remake "Gone in 60 Seconds." Another representative is a 2,000-mile Bloomington Gold Certified 1969 Chevrolet Corvette L88 Coupe (Lot S130).
As the craving of collectors escalates, there are two unique private collections which are going to be offered throughout the auction. Finally, the Kisber Vintage Truck Collection, the Butch Cooley Collection of 25 classic Chevys and more are going to be presented on Friday and Saturday.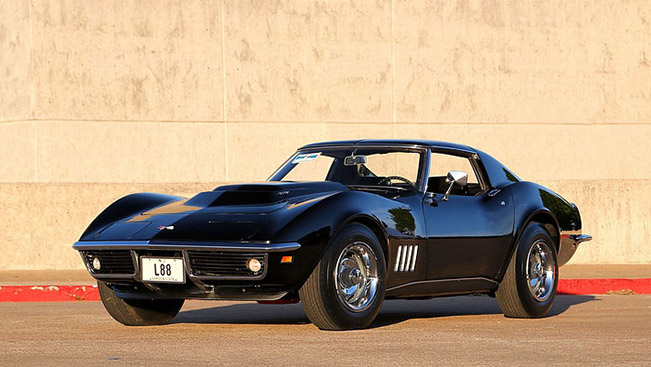 Source: Mecum Auctions