MINI Demonstrates a Surfboard!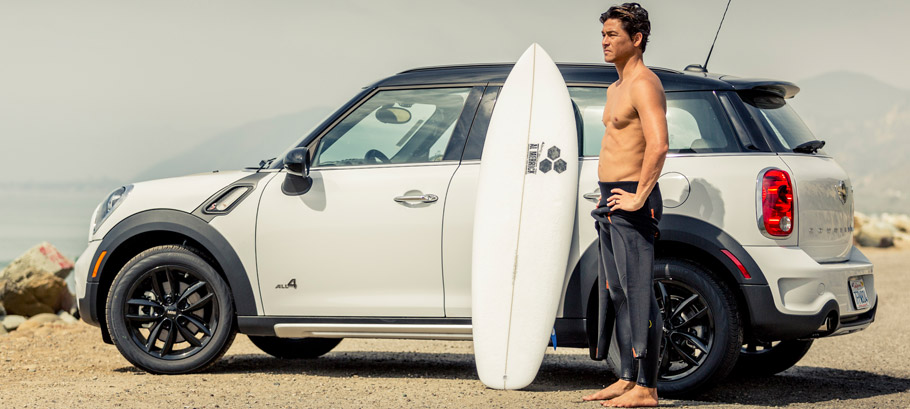 On the first sight, there is nothing in common between the well-known MINI and Channel Islands brands. But, in fact, both brands decided to cooperate and create something never seen before. A surfboard. And not just an ordinary surfboard, but a board, that will also take its influence onto the MINI car.
The board was crafted at the Channel Islands factory in Santa Barbara. To be precise, the collaboration work is between the Head of Exterior Design for MINI Christopher Weil and professional surfer Kalani Robb. In fact, Robb himself had the idea about a surfboard, influenced by MINI vehicles. He explains: "To create this feeling of agility and speed, we've developed a board with a little extra tail volume. The board's wider outline and low rocker really make it fly." That is how "THE MINI" was created. The professional surfer ensures us, that  "THE MINI" is ideal for summer surfing in France, Spain and Portugal.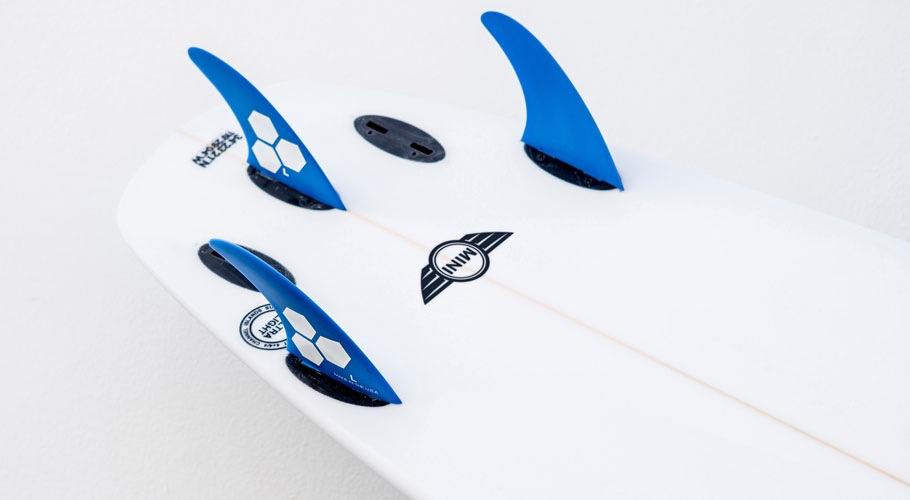 In fact, you can customize the unique surf in a way, that perfectly fits your MINI. The team at Channel Islands is ready to take your order and create the ideal custom surf just for you. How cool is that? And this is not all. You can customize the board even online-there is a special online platform to help you create your personal surf.
Besides the MINI, tell me, how does your surf looks like?
Source: MINI