Nissan GT-R AMS Alpha 7 vs GT-R AMS Alpha 12+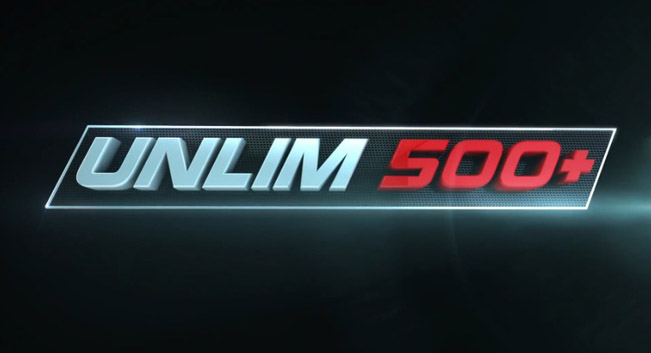 Dragtimesinfo has published on Youtube a video showing two super-fast tuned Nissan GT-Rs against each other. The first is a GT-R AMS Alpha A7 with 700HP and the second is the well-known GT-R AMS Alpha 12+ driven by Yuriy with whopping 1700HP.
In the first start, The Alpha A7 managed to clock 11.061 seconds with 207 km/h at ¼ mile and 27.851 seconds with 294 km/h at 1 mile mark, while the Yuriy's monster finished in 22.239 seconds with 366 km/h.
The Alpha A7 made the second start alone and the times were the same – 11.108 seconds with 208 km/h at ¼ mile and 27.854 seconds with 293 km/h at 1 mile.
Enjoy!
Source: Dragtimesinfo